What is Interior Design: Design Styles, History, and Types
Read what interior design is and different styles of interior design. Also, learn where to find the best interior design company in Istanbul!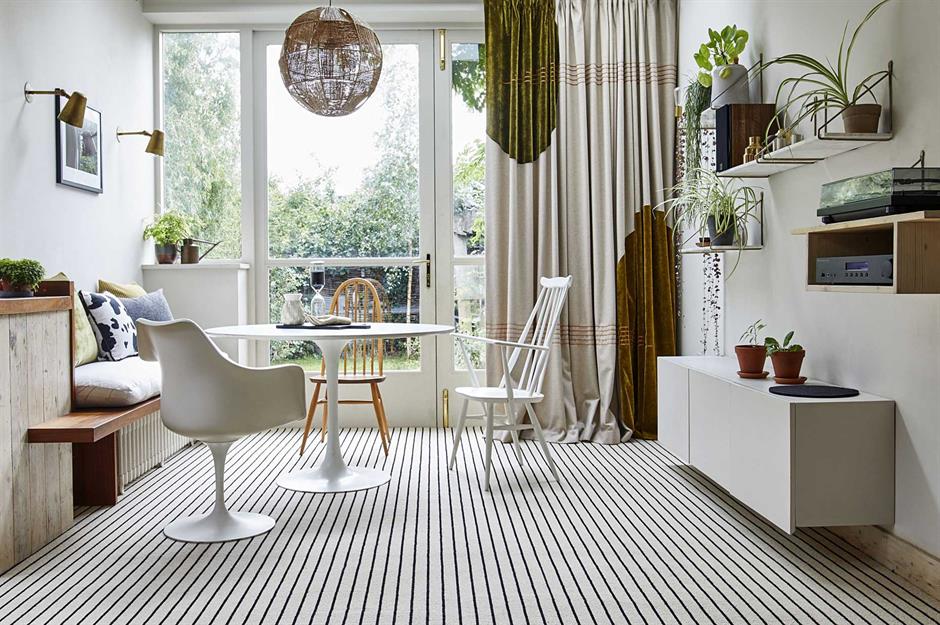 What is Interior Design: Design Styles, History, and Types
If you are thinking about hiring an interior design company, you may be wondering what exactly they do. Interior design is all about creating a functional and beautiful space that meets the specific needs of the client. It involves everything from choosing the right furniture and colors to layout and lighting. A good interior designer will be able to transform your vision into reality, whether you want a modern and stylish office or a cozy and inviting home. Keep reading to learn more about what interior designers do and how they can help you create your dream space.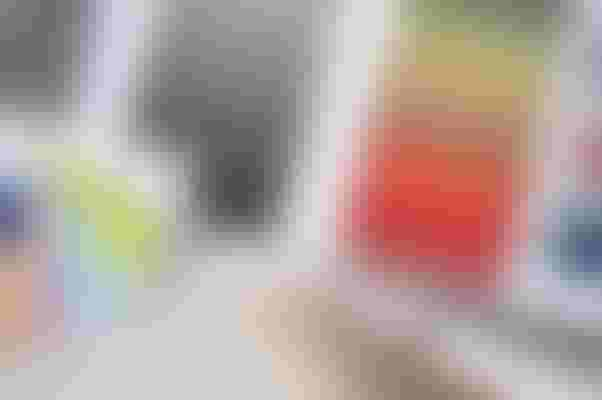 Defining the design - it is the art and science of enhancing the interior of a building to achieve a healthier and more aesthetically pleasing environment for the people who use the space.
Interior design is a multifaceted discipline that focuses on the creative and functional aspects of any given space. By carefully considering practical, aesthetic, and psychological factors, an interior designer can create an environment that is both innovative and stunning, while addressing the needs of those who will use it most. Though interior design certainly has artistic elements, it employs scientific principles to ensure an optimal setting. The result is a living or working area that stands out for being attractive, comfortable, and efficient - making for a truly impressive final product!
The history of interior design - early examples date back to ancient Egyptian tombs, where colors and paintings were used to depict scenes from nature or daily life.
Throughout history, interior design has been regarded as an indispensable art form, allowing us to create comfortable and aesthetically pleasing havens without raising a hammer. In fact, the interior design dates back as far as ancient times. For example, in ancient Egypt, intricate frescoes and hieroglyphs were used to decorate tombs and temples using vibrant colors and images depicting scenes from nature or daily life. These stunning designs not only add beauty to the space but also conveyed symbolic meaning. Thus proving that interior design is a powerful tool that can transform an environment while revealing deep links to its cultural past.
What are the different types of interior design? 
There are many different styles that fall under the umbrella including traditional, modern, contemporary, Scandinavian, minimalist, bohemian, etc.
Interior design is an incredible way to turn architecture into a personalized work of art. There are many styles that you can choose from, each offering something unique. The traditional architecture utilizes furniture and colors with a more classic aesthetic, while modern architecture emphasizes sleek lines and cool colors. 
The contemporary architecture looks for ways to blend traditional designs with modern functionalities, and Scandinavian architecture looks to nature for shape and texture. Minimalist architecture has gained popularity in more recent years as it seeks to reduce visual clutter, as well as bohemian architecture which focuses on vibrant colors and textures reminiscent of worldly travels!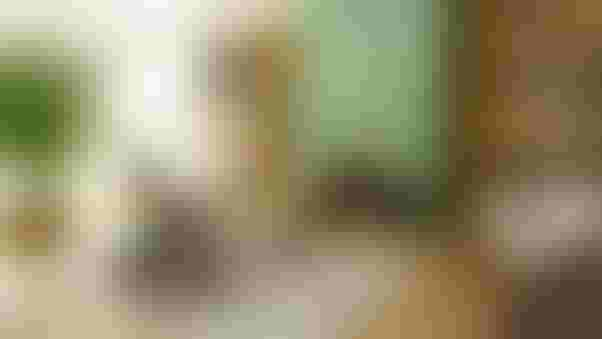 How to find the best interior design companies?
To find the best interior design company, you need to take some steps:
Make sure to check their services and what they offer.

Check their former projects and understand the capability of the company as well as their aesthetic. Also checking their former projects will help you understand the company's vision.

Contact the companies and request a free consultation, this way you can understand if the company is trustworthy or not.

Check their comments and see what people are saying about the companies, credentials are important!

Lastly, finding the closest interior designers is the best to keep in contact with them constantly. 
Looking for the best interior design company in Istanbul? Mimari Expert is a great place to start! With their team of experienced architects and designers, Mimari Expert Company provides quality services in the area of architecture and interior design, making it easier to bring your vision to life. 
Mimari Expert Company also takes the time to understand your needs and budget to provide options that fit both criteria. They specialize in creating trendy stylish spaces, so if you're looking for something that stands out from the rest look no further. Start your search today with Mimari Expert Company and get the perfect interior design for any space!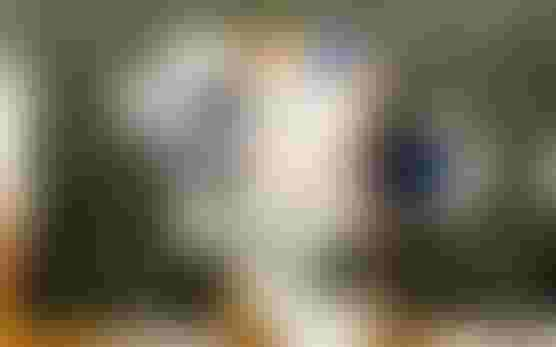 What are the benefits of working with an interior designer?
Having an interior designer for your projects means you are working with someone who has experience with your project. This means you don't need to make small mistakes and waste money or time.

An interior designer will help you with every detail of your project, so you won't get stressed because you won't forget anything. 

One of the benefits of working with an interior designer is minimizing the cost. You will minimize the cost and create a budget with your interior designer, and they will spend the budget on the right places and items.

Interior designers understand the spaces and building types, they will guide you on the right type of design for your space to create the best environment. 
So, as we can understand working with an interior designer or an interior design company is very important. Mimari Expert Company from the get-go can make a world of difference when it comes to designing your space. Our team of experienced and knowledgeable interior designers is here to help you bring your dream space to life.
We understand that planning out major projects can be daunting and take up much of your time and money, so having someone who knows exactly what needs to be done will save both for you. Our interior designers can streamline the process by helping you generate ideas, discussing the different options you have, and creating a plan with you that caters to your style and budget. At Mimari Expert Company, our aim is to reduce stress all while ensuring we capture the essence of what makes each design truly spectacular.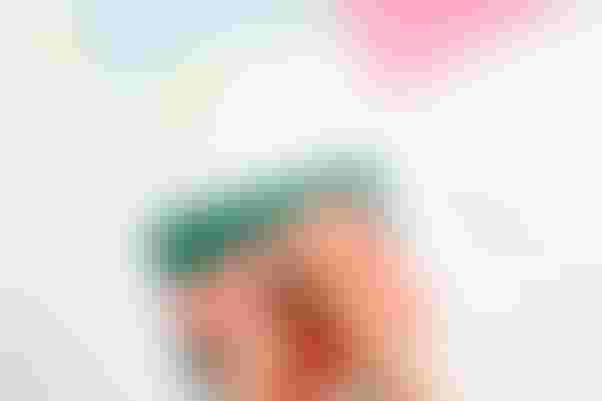 As a Final Word,
In conclusion, interior design is an important field that can help create a beautiful and healthy environment for any type of space. For thousands of years, people have been using art and science to create aesthetically pleasing designs in their homes and other buildings. There are many different types of interior design that range from traditional to modern, and a qualified interior designer can help you bring your vision to life. If you are looking for someone to help guide you through the process of designing or re-designing a space, consider consulting a professional with the right experience and expertise. By working together with an interior designer, you will be able to make sure your vision becomes reality—and maximize the potential of any space!
So, check out Mimari Expert if you want to work with one of the best teams in interior design in Istanbul!
2023-02-15
Last update 2023-05-17
363
Some Of Our Works And Case Studies For Clients
Schedule a free consultation
---
You can get your free consultation by communicating with us.