Find the Best Interior Design Companies in Istanbul
There are many interior design companies in Istanbul but do you know the best one? In this article we are introducing you to Mimari Expert!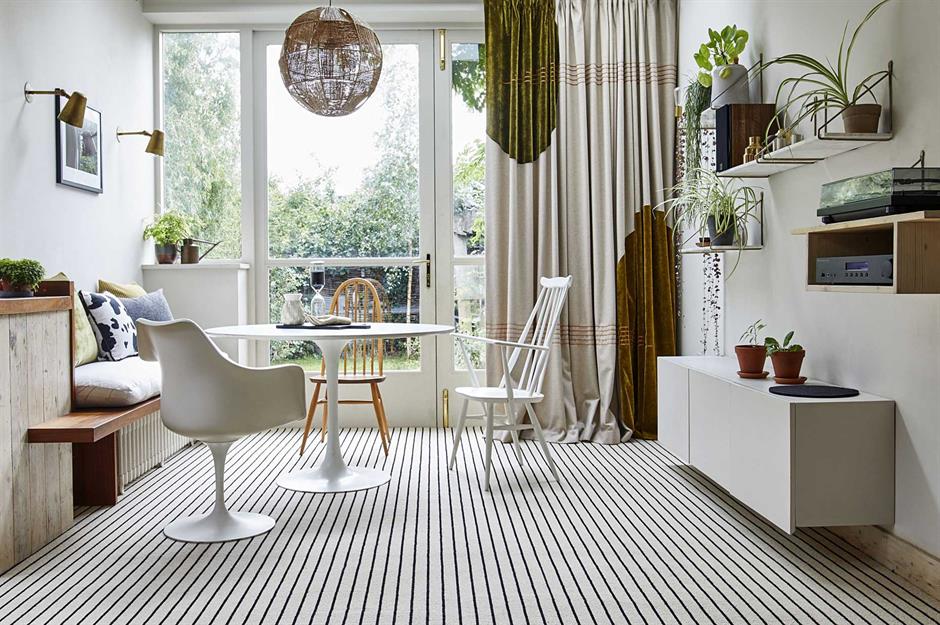 Finding The Best Interior Design Companies in Istanbul
There are a lot of different interior design companies in Istanbul. But how do you know which one is right for you? In this blog post, we'll give you some tips on how to choose an interior design company in Istanbul. We'll also introduce you to the best interior design company in Istanbul.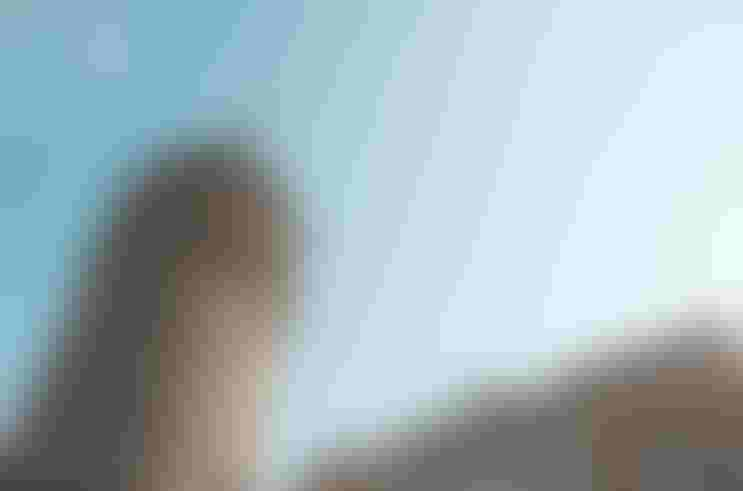 How to Choose the Best Interior Design Company in Istanbul?
Choosing the right company is key when it comes to your interior design vision for your home or office in Istanbul. 
In order to pick the best firm for you, start off by researching different designers and looking through their portfolios of past projects. 

You should also look at customer reviews and feedback from previous clients to get a better idea of their work and customer service. 

Finally, once you've narrowed it down, it is important that you have an initial meeting with the designer or design team to make sure they understand your requirements and can execute them effectively. 

With a bit of research, you can be sure to find an interior design team that will create stunning spaces tailored just for you!
Why is Mimari Expert the Right Interior Company for You in Istanbul?
Mimari Expert is one of the most respected interior design companies in Istanbul and with good reason. With experienced and professional staff who are committed to creating beautiful interiors, we offer great value for money and an extensive list of expertise and services that can help you transform any property. 
Whether you're looking to enhance your home or business premises, we have a wide variety of options that can be tailored to your individual needs. We also use the latest technologies to ensure high-quality results and it's all backed up by their renowned customer service. Put simply, if you're looking for quality interior design work in Istanbul, Mimari Expert is the right choice.
Services offered: Residential and commercial design, space planning, project management
When it comes to interior design, we are proud to be your go-to provider for all residential and commercial needs. Our team of highly experienced professionals will help you create a unique atmosphere for your space with our design services. We've also explored innovative solutions that simplify the complicated process of space planning and project management. With us, interior design has never been easier—just tell us your vision and leave the rest to us!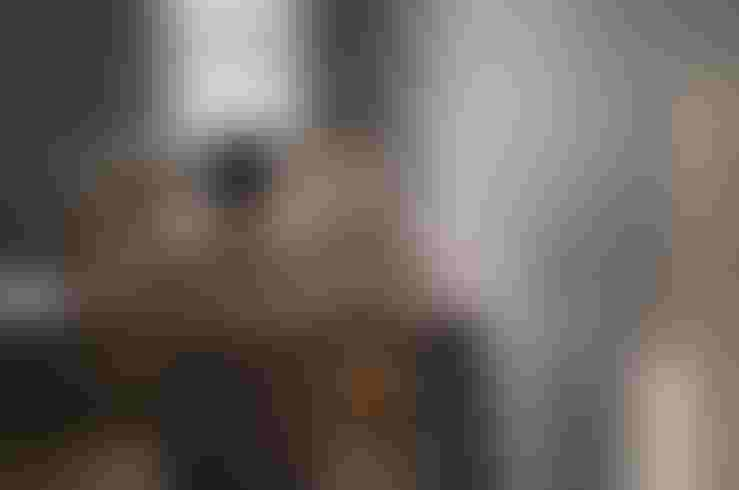 What sets us apart: We focus on the individual needs of our clients to create unique spaces that reflect their personality and lifestyle
Every client is unique, and at Mimari Expert, we specialize in understanding each client's specific needs and tastes. Mimari Expert Istanbul knows that even small details can make the biggest difference in creating a space that reflects their personality, so they employ the latest techniques and materials to craft a one-of-a-kind space that truly speaks to the individual. 
Whether it's combining different shapes, colors, textures, and furnishings, or experimenting with innovative ways to utilize storage and fixtures, We take great care to incorporate your vision into your home design. With our attention to detail, you can be sure that every element of your space will create an atmosphere of comfort and uniqueness that sets it apart.
Areas of expertise: Contemporary and traditional Turkish design, Islamic architecture
The interior design sector of Turkey has been a wealthy source of inspiration, offering both patrons and interior designers contemporary and traditional Turkish designs as well interior architecture with Islamic influences. Istanbul, in particular, boasts a variety of interior design companies to help construct high-quality, unique interior spaces.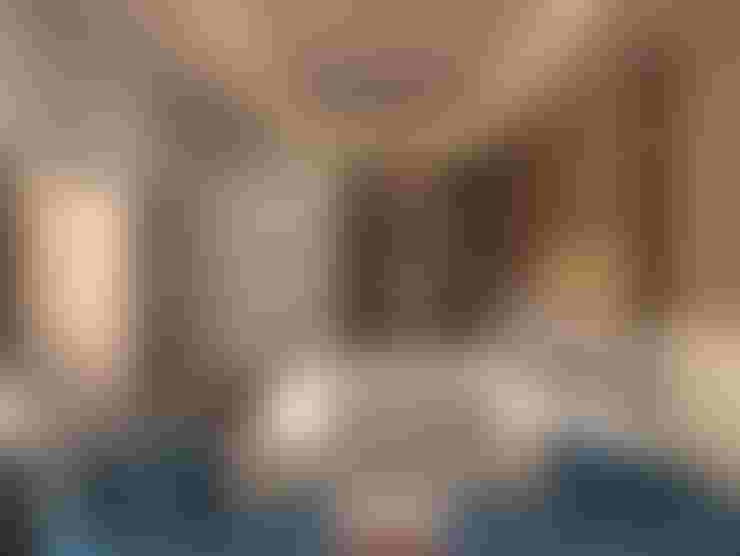 Whether you are aiming for a modern contemporary look or a more regal style with hints of Islamic influences, interior design firms based in Istanbul have the necessary expertise to bring your vision to life. From bedroom renovation projects to large-scale commercial builds, interior designers from this region specialize in creating customized spaces that capture each person's individual sense of style.
Why you should consider us for your next project: Our combination of experience, creativity, and customer service makes them a top choice for anyone looking for interior design services in Istanbul
Mimari Expert Istanbul is an excellent choice for interior design services. With a combined decade of experience in the industry, they offer creative solutions no matter the project size. What sets Mimari Expert Istanbul apart from other interior design companies is their commitment to customer service. They collaborate with clients by listening to their ideas and working with them to meet their vision and bring their projects to life. In addition, Mimari Expert Istanbul's team of knowledgeable designers work hard to achieve stunning results that will last the years. If you're looking for a reliable and quality provider of interior design services in Istanbul, Mimari Expert Istanbul should definitely be on your list.
In conclusion, Mimari Expert is an excellent interior design company located in Istanbul. With their broad range of services, they are capable of creating both residential and commercial spaces to suit any client's needs. Their attention to detail and focus on the individual ensures that each project is unique and tailored to the customer's specific wants and needs. They also have great technical knowledge when it comes to Turkish design, as well as Islamic architecture. All of these aspects put together make them a premier choice for anyone looking for interior design services in Istanbul. So if you or someone you know is looking for such a service, look no further than Mimari Expert!
2023-02-28
Last update 2023-05-17
532
Some Of Our Works And Case Studies For Clients
Schedule a free consultation
---
You can get your free consultation by communicating with us.