Why Hiring an Interior Designer Is the Best Decision
Learn why hiring an interior designer can save you time, money, and stress, and help in achieving the best design you hope for.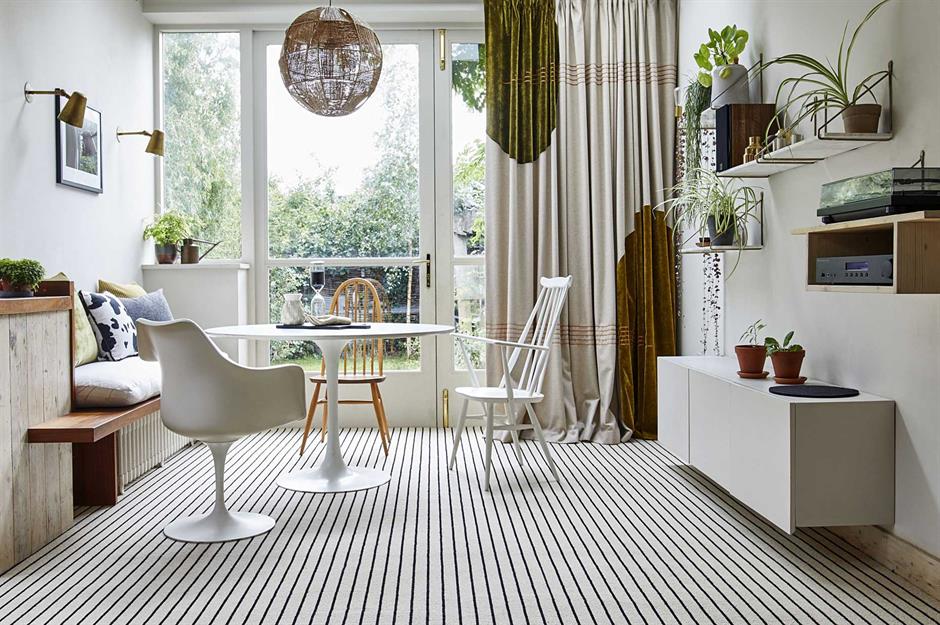 What Is an Interior Designer?
An interior designer focuses on producing interior spaces that are both aesthetically beautiful and useful for a variety of situations, including houses, workplaces, retail spaces, and other buildings. They make interior spaces into aesthetically pleasing and useful environments that respond to the needs and preferences of the customers they serve by utilising their experience in design concepts, space planning, and aesthetics.
What Do Interior Designers Do?
Interior designers closely collaborate with their customers to comprehend their needs, aesthetic preferences, and financial limitations. To create a unified and harmonious interior design, they take into account a variety of components, including lighting, colour schemes, furniture choices, flooring, wall treatments, and decorative items. To guarantee that the design plans are implemented successfully and in accordance with the established norms and regulations, they work in collaboration with architects, contractors, and other specialists. Their objective is to design places that not only represent the personality and lifestyle of the client but also maximise the space's usefulness and flow while boosting its general atmosphere and aesthetic appeal.
Why You Should Hire an Interior Designer
1. Hiring an Interior Designer Can Save You Money
Most people who attempt to complete their home modifications on their own rather than hiring interior designers in the beginning end up spending more time, effort, and money overall. One of the most common misconceptions is that hiring an interior designer would cost more money when in fact, expert assistance may help you save money.
Interior designers often take commissions on the overall cost of the project, and their expert opinions can actually save you time and effort, as well as reduce any unnecessary expenses.
Related: Decorate your child's room with inexpensive ideas.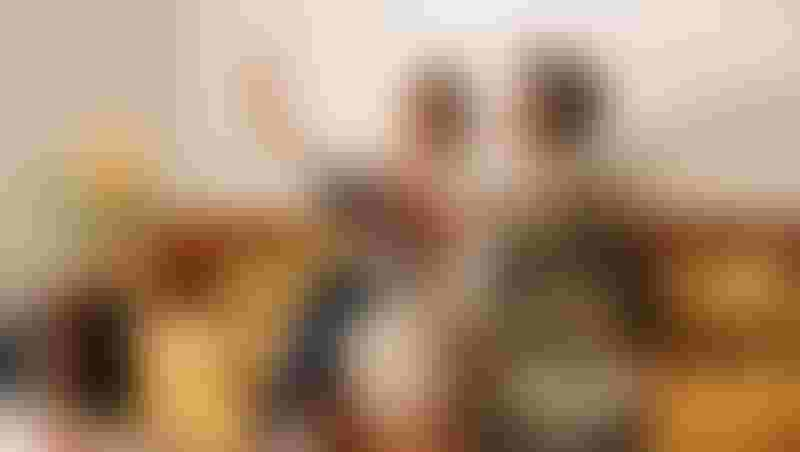 2. Undertake a Professional Assessment
Interior designers are thorough and pay attention to details that a homeowner might miss. This is the result of years of practice. They usually have a plan of action, which helps to minimise any unexpected expenses and encourages homeowners to stay within their total budget.
3. You Will Have Better Resources
Everyone knows that finding reliable materials may be challenging. However, designers are already in the home renovation business, so they will have the trustworthy contacts you may need. Hiring a designer will make it easier for you to find a reliable contractor, plumber, or electrician. In addition, designers gain access to a wide range of merchandise and fabrics that are not offered to the general market. Using these tools, an interior designer can design you a home that looks well-curated and unique.

Related: Find The Best Interior Design Companies in Istanbul.
4. Integrate Different Home Design Styles
While mixing all these design styles together may seem disastrous, it would be ideal if a professional interior designer took charge of things. An experienced interior designer will choose the right colour, undertake proper space planning, and immerse himself in the design process in a way that allows your dream home to flaunt many different styles.
Related: Learn about the differernt tips and ideas to enhance your space interior design.
5. You Will Get Amazing Decor
Interior designers are taught to think imaginatively and spatially and have the ability to perceive a bigger picture in a room than their clients can. Designers frequently use unconventional thinking when it comes to home décor. In addition to outstanding design sensibility, you'll also get attention to detail, from fabric selection and colour schemes to fixture selections to optimum lighting and furniture arrangement. To ensure that everything fits precisely and is genuinely unique to your house, a qualified interior designer will develop a custom-designed interior.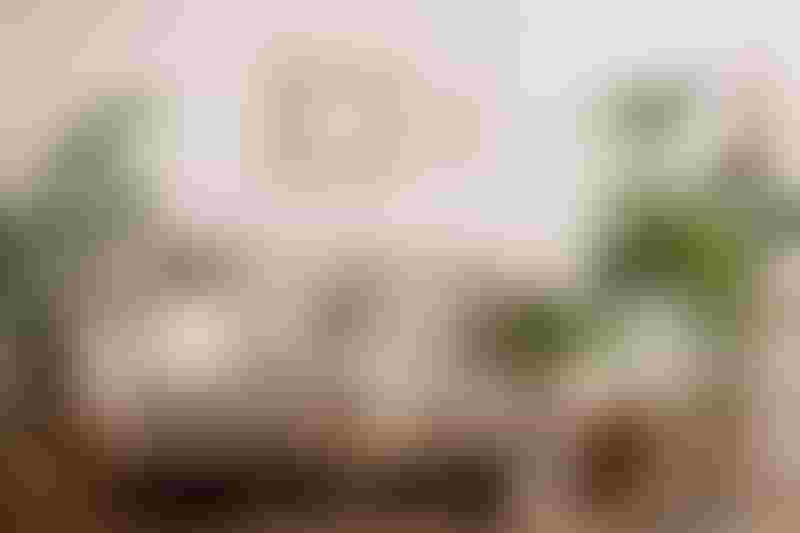 Types of Interior Designers
There are several different types of interior designers, each with their own specialized focus and areas of expertise. These are the most common types:
Residential Interior Designers: 
These interior designers focus on producing fashionable and practical interiors for houses, flats, and other residential buildings.
Commercial Interior Designers:
These designers concentrate on producing appealing and useful interiors for commercial structures including offices, hotels, restaurants, and retail shops.
Hospitality Interior Designers:
These designers focus on producing warm and inviting interiors for accommodation facilities including hotels and resorts.
Healthcare Interior Designers:
These designers create functional and therapeutic interiors for hospitals, clinics, and other healthcare facilities.
Check out our interior design for Hekim Dent Center.
Sustainable Interior Designers:
These designers specialize in developing sustainable interior designs that reduce their negative impact on the environment and encourage healthy living. This type of design is also adopted in green architecture.
Set Designers:
These designers focus on creating interiors for theatrical, screen and television productions.
Ready to Hire an Interior Designer?
Doing things yourself is fun and interesting, but it's only good when you're sure you'll get a satisfactory result. Interior design is a work of art and your opinion is very important, to get the best result of your ideas we highly recommend working with a professional designer. Mimari Expert has a good team of designers who have valuable experience in different types of interiors, they can provide consultations for offices homes and commercial units.
Contact us today and turn your ideas into reality.
2023-09-23
Last update 2023-09-28
107
Some Of Our Works And Case Studies For Clients
Schedule a free consultation
---
You can get your free consultation by communicating with us.