What is Sustainable Architecture and Why Does It Matter?
Sustainable architecture is the practice of designing buildings that are environmentally friendly. It can help to reduce our impact on the environment and conserve natural resources.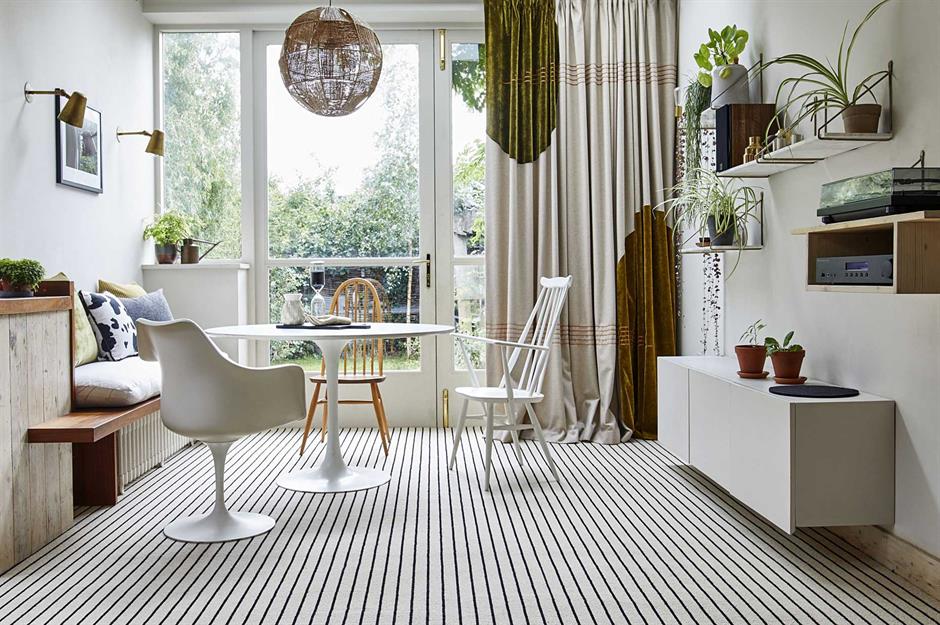 Table of Contents
The challenges imposed on us in exploiting our environmental resources are great. To survive these emerging problems we need to preserve our environmental resources.  Environmental sustainability is a key concept that should be considered in every human activity such as industry, architecture, and commerce. If we can conserve our environment we can secure a safe life and protect other species. This blog discusses Sustainability in Architecture and how can be achieved.
What is Sustainable Architecture?
Sustainable architecture is a conscious and environmentally responsible approach to minimizing the negative impacts of buildings on the ecosystem by improving efficiency and moderation of materials and energy. It is also known as green architecture where the designer considers the efficiency of exploiting resources throughout a building's life cycle: from planning to design, construction, operation, maintenance, renovation, and demolition.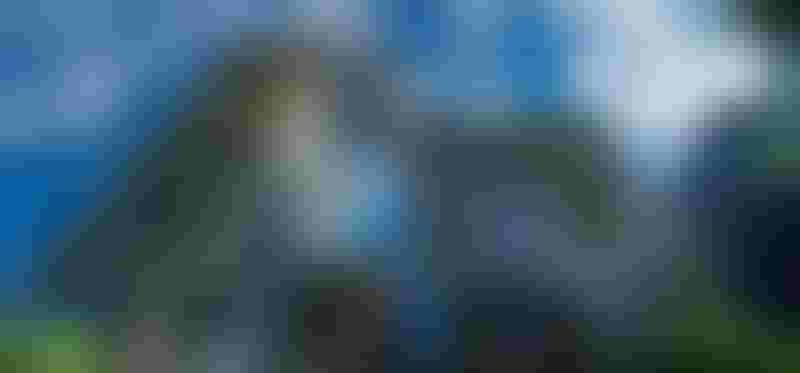 Why is Sustainable Architecture Important?
Our planet is limited but our needs are ever-expanding especially our need to build new cities and buildings. This growth of urbanization has a huge effect on the environment because of the resources required to carry on our plans. According to the UN Environment Global Status Report 2017, building and construction account for more than 35% of global final energy use and nearly 40% of energy-related CO2 emissions. So, adopting a new approach and considering sustainability is a must for protecting our planet and reducing pollution.
Related: Discover the beauty Features of Modern Architecture.
The Benefits of Sustainable Architecture:
Enhance Indoor Environment
Designers from all around the world have made enormous strides in recent years, creating sustainable architecture that may significantly benefit both the occupants of such structures and the potential environmental harm they may do. Residents and employees who live or work in green structures have seen a significant increase in their health, stress levels, and general quality of life because of interior design features including enhanced lighting sources, thermal conditions, ergonomic features, and even updated air quality.
Reduce Water Consumption
According to research, green building may lessen the stress on shared water supplies as well as water waste by using water-efficient plumbing fixtures. It facilitates water recycling and also allows for alternate sources of water (like rainfall) by installing specially engineered devices to filter water.
Related: Discover the Definition of 2d Design in Architecture.
Enhance Health
Studies show that living in green buildings has a variety of positive effects on one's health because of the use of environmentally friendly building materials. Green buildings, for instance, avoid utilizing building materials that can contain dangerous volatile organic compounds (VOCs) or plastic by-products, both of which have been linked to the emission of hazardous gases and carcinogens into the atmosphere.
Energy-Efficient
One of the main objectives of green building design is energy efficiency. Buildings that get their energy from renewable resources like the sun, wind, and water are very good for the environment because they shield the ecosystem from the pollution caused by non-renewable sources like coal and oil.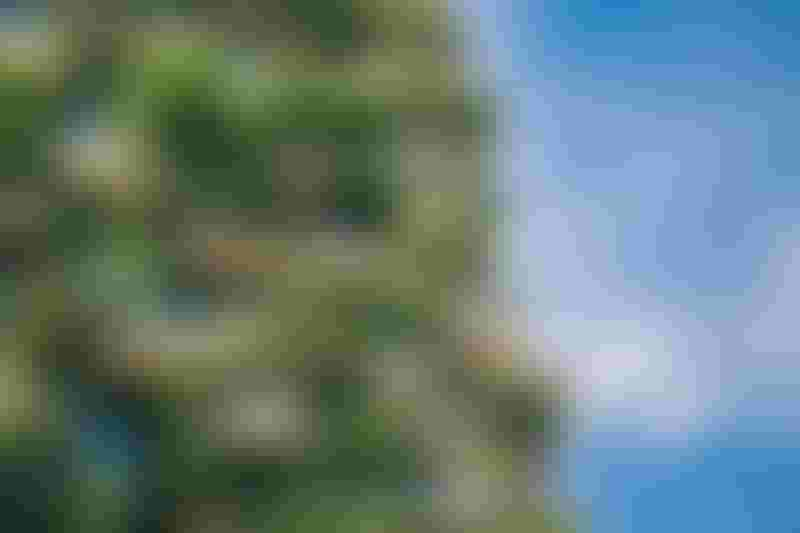 Sustainable Architecture Strategies
1. Passive Sustainable Design
The ideal method for controlling sunlight and air circulation is to utilize passive tactics, such as taking temperature and sun orientation into account when choosing a site and being attentive about where and how to operate windows. These strategies greatly reduce the building's energy needs.
Check out our services for sustainble design solutions.
2. Active Sustainable Design
To integrate high-efficiency plumbing, electrical, and other systems with minimal environmental impact, architects consult with mechanical and electrical experts.
3. Renewable Energy Systems
For some buildings, renewable energy systems are also excellent choices. These include those that use solar and wind energy. In combination with passive design techniques, these systems are frequently utilized.
4. Green Building Materials and Finishes
Architects raise the standard of sustainability by prioritizing buying steel, timber, concrete, and finishing items like carpets and furniture from businesses that employ eco-friendly production processes or recycled materials.
5. Native Landscaping
The amount of water used by civic buildings may be greatly influenced by landscaping decisions. Architects may significantly minimize irrigation requirements by using local trees, plants, and grasses. A passive energy approach might also include landscaping. Solar heat gain inside a structure can be decreased by planting trees that provide shade for the roof and windows during the warmest part of the day.
Check out the latest projects implemented by our team of designers.
Mimari Expert Adopts Sustainable Methods 
Sustainable design has gained importance over time. and it is very important to adopt and follow green standards while running your business. Mimari Expert has a professional team of experts in different aspects of design and architecture who use modern methods to help you construct green buildings that comply with the most recent sustainability practices.
Contact us today and discuss every detail of your prospected design.
2023-09-14
Last update 2023-09-19
21
Some Of Our Works And Case Studies For Clients
Schedule a free consultation
---
You can get your free consultation by communicating with us.