Home Interior Design: Tips, Ideas and More
Home interior design is everything about your home from your furniture to the colors of your walls. Let's learn home design tips and ideas!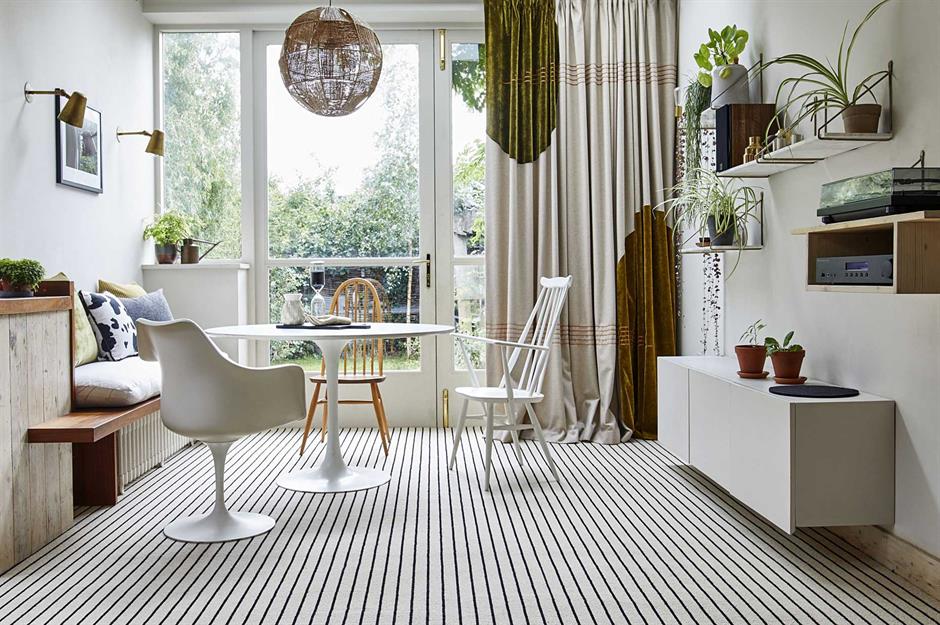 Is your home in need of a makeover? Are you not sure where to start? Designing the perfect home interior can be daunting, but with the help of a professional interior design company, it can be a fun and exciting process. In this article, we are talking about home interior design and tips for creating the best design for your lovely home!
Table of Contents
Importance of Interior Design for Your Home
Interior design can make all the difference when it comes to the aesthetic and functionality of your home. Interior design is all about practicality as well as beauty.
Home interior design companies specialize in creating beautiful interiors that provide both comfort and convenience. Our designs can add an inviting atmosphere to any space, be it a living room, bedroom, kitchen, or any other part of the home. We understand how important it is for a home to reflect your own identity and lifestyle, which is why Mimari Expert company tailors services specifically to meet your needs and design preferences. Our professional designers pay special attention to details like furniture layout, wall placement, color combinations, and lighting solutions - so you can get the most out of your interior design project.
How to Use Color to Your Advantage?
Color is an incredibly powerful tool when it comes to home interior design. You can easily create ambiance, draw attention toward specific points or even open up a space using the right colors. By being mindful of the way that different hues and shades work together, you can have a home that looks amazing with just a few tweaks here and there.
Cooler colors are known to recede while warmer ones pop forward; try mixing cooler tones in smaller spaces to make them feel larger!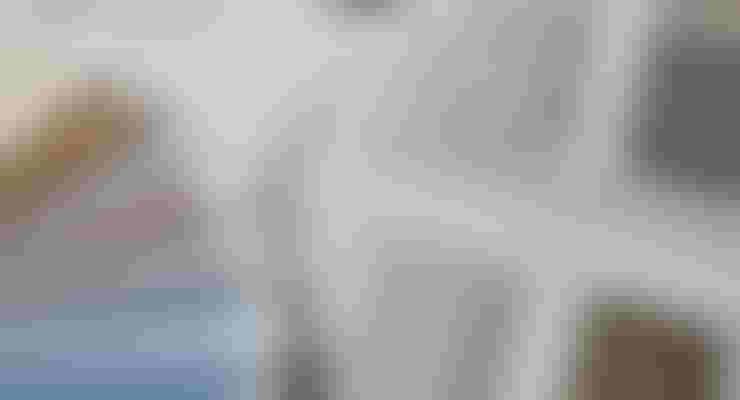 Intense colors also work exceptionally well for accent pieces like artwork, furniture, or decor items; they definitely add some personality to your home. Experimenting with color is fun and you'll never know what wonderful outcome it will bring until you try!
Design Principles for a Cohesive home
Designing a home can be an overwhelming task but it doesn't have to be! Use these home interior design principles to draw together a unified home aesthetic that stands the test of time.
Start by sticking to your existing style and color palette, then add texture, pattern, and contrast for depth.
Balance out space with well-chosen furniture pieces that fit the home's purpose effectively and make good use of lighting options to highlight your home's best features.
With a little bit of effort, you'll achieve a home interior look that is coherently yours!
Texture and Pattern in Design
Texture and pattern are both important aspects of design that can make all the difference to an overall layout or product.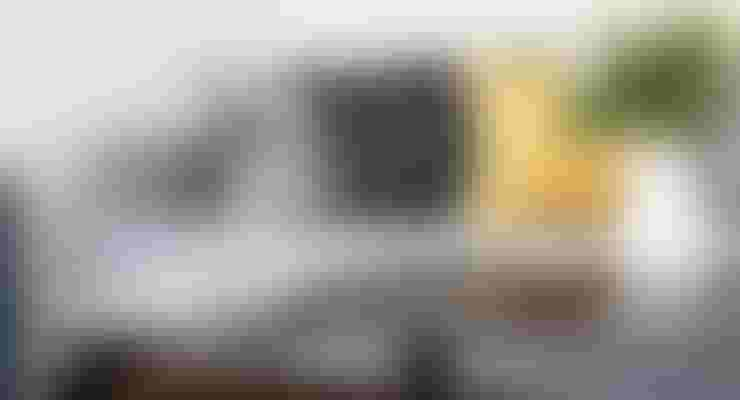 Texture refers to how things feel when touched, either physically or even virtually - a rough fabric on the wall or a textured background image. On the other hand, the pattern is repeating elements within a design, whether it's stripes on a shirt, polka dots on wallpaper, or on a pillowcase.
Both texture and pattern can be used to create interesting visual balance and give your work character and vibrancy.
When using them together you can also achieve quite stunning results as the combination has endless possibilities for unique designs. Always take into consideration how different textures and patterns interact with each other as well as your existing color palette when deciding which story you want to tell with your final product.
Lighting Ideas for Your Home
One of the simplest yet effective ways to instantly upgrade your home is to incorporate some stylish lighting ideas!
Think outside of the box and make your light fixtures part of the design of your space. Whether it's a vintage-style chandelier, modern wall sconces, or something totally unique, you can use light to transform even the smallest areas of your home to truly express yourself. When choosing lights, take into consideration how you will be using them – a task or ambient lighting for example – and also how it fits with other elements in the room.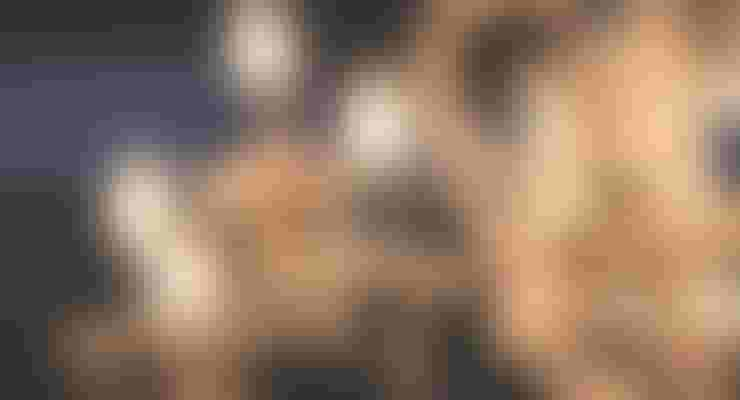 Finally, don't forget about any specific wiring requirements before beginning work. With these tips in mind, you'll be able to create an inspiring atmosphere that suits your own personal style.
Furniture Placement Tips
Furniture placement is an important factor of interior design that can be a challenge to get right.
To create a comfortable, inviting atmosphere in any room, the furniture needs to be arranged in a way that allows for easy traffic flow and conversation. Placing couches and chairs at an angle or creating intimate clusters are two ideas to consider.
Additionally, if you want to draw attention to focal points like fireplaces or art pieces, arrange seating so that it will be looking directly toward them. Thoughtful furniture arrangement can take a room from chaotic and overwhelming to stylish and inviting - so take the time to arrange it correctly!
The Benefits of Hiring Mimari Expert as Your Home Interior Designer
If you are redesigning your home, Mimari Expert Istanbul could be the perfect choice to assist you. A professional home interior designer will bring years of experience and resources to the process, making sure that your new space is both beautiful and functional.
Our knowledge of current trends and access to high-end suppliers can create a truly unique and customized result. Additionally, Mimari Expert Istanbul can help you stay within your budget by optimizing costs throughout the design journey. With a qualified team, it's no wonder why Mimari Expert Istanbul is becoming one of Istanbul's most popular interior designers!
At our company, we take the time to get to know you and your family so that we can create a space that is not only beautiful but also functional for your lifestyle. Whether you are looking for a contemporary or traditional design, we will work with you to bring your vision to life. Contact us today to schedule a consultation!
2023-02-16
Last update 2023-09-09
229
Some Of Our Works And Case Studies For Clients
Schedule a free consultation
---
You can get your free consultation by communicating with us.