How to Choose Paint Colours for Your Home
With these expert tips and advice, choose interior paint colours for your home with confidence. This guide explains how a designer can choose the right colour for rooms.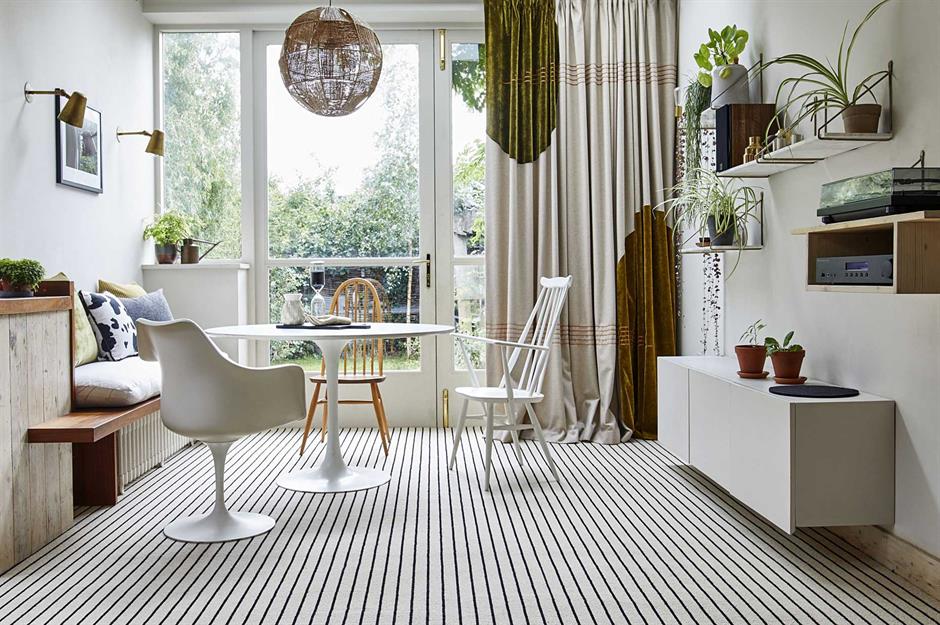 What Is a Colour Scheme for Interior Painting?
A colour scheme is a grouping of hues that aesthetically complement one another. Graphic design, interior design, and the arts are where it is most frequently used. Utilising a colour palette helps to unify the look and appeal to the spectator. On both a visual and psychological level, a well-chosen colour scheme may elicit feelings and communicate a design statement.
What is Colour Temperature?
A colour Temperature refers to the warmth or coolness of a colour. A colour's temperature affects the colour of everything we see. And since colour temperature aids in the creation of depth, emotion, and even movement, it is crucial for artists to understand it. Blue and green are cold colours, while yellows, oranges, and reds are generally warm.
Neutral colours
Neutral colours are, strictly speaking, those that are neither warm nor cool. However, they are more frequently used to describe colours that don't appear on the colour wheel, such as greys, whites, browns, and blacks.
Related: Affordable Ideas to Decorate Your Kid's Room.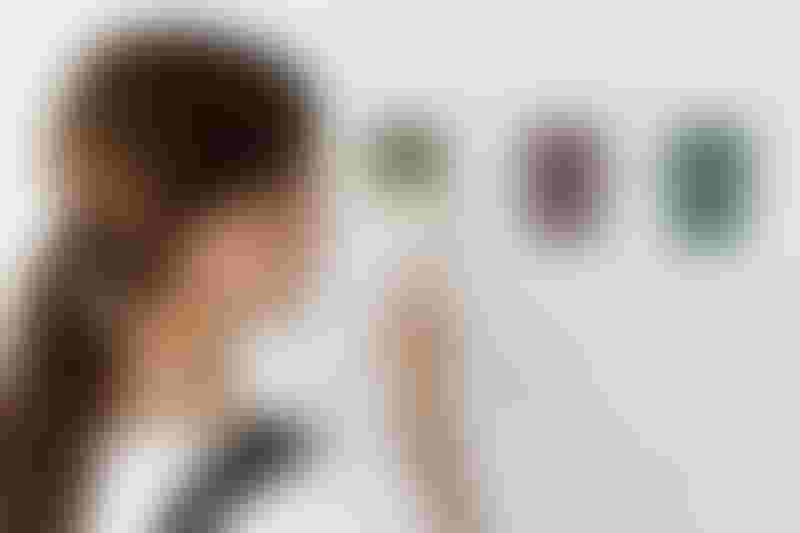 How to Choose Paint Colors for Your Home
1. Choose Paint Colours You Love
Consider your favourite clothing colour, favourite places to go, and favourite hobbies. Which colours are connected to the things you love? These colours will give your room character and improve the mood you wish to set.
2. Work Out the Direction of the Room
When picking paint colours, it's a good idea to consider the direction the room faces (the side with the windows) in relation to the sun. This is so that paint pigments can take on varied base tones depending on the warmth or coolness of the sunshine, which can have a significant impact on paint colour.
South-facing rooms have warmer lighting, which can highlight yellow base tones. So, choose something cooler than you might normally go for – the sun will warm it up.
Related: Villa Interior Design: Tips and Ideas for your villa.
3. When Is the Room Most Frequently Used?
If you spend your time in your room at night then artificial light is going to affect your colour choice especially since there are so many bulb temperatures available. However, in this case, choosing a neutral light is recommended by your interior designers.
4. Consider the Mood You Want to Achieve
psychologists believe that colour shades and temperature can determine how you feel inside a room. Considering this, you should determine first what mood you want to have when you are in the room. Warm colours, for example, can enhance your productivity and make you enthusiastic while cool colours can make you relaxed.
5. Use Tester Pots to Choose Paint Colours
The majority of paint manufacturers provide sample pots or large samples of pre-painted paper that you can tape to your walls because paint colours may appear very different on screen than they do on your walls. When using tester pots, you have two options: paint the walls directly or paint the walls on a piece of card or watercolour paper, then attach the painted piece to the walls.
Related: The Best Ideas to Bedroom Interior Design.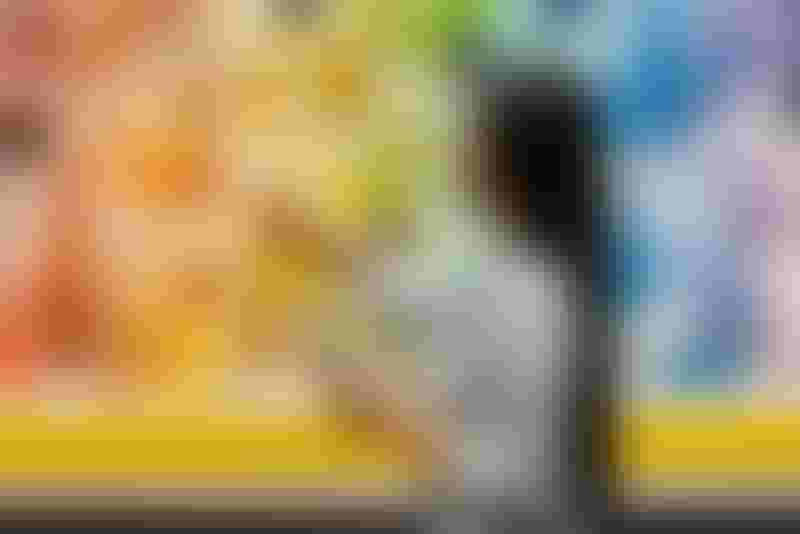 Do You Need to Use Darker or Lighter Paint?
There's a consensus that light colours will make a room appear lighter and dark colours do the opposite, but there are additional factors to consider. There is a lot of natural light in the space. No matter how light the paint tone, a room without windows can never appear lighter. In fact, it will probably feel frigid and unwelcoming under electric light. A windowless or north-facing room might seem snug and cocooned by using dark colours.
Related: Transform Your Home with These Decorating Ideas.
How Light Bulb Temperatures Affect Paint Colors
Daylight bulbs

(above 4500 Kelvin) will make colours look blue.

Warm white bulbs

(between 2700 – 3000 Kelvin) will make colours look yellow.

Bright white bulbs (between 3000 – 4500 Kelvin) are the most neutral and will reflect the truest colours.

Related: Your Quick Guide to Interior Lighting.
Hire Mimari Expert to Help You Choose the Perfect Colour Scheme
Doing things yourself is fun and interesting, but it's only good when you're sure you'll get a satisfactory result. Interior design is a work of art and your opinion is very important, to get the best result for your ideas we highly recommend working with a professional designer. Mimari Expert has a good team of designers who have valuable experience in different types of interiors, they can provide consultations for offices homes and commercial units.
Contact us today and turn your ideas into reality.
2023-09-27
Last update 2023-09-30
92
Some Of Our Works And Case Studies For Clients
Schedule a free consultation
---
You can get your free consultation by communicating with us.