About us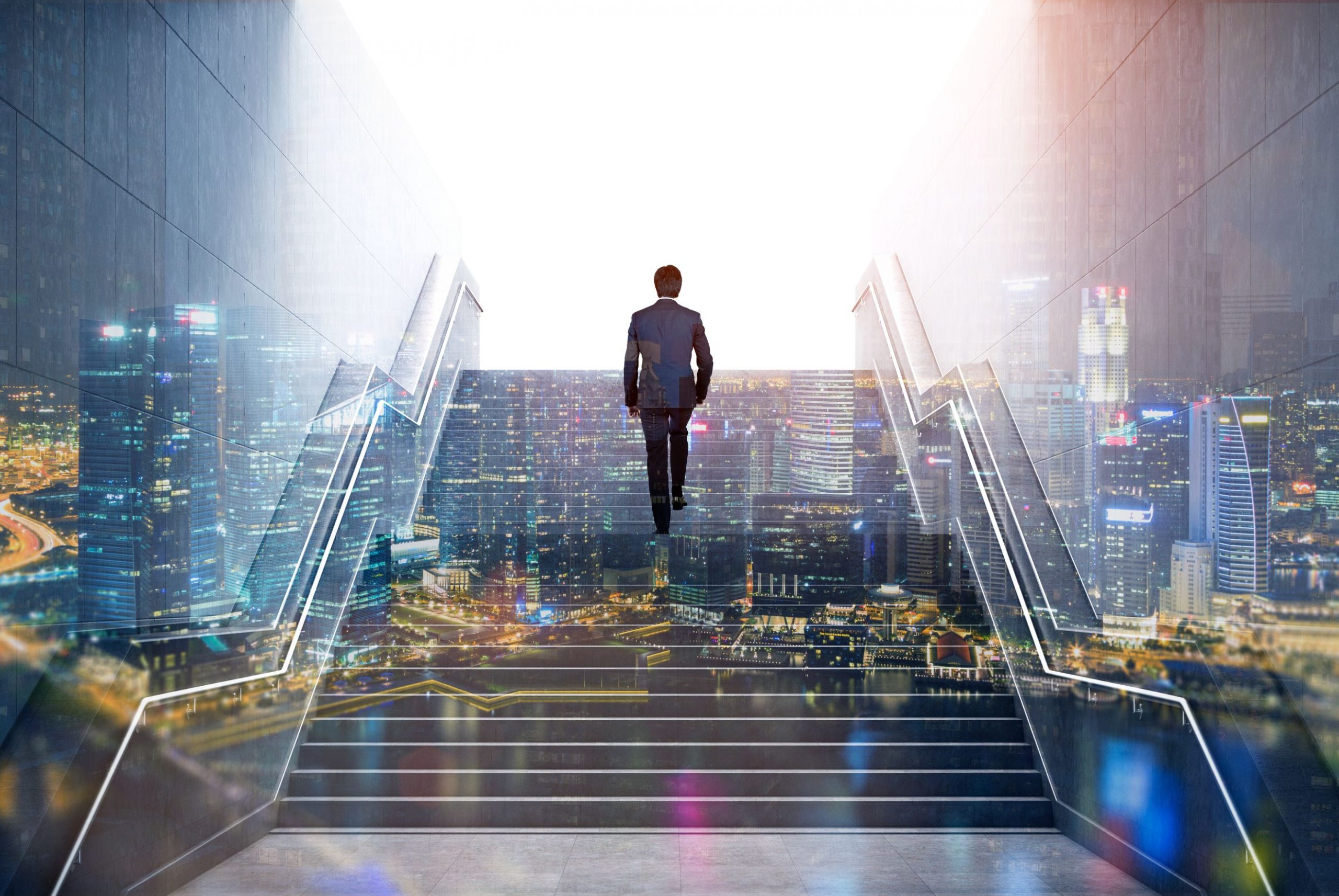 A Turkish engineering company based in Istanbul, affiliated with Imtilak Real Estate Group, has a team of engineers with extensive experience in decoration and design.
At Mimari Expert, we are working to implement all types of decorations for apartments, villas and offices according to the latest modern methods, while equipping them with the finest furnishings, taking into account the accuracy of delivery dates.
Through our deep experience in the world of decoration, we are keen to provide our clients with the best choices ever, taking into account the creative and aesthetic aspects that, in terms of results, constitute a distinct identity of our work and a tangible embodiment of what we promise you.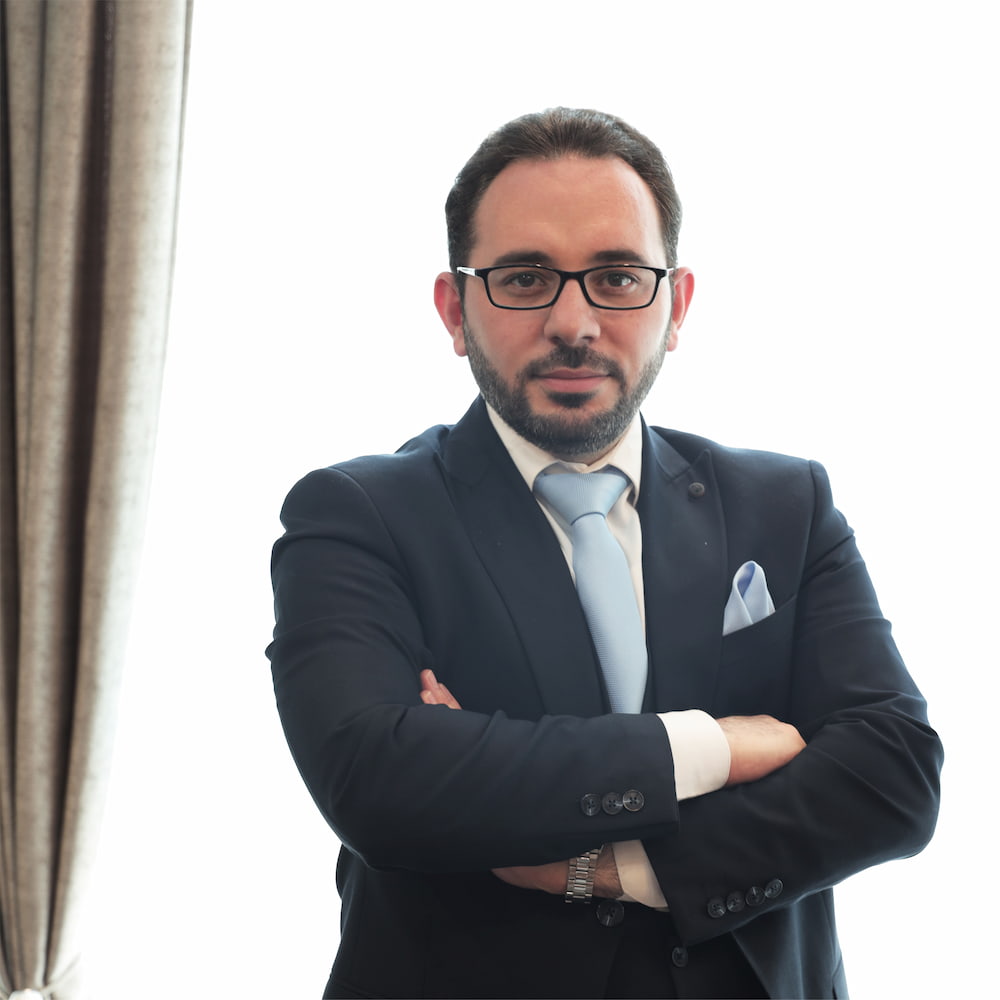 Schedule a free consultation
You can get your free consultation by communicating with us.