About us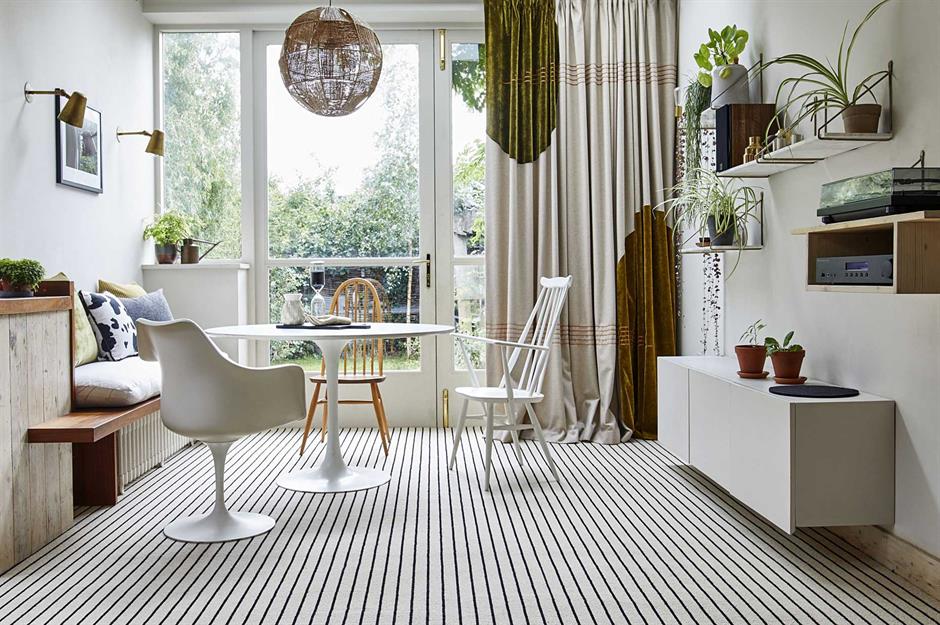 A Turkish company that is one of the leading companies in the field of architecture, interior design and engineering consultancy in Turkey. It started its activity in 2018 in Istanbul. It has implemented and finished several decoration projects for villas, houses, shops and offices through its expert Architecture  team in the field of decoration and design.
Creative in design Expert in implementation
Mühandis Necip Badenjki
Project Manager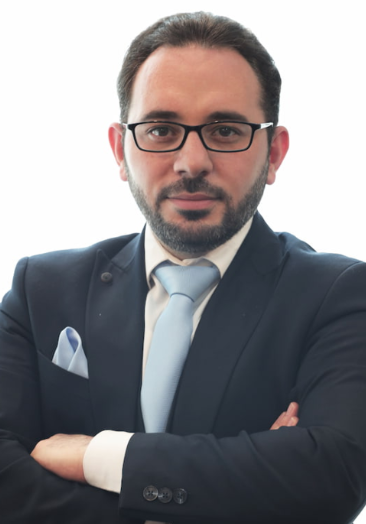 Eng.Anas Shakiroglu
Administrative manager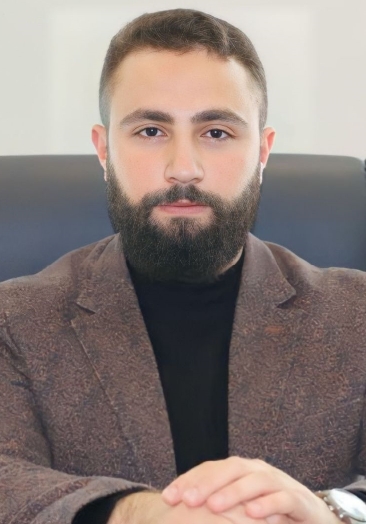 Compony Overview
With our deep expertise in the world of decoration, we make sure to always provide our customers with the best options, while taking into consideration the creative and aesthetic aspects that shape the outcome.
Schedule a free consultation
You can get your free consultation by communicating with us.