How to Arrange Furniture to Make the Most of Your Space
Learning how to arrange furniture is an important step in interior design. In this article, we are talking about arranging your furniture!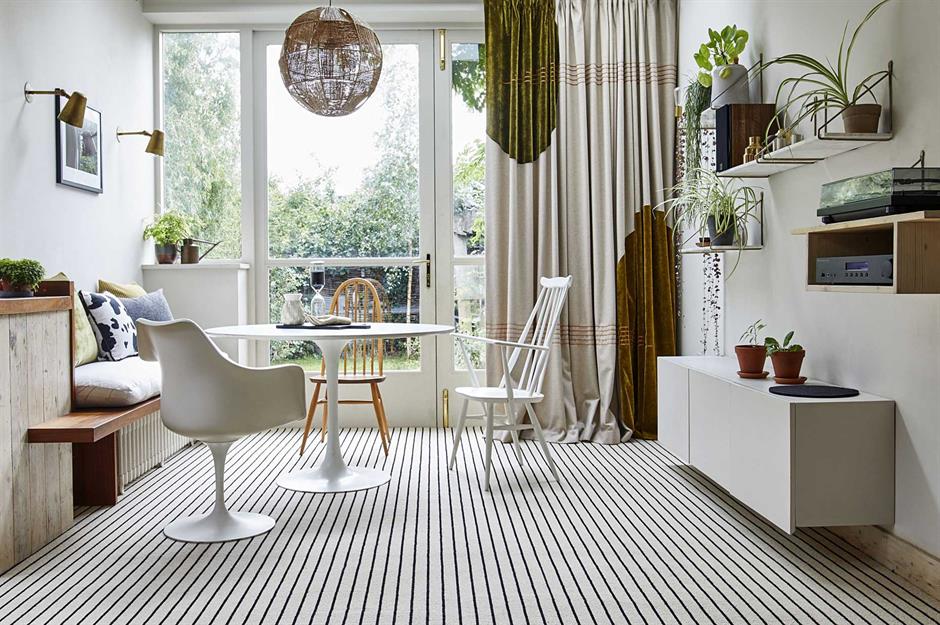 Designing your home can be a tiring task, especially when it comes to how to arrange furniture. But don't worry - we're here to help! In this blog post, we'll share some tips on how to make the most of your space and create a stylish and functional room. So whether you're starting from scratch or just looking for some new ideas, read on!
Start with the biggest pieces of furniture first and work your way down to smaller pieces
When decorating your home, you want it to look beautiful and inviting. Interior design can be overwhelming if you don't know where to start. The best way to begin is by focusing on learning how to arrange furniture.
Our first tip is to begin with the largest pieces of furniture first; so that the entire home has an overall design flow. Start with your couch, storage shelves or dressers, and larger decorations before moving on to smaller items like floor lamps and side tables. Utilizing this approach in home interior design will help ensure that each element works together for a cohesive home look!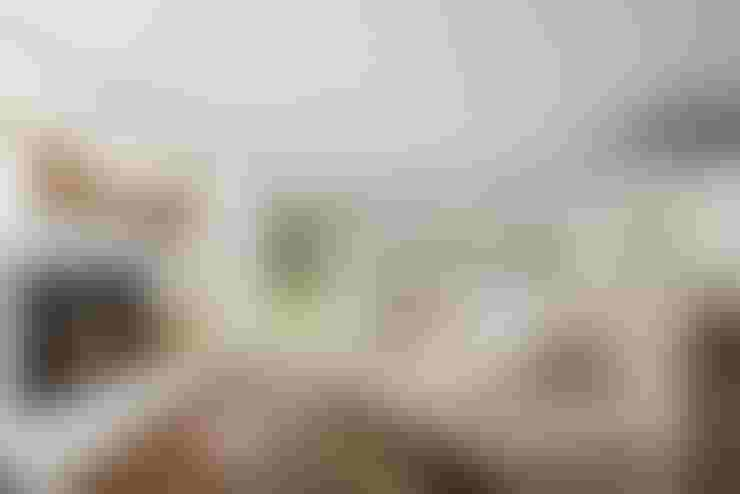 Arrange furniture to create a focal point in each room
Creating a home that resonates with you starts with home design. An effective way to highlight the style of your home is by using furniture as a focal point in each room. Taking the time to pick out key pieces to create this type of impact can make all the difference! Not only can it influence how people will perceive the space, but it can also be used to emphasize the home's details. Whether you prefer an eye-catching pattern or colors that pop, adding furniture with character is a great way to take your home design up a notch.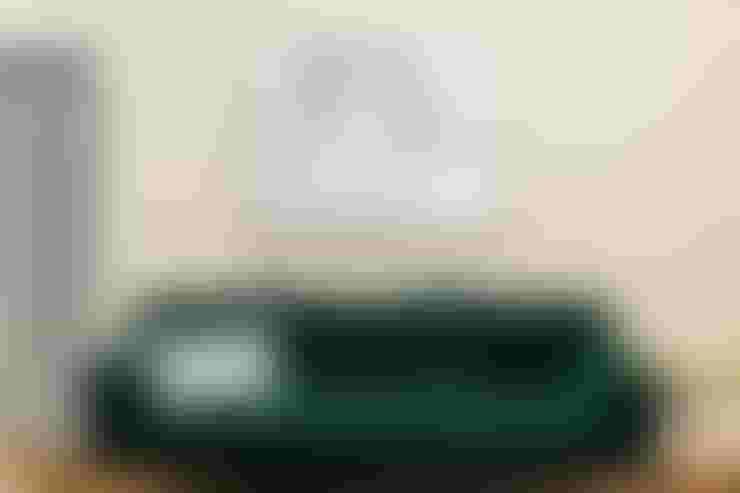 Place chairs and sofas close together to encourage conversation
To arrange furniture better is a great way to create an inviting social space! Placing chairs and sofas close together can help foster good conversation, allowing friends to catch up in a comfortable atmosphere. Not only does this layout encourage people to chat more, but it also looks nice and inviting for visitors. Just make sure that you have enough room to move chairs around if needed, and don't forget the refreshments! Creating a cozy, welcoming environment keeps guests talking happily all night long.
Use rugs to define different areas in large rooms
If you're looking for an easy and affordable way to divide a large room, try setting up area rugs. Rugs serve as more than just decorative covers for your floor; when appropriately placed, they can do wonders in helping organize space into separate sections.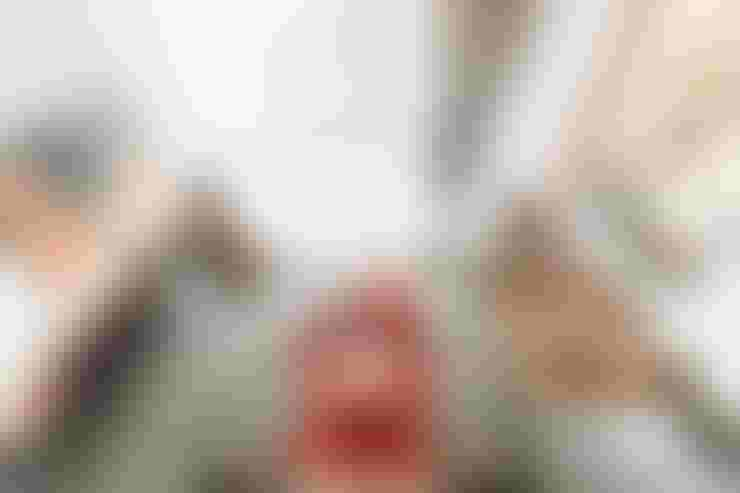 For instance, if you have a combined living and dining room, use one rug underneath the coffee table to designate where the living area begins and put another rug in front of the dining table so guests know there's a transition into the eating zone. The visual cues provided by contrasting textures and patterns can really help define boundaries between rooms without having to install any walls or screens. Area rugs are an easy-to-implement way of giving each portion of your home its own character and style.
Don't be afraid to arrange furniture around until you find the perfect arrangement
Designing a home interior can be intimidating - after all, creating a good design is no small task. However, don't be afraid to move furniture around and experiment with different setups until you find the one that works perfectly for your space. Interior design isn't just about choosing the right pieces of furniture; it's about arranging everything in the perfect way - so don't be afraid to take your time and explore your options until you find a layout that really speaks to you!
It's amazing what a few pieces of furniture can do for a room. While some may think styling a room takes a lot of time and effort, this is not always the case. By following these simple tips, you can make sure your design dreams come to life without too much work or expense. Remember - start with the bigger pieces first, create a focal point by choosing furniture strategically, situate chairs and sofas close together to encourage conversation, use rugs to define different areas in large rooms, and don't be afraid to move things around until you find the perfect arrangement. With these tips in mind, remodeling any space should be an enjoyable process filled with creative inspiration!
To find the perfect furniture arrangement for your home contact us today: Mimari Expert | home
2023-02-21
Last update 2023-02-21
219
Some Of Our Works And Case Studies For Clients
Schedule a free consultation
---
You can get your free consultation by communicating with us.