How to Choose the Right Furniture for Your Home
Choosing the right furniture for your home complements your space and creates an inviting environment. This guide shows how to pick pieces considering your style.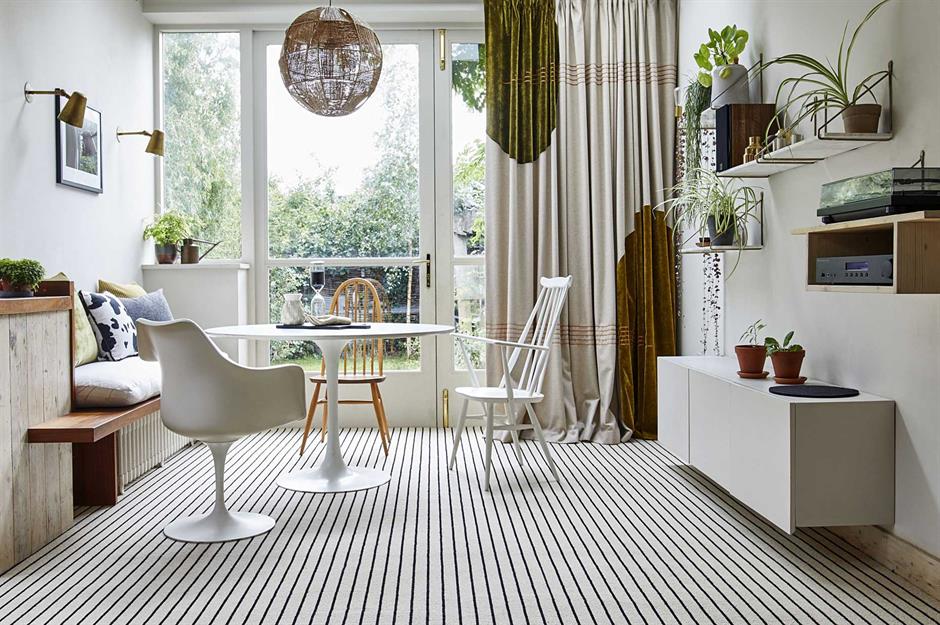 Table of Contents
The furniture used in interior design is a crucial component that unites the intended aesthetic. Your interior design may take many different forms, depending on your preferences. furniture is a key component in all of them. Your area will look better with furniture in it, and it may help you organise it. Furniture offers convenience and practicality while also contributing to the distinctive appearance you're striving for. We'll go over a few key guidelines in this post to assist you in choosing the best furniture for your room.
How to Choose the Right Furniture?
Assess Your Space
Take careful note of your space first and foremost. The size and configuration of the space you're aiming to create will affect every aspect of interior design, including your furnishings. So, carefully assess your room to determine what furniture would work there and where it should go.
Define Your Style
The essential thing that sets apart your area from others is your distinctive vision. You should think about how the elements should complement the surroundings and one another. The distinctive tone you wish to set and achieve should be reflected in your furnishings. It should be comfy as well as fashionable. Avoid bringing anything unpleasant just to keep your area looking nice.
Related: Arrange Furniture to Create a Focal Point in Each Room.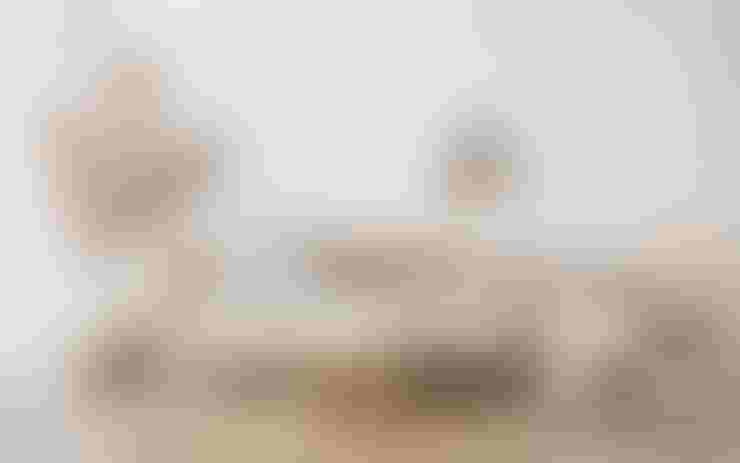 Set a Budget
Try to identify solutions that are appropriate for your budget. Spend some time exploring the area, seeking advice from people you can trust, and researching choices online (reading user ratings and comments).
Consider Functionality
Think carefully about how you will utilize your space. This will help you choose furniture that is more suitable and performs greater functionality. For example, the furniture in the living room is different in size and shape from the furniture in the bedroom. It is also important to consider how often you will use your furniture. The function of a piece of furniture refers to its ability to serve a purpose and can be determined by looking at its design and construction.
Material Matters
Furniture materials can vary significantly in terms of aesthetics and durability. Wooden furniture provides a timeless look, while metal and glass offer a sleek, modern appearance. Upholstered pieces offer comfort but require more maintenance. Consider your lifestyle and the level of maintenance you're comfortable with when choosing materials.
Related: Wooden Furniture: The Foundation of Wood Decoration.

Test for Comfort
When shopping for sofas, chairs, or mattresses, don't hesitate to test them for comfort. Sit on the furniture, lie down, and see how it feels. Comfort is essential for your everyday satisfaction with your furniture.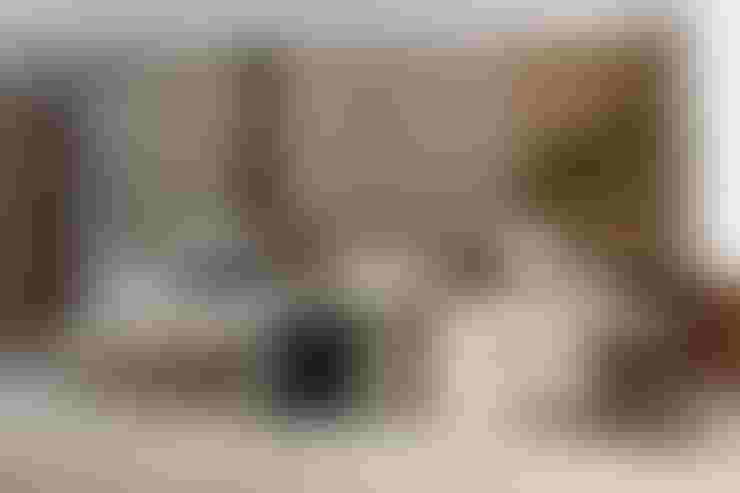 Quality over Quantity
Instead of filling your space with lots of inexpensive pieces, prioritize quality over quantity. High-quality furniture tends to last longer and often comes with warranties. Investing in a few well-made pieces can elevate the overall look and feel of your home.
Related: Easy Tips to Style Your Bookshelf.
Color Coordination
Consider the color scheme of your room when selecting furniture. Neutral colors are versatile and can easily blend with various decor styles. However, don't be afraid to add pops of color or patterns with accent pieces like throw pillows or rugs.
Check Reviews and Ratings
Before making a final decision, research the brand and read reviews from other customers. This can provide valuable insights into the quality and durability of the furniture you're considering.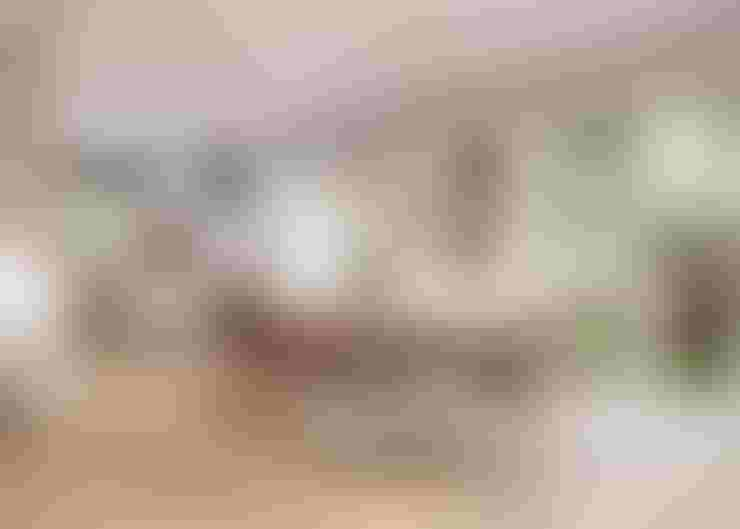 Measure Doorways and Hallways
Ensure that the furniture you choose can fit through doorways and hallways in your home. Measure the access points to your room to avoid any delivery or installation issues.
Decorate Your Home with Mimari Expert
One of the most important steps in designing an interior design is choosing the right furniture for your area. You can hire a professional interior designer to help you if you need help making your decision. Mimari Expert, one of the leading interior design and architecture companies in Turkey, strives to provide high-quality services in design, planning and implementation. With a professional team of designers, we can turn your ideas into stunning wonders.
2023-09-26
Last update 2023-11-05
207
Some Of Our Works And Case Studies For Clients
Schedule a free consultation
---
You can get your free consultation by communicating with us.