The Ultimate Guide to Bookshelf Styling
Learn How to Style your Bookshelf with this Ultimate guide. This blog shows tips on how to choose the right bookshelves, objects, and layout for your space.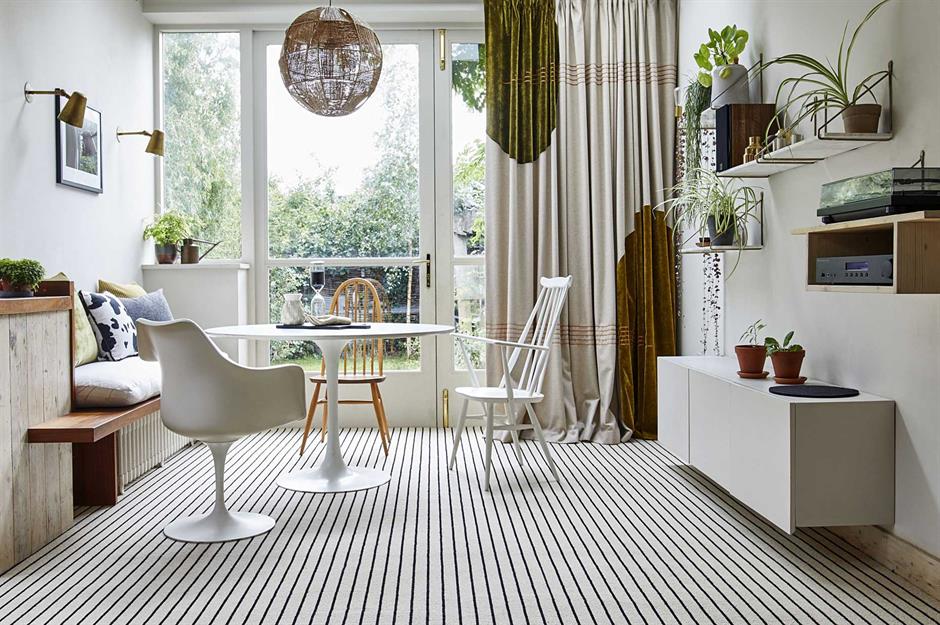 What Is a Bookshelf in Interior Design?
A piece of furniture with shelves called a bookcase is typically used in a study or office to store books. A bookshelf may be utilized in interior design to provide a space with more storage and visual appeal.
The Importance of Having a Bookshelf
It Saves A lot of Space in the House
If books are scattered around the house they will occupy too much space. This problem can easily be solved by buying a suitable bookshelf for your room space. Shelves that fit inside the staircase and wherever else are available. These bookcases are helpful for keeping files and books while utilising empty space in the home.
It Adds a Touch of Beauty to Your Home
Bookshelves have become an important element of interior design and decoration. They can add beauty if they are chosen and placed perfectly in your home. They also have a multipurpose style that makes them fit easily in different environments and places.
So, it is true that a bookshelf is necessary for a decent, well-organized home. Bookshelves are an equally vital piece of furniture for any house, and you may purchase them based on your needs, just like it is crucial to have other furniture.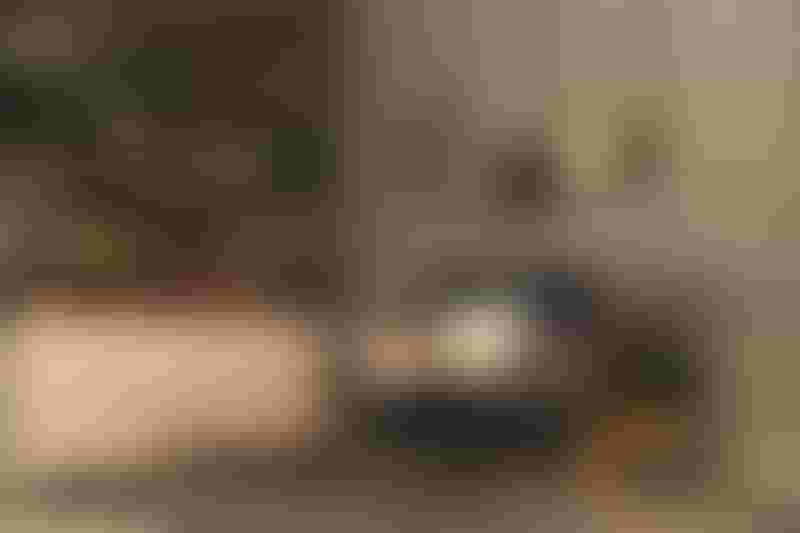 Easy Tips to Style Your Bookshelf
1. Leave Space for Display Alongside Books
You don't have to stack a lot of books to show style. Few books with free spaces are actually preferable because they provide free spaces for other elements and pieces that can be placed alongside your books. These elements are important to reflect the style of your space and they could be pieces you've collected on your travels, treasured family heirlooms, or latest season homewares.
Related: Your Guide to Arranging Furniture Like Pro.
2. Add Greenery
Indoor plants give color and have a number of health advantages as well (including bettering the air quality and even lowering blood pressure). More fashionable and reasonably priced plant pots are available than ever before, making it simple to add more materials and dimension to your shelf decorating. Long vine plants like pathos or ivy take up a lot of room, but they look fantastic flowing down the edge of your shelf. Nowadays, green and sustainable standards is also implemented in architecture design.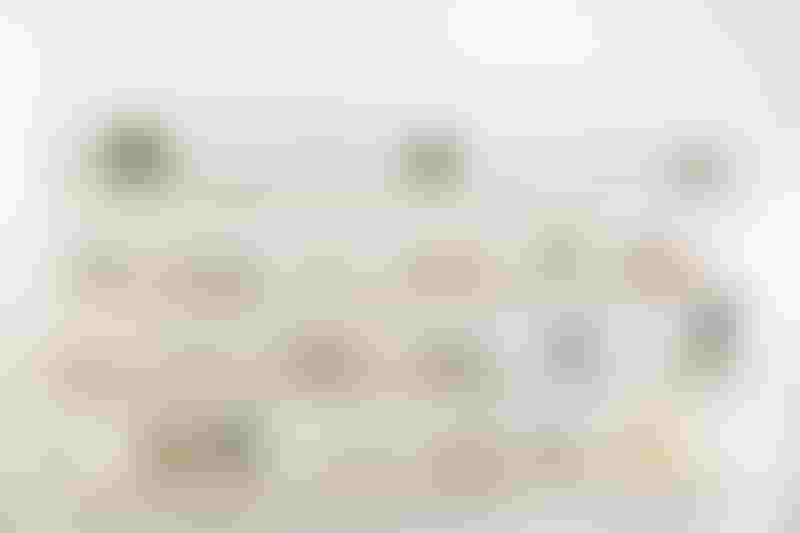 3. Place an Item on Your Stack
Place a little ornamental object on top of any book stacks you've made on your shelf. I've stacked the brass trinket box on one layer and the blue glass knot, for instance. This advice is applicable to any room in the house. For instance, you may put a body brush and soap atop a stack of chic towels in the bathroom.
4. Stack Books Vertically and Horizontally
Start by vertically and horizontally stacking your books, whether you have a few or a whole library. You can fiddle with this as much as you like, but remember to allow space for your ornamental items. A couple of books gently leaning in on each other adds a more relaxed feel than a regimented look and it varies the heights.
Related: Design your bedroom interior like professional.
5. Find a Cohesive Colour Scheme
Look for one or two dominating colors that you can use frequently on the bookshelves. The bookshelf doesn't have to be the focus of attention in your room; they may serve as a background for the rest of your design.
6. Display Books Imaginatively
Make an effort to be a bit unique. Have a simple shelf with one thing on it. Or group a couple of similar items together to create an eye-catching focus display. Alternately, flip your books around to produce a soothing monochrome look. Consider placing a plant or other natural object on top. Use important and/or natural things that you like in your display as you always have done.
7. Add Some Mood Lighting
When it comes to designing your bookshelf, lighting is essential. Make sure your books and decorative things are effectively illuminated and displayed. Installing little LED lights on the shelves, adding an elegant light-up item, or using table lamps to bring a comfortable glow to the room are all easy ways to add mood lighting effect.
8. Add Personality
A bookshelf is an ideal spot to display your interests, such as a camera if you enjoy photography or perhaps a few photos of your favourite moments. anything that brings a grin on your face when you go by the shelf.
9. Add Metallic
A few metallic items will give your shelf decorating that extra glitter and enhance it. Metals can be mixed, but be careful to only use warm or cold metals. Here, we refer to all warm tones, such as gold, brass, copper, or rose gold, as well as all cool tones, like silver and nickel.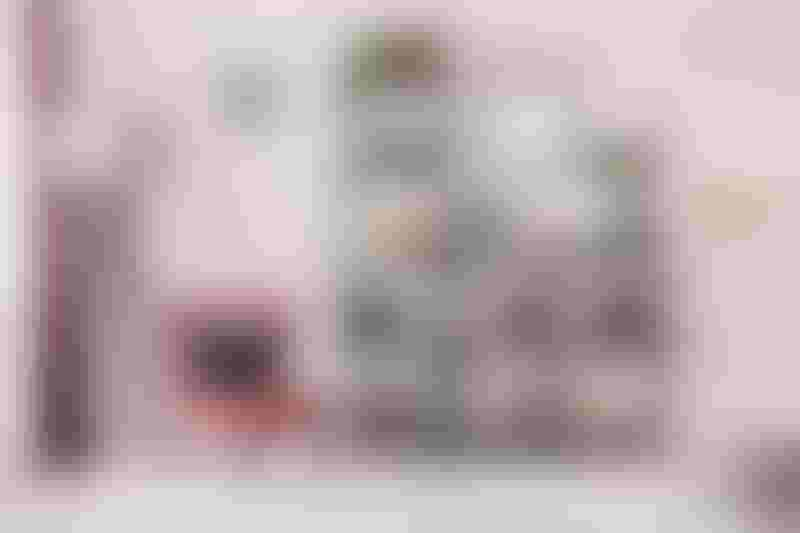 10. Stand Back And Edit
Ask yourself if your shelf is excessively cluttered or boring when you take a look at it. Do you need to add some colour or create a balance?

Design Your Space with Mimari Expert
Interior design is as important as any stage of building your home. It is the final touch that highlights the beauty of any home or office. Without interior design, your space will look boring and unattractive. It is not wise to miss out on all the elegance and beauty that you can bring to your life just by making a few adjustments. Our expert team of designers can enhance your space and build a creative design that will astonish your visitors. Paying attention to every detail and every impact of design elements, our team will satisfy your needs and fulfil your desires by providing modern design that reflects originality. Check out our latest projects.
Contact us today and talk to one of our designers.
2023-09-18
Last update 2023-09-19
23
Some Of Our Works And Case Studies For Clients
Schedule a free consultation
---
You can get your free consultation by communicating with us.