Rustic Interior Design: A Complete Guide
Rustic interior design is a natural and inviting style incorporating outdoor elements into your home. learn how to use this style in your house decoration.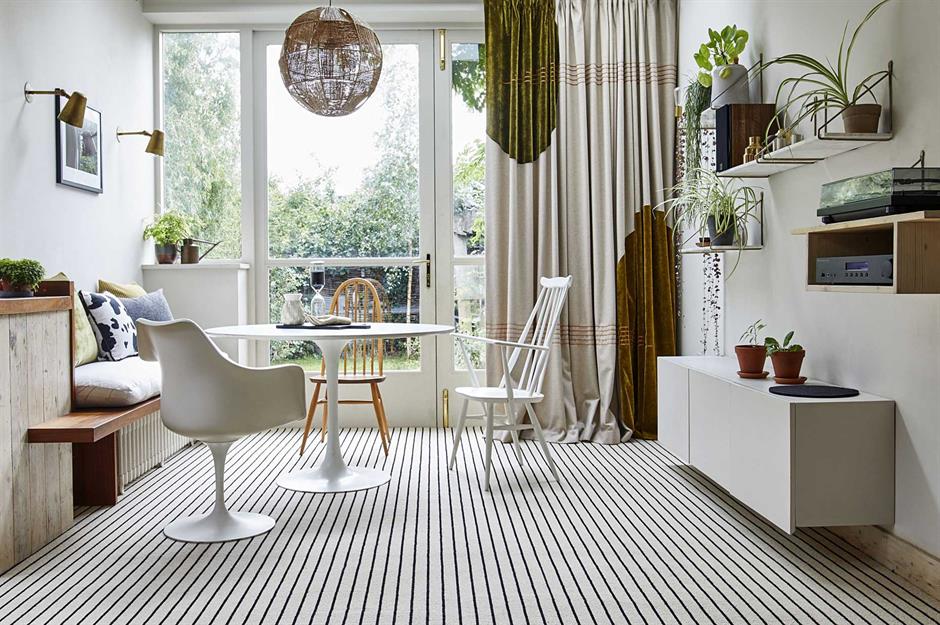 What is Rustic Interior Design?
The rustic interior design incorporates earthy, natural, and worn characteristics. Its goal is to evoke a sense of calm and warmth while keeping the aesthetic as basic as possible. Rustic design styles include farmhouse, Tuscany, and coastal. The opposite of modern or contemporary design is rustic. 
The Origin of Rustic Interior Design
The rustic design was influenced by people who constructed their homes distant from cities in the early 1900s. The majority of these settlers constructed their dwellings in a hurry, utilising just what they could find nearby. Furthermore, room was restricted in these dwellings, and immigrants were unable to carry much furnishings. As a result, these pioneers constructed their own furniture, reused what they could find in nature, and lived in "unfinished" houses.
Related: What Is a Colour Scheme for Interior Painting?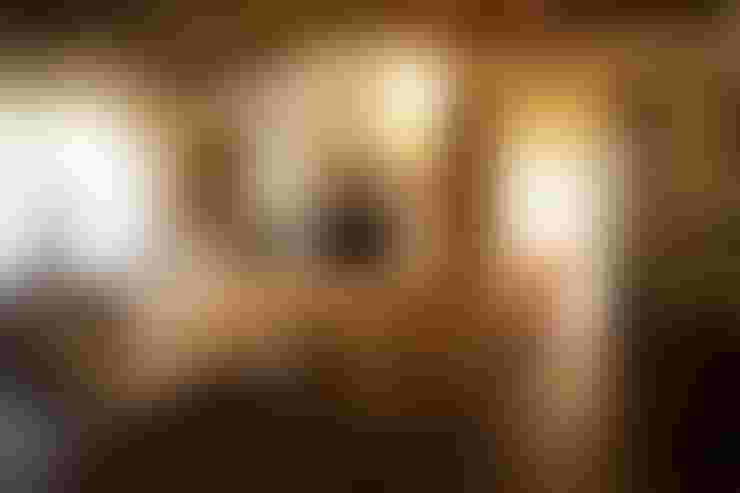 Key Features of Rustic Interior Design
Natural Materials
A rustic house is made of raw, natural materials that have undergone minimum modification. Natural wood that has aged is a popular material for flooring, furniture, and home decor. Natural stone, on the other hand, is an excellent choice for floors, worktops, fireplaces, and wall decorations. These materials might be dark, light, or anywhere in between, depending on the rustic design.
Texture
Speaking of gritty, because the rustic design incorporates a lot of natural materials, expect a lot of texture variance. Rustic style includes rough woods with visible grain, carpets made of jute or animal hide, and raw stone fireplaces.
Related: Why is Mimari Expert the Right Interior Company for You in Istanbul?

Handmade
Elements of rustic design are generally unique, so use handcrafted items whenever possible. This isn't to say you can't buy a few accessories or accents from the shop, but when it comes to the focal points of your home, try to select something with a little personality.
Heavy
Unlike other contemporary decor types like modern and mid-century decor, rustic design is sometimes considered heavy-handed. Consider solid wood kitchen tables with wide square legs or leather sofas when you choose furniture for the kitchen.
Simple
Since the emphasis in country style should be on material rather than design, many elements are quite basic. Tables and chairs with clean lines enable the eye to focus on the material rather than the form it takes.
Non-Shiny Metal
Avoid using fresh or shiny metal when constructing a rustic area. Choose copper, brass, iron, or pewter for light fixtures, furniture, décor, and anything else with a metallic finish. If you want to give your home an even older look, use industrial hardware and maybe salvaged metal.
Related: The Key Considerations of a Floor Plan.

Exposed Architectural Elements
Architectural components are often purposefully exposed in rustic design interiors. Exposed wood beams are rather prevalent. Bare brick walls are very trendy in rustic-industrial design combinations. Open shelves, exposed rafters, and unpolished walls surround the fireplace in some rustic-style interiors.
Can You Mix Rustic with Modern Style?
You can combine rustic and modern design elements. They are really well suited to each other. Contemporary is about what's in now: neutral colours, which complement the rustic focus on natural colours and textures. Contemporary is also about having clean lines, which may complement the raw, country charm. The idea is to accept their commonalities rather than trying to follow both trends.
The idea is to strike the right balance. We advocate keeping the space's "bones" rustic and then introducing modern accents along the way. Keep the exposed wood beams, but replace the historic light fixtures with contemporary metallic lighting.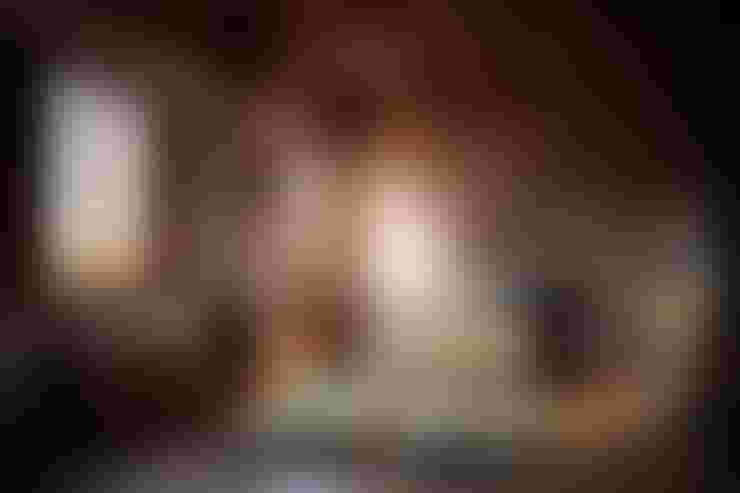 How to Add Rustic style to your interior design?
Keep Color Palette Simple
The rustic style is based on natural colours. Your main colours should be rich brown, wood grain, beige, blue or green. Then use white or light gray to simplify your color palette. Choose subtle tones of red, yellow, blue or black for accents. Remember that if you cannot find the colour in nature, it is not suitable for rustic interior decor.
Functionality is key
Prioritise simplicity while picking rustic decor and furniture. Imperfections are accepted, and rugged lines are even more so. Avoid items with intricate patterns, various colours, and straight lines. Instead, Choose Interior Design Style and furniture with simple colours and imprecise lines and forms.
Look For Rustic Decor
Rustic home decor is essential if you want to get that distinctive look for your home. Begin with natural art, such as branches, antlers, stones, and possibly even wooden stumps. Then dress up these natural materials with matte, metallic features such as vintage appliances, vintage music players, and industrial-style furniture.
Related: Best Landscape Design Ideas for Your Outdoor Space.
Mix and Match Furniture
A mismatched arrangement of furniture will appear to have been thrown together at random, which is exactly the impression you want to accomplish. Rustic decor is frequently about reusing and imperfection. You want your furniture to look as if you've accumulated it through time to create a comfortable, well-loved environment.
Let Mimari Expert Design Your Home
If you have a luxury design that you want to implement in your home or office but lack the experience to do it yourself, Mimari Expert is here to help you realize your dreams with a professional team of designers and architects. We use the latest technology and the best-quality materials to deliver amazing results.
Contact us today and speak to one of our designers.
2023-10-12
Last update 2023-10-17
84
Some Of Our Works And Case Studies For Clients
Schedule a free consultation
---
You can get your free consultation by communicating with us.