6 Amazing Kitchen Decoration Ideas for Your Kitchen
The kitchen is the heart of the home, and kitchen decoration changes everything! Read 6 amazing kitchen decoration ideas for your kitchen now.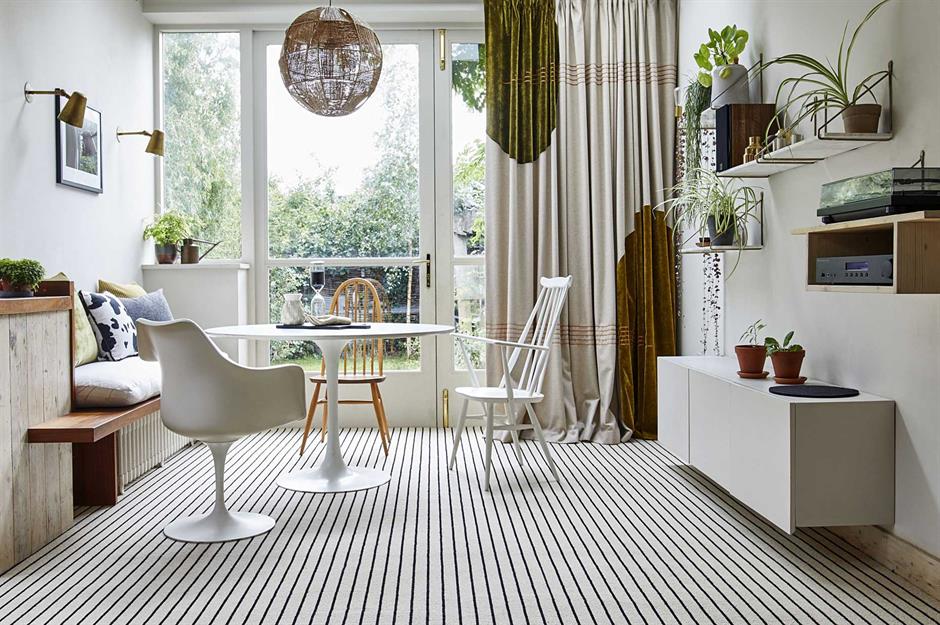 6 Amazing Kitchen Decoration Ideas for Your Kitchen
Are you looking for ways to liven up your kitchen? Kitchen decoration can be a great way to express yourself and make the heart of your home more inviting. Whether you're after subtle changes or full-blown transformations, there are plenty of creative ways to add both style and personality in every nook and cranny! From DIY projects that involve a few simple steps, to strategic investments recently released on the market, we'll provide ideas suitable for any budget that will help you give your kitchen the perfect touch.
1. Choose a Color Palette
Your home decor says a lot about your personality and style. And to start with the basics, choosing the right color palette is crucial. Your color choices set the tone for your entire space and can make a dramatic impact on the overall vibe of your home. Whether you prefer bold and bright or neutral and calming, selecting a color palette that resonates with you is key to achieving a cohesive and inviting atmosphere. So take some time to explore various options and find the hues that truly speak to your unique style and personality in your kitchen decoration.
2. Add Plants To Your Kitchen Decoration
Nothing quite breathes life into a space like a touch of greenery. And what better place to incorporate some plants than your kitchen? Not only do they add a pop of color and character to your space, but certain types of plants can also purify the air and provide fresh herbs for your cooking. From a small herb garden on your windowsill to hanging plants above your sink, there are endless ways to incorporate plants into your kitchen decor. Plus, caring for plants can be a relaxing and fulfilling hobby. So why not bring a little bit of nature into your home and watch your space come to life?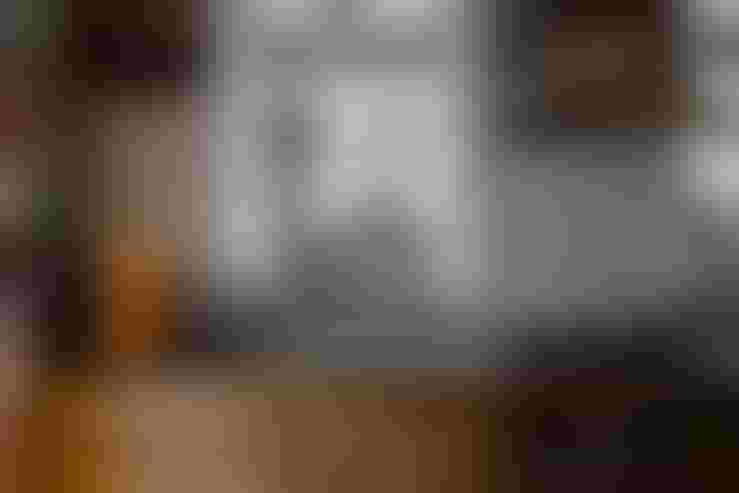 3. Hang Decorative Plates or Mugs on the Wall for a Unique Look
Tired of standard wall decor options? Why not try something new and hang decorative plates or mugs on your walls? Not only will this add an unexpected twist to your decor, but it also allows for a creative way to display any treasured pieces that may be hiding in storage. From intricate patterns to fun designs, the possibilities are endless. Plus, since you can rearrange the plates or mugs as often as you'd like, your walls will always have a fresh and interesting look. Give this unique decor idea a try and see how it can transform your space!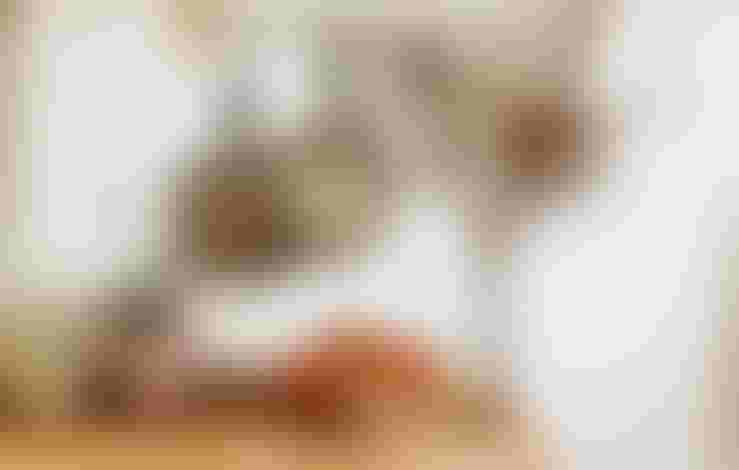 4. Add Texture with Rugs, Curtains, or Throws
Whether you're revamping your living room or decorating a new home, adding texture is key to creating a cozy and inviting space. Rugs, curtains, and throws are perfect accents that can help create a sense of warmth and comfort. A plush rug underfoot not only adds texture, but it can also help define a space and anchor your furniture. Curtains with a subtle pattern or texture can add depth to a room while still allowing natural light to enter. And of course, a cozy throw draped over a chair or sofa is the perfect accessory for snuggling up with a good book or movie. So why not add some texture to your space and make it even more inviting?
5. Install Open Shelving to Display Cookbooks and other Accents
Imagine walking into your kitchen and being greeted by your favorite cookbooks and decorative accents displayed on beautiful open shelving. Installing open shelving in your kitchen not only adds a charming touch to your decor, but it also provides convenient storage for frequently used items. By showcasing your collection of cookbooks, you'll have easy access to your go-to recipes and can even draw inspiration for new dishes. Additionally, open shelves can be the perfect spot to display a collection of dishes, serving trays, or other unique decor items that you love. With open shelving, you can add personality and style to your kitchen while keeping your essentials close at hand.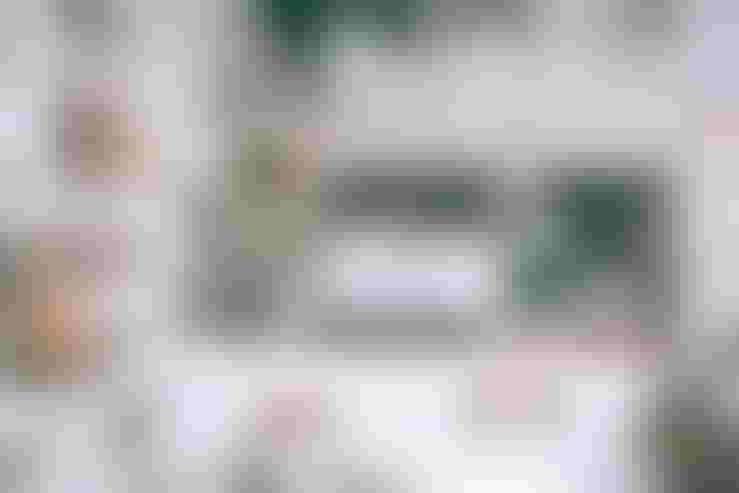 6. Brighten up the Room with Light Fixtures
Looking to add some sparkle to your kitchen? Look no further than pendant lights! These versatile fixtures come in a variety of styles and sizes, meaning you can find the perfect one to suit your tastes and the dimensions of your room. From sleek and modern to rustic and bohemian, pendant lights can be a statement piece that brightens up any kitchen decoration. Plus, they provide a warm and inviting atmosphere that's perfect for hosting parties or just cozy nights. So if you're looking to add some ambiance to your room, consider investing in a pendant light – your space (and your mood!) will thank you.
To Sum Up,
Your kitchen is one of the most important rooms in your home. With these simple ideas, you can easily transform it into an inviting, stylish place that reflects your personality.
Go bold with color and don't be afraid to mix different textures for a unique look.
Hang up decorative pieces or plates to give a pop of life and art around your kitchen.
Invest in proper lighting to make sure the room looks bright and airy even during the darker months.
Incorporate plants to bring life into the room as well!
If you're feeling stuck on where to begin, reach out to Mimari Expert Interior Design– they specialize in bringing inspiring design projects from concept to completion! You can have the dream kitchen you've been longing for with their help!
2023-04-27
Last update 2023-04-27
158
Some Of Our Works And Case Studies For Clients
Schedule a free consultation
---
You can get your free consultation by communicating with us.