Great Wall Decoration Ideas: Bring Life to Your Walls
Walls cover our home and bring color, style and life to any room. Read our 5 great wall decoration ideas for wall decor inspiration now!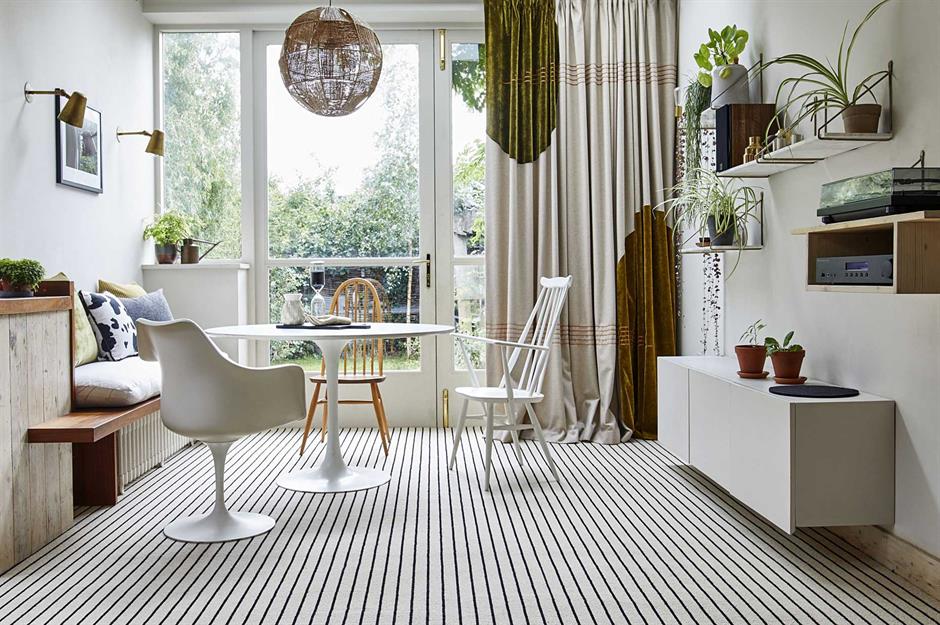 Great Wall Decoration Ideas: Bring Life to Your Walls
Searching for inspiration for wall decoration? Look no further - we have you covered! When decorating your walls - searching for an idea that's creative, not too complicated, and will last long-term are just some of the things you'll want to consider. With a bit of originality and expertise, however, adding an extra flair doesn't need to be hard.
Here at Mimari Expert Blog, we've put together a list of unique wall decoration ideas perfect for any style or taste from art prints and photographs, removable wallpaper, and DIY projects to abstract wallpapers that will spark joy in any interior setting. Let us help create the finest wall decoration that matches your home's aesthetic – so get ready to roll up those sleeves!
Invest in art or photographs: Reflect your personal style
Art and photographs have the incredible ability to add a personal touch to any space. Investing in pieces that not only capture your eye but also reflect your personal style, can make a huge impact on the overall aesthetic of your home or office.
Whether it's a striking painting, a breathtaking photograph, or a mixed-media masterpiece, choosing unique pieces that speak to you and your personality can make your space feel truly special. Don't settle for mass-produced decor that lacks personality – invest in art or photographs that truly represent you and your style. You will be amazed at how much joy and inspiration wall decoration will bring to your daily life.
Unique Mirrors: Make your room look larger and brighter
Looking to liven up your home without breaking the bank? Hanging a unique mirror can do wonders for your hallway. Not only will it reflect light and make the space look brighter, but it will also give the illusion of a larger area. Consider a quirky or ornate mirror to add some character to the typically mundane hallway. Whether you choose a vintage-looking piece or a more modern and sleek design, your hallway is sure to make a statement with this simple addition. Say goodbye to dull and cramped spaces and hello to a bright and open hallway with a unique mirror wall decoration!
Related: The Ultimate Guide to Decorate Your Space with Wallpaper.
Wall Shelves: Showcase your decorations
Transform any bland room into a dynamic and stylish space by adding hanging floating shelves. They are a great way to utilize blank walls and inject personality into a room. The best thing about floating shelves is that they can be installed in any space, taking up minimal room while offering ample space for your favorite decor, books, or picture frames. This versatile type of shelving creates a modern and elegant aesthetic that will elevate any room in your home. Use them in your kitchen, living room, or even your bedroom walls to create a focal point that reflects your personal style. Hanging floating shelves are easy to install with minimal tools and will transform any dull space into a striking and inviting one.
Wallpapers or Decals: Give a room a whimsical touch
Transforming a room into a whimsical wonderland is now easier than ever with the help of wallpapers and decals. With a vast array of designs to choose from, you can add a touch of creativity and fun to any space.
Turn a plain wall into a fairy tale forest or a magical forest with just a few easy steps. Not only do these wall coverings make a room more playful, but they also add depth and personality to your wall decoration. Whether you're updating a child's bedroom or giving your living space a makeover, the possibilities are endless. So, why settle for a boring white wall when you can create an imaginative escape right in your own home?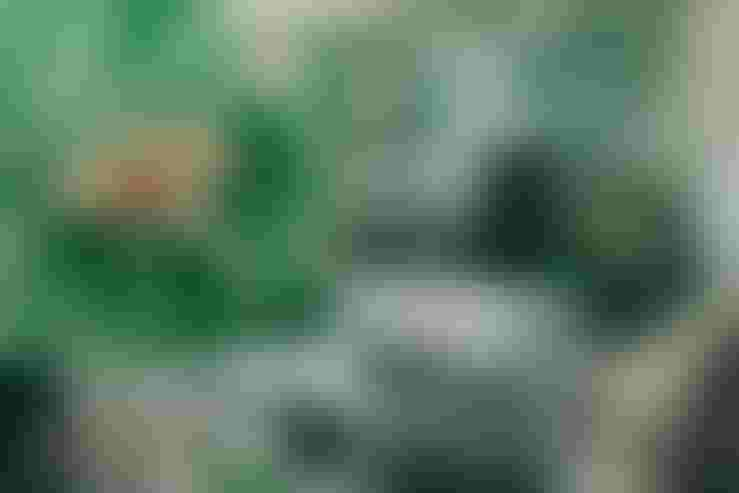 Add Plants and Succulents: Bring life into any space
Nature has a way of bringing life and energy to any space it occupies. Adding plants and succulents to your living space not only adds color and texture but also purifies the air you breathe. With so many different types of plants, from low-maintenance succulents to flowering shrubs, there's a perfect plant for every kind of living space.
Some plants have even been known to improve concentration and increase productivity levels. So, whether you're looking to spruce up your office, create a cozy feel in your living room, or add a touch of greenery to your bathroom, adding some plants, ivies, and succulents is an easy and inexpensive way to breathe life into any space.
Finally,
All in all, taking the time to invest in wall decoration pieces that reflect your style and personality, as well as finding ways to incorporate elements from various design styles, can really create an atmosphere and vibe that is both delightful and captivating.
You can add photographs or art that you have a connection with to create a personal space in your room,
You can choose vibrant wallpaper for a whimsical look,
Decorate your walls with mirrors to make small spaces appear larger,
Hang some floating shelves to add dimension and character to any room,
Adding plants or succulents brings life into any space.
No matter your budget or aesthetic preferences, there's something special you can do that speaks to who you are and turns your house into a beautiful home. If you'd like professional help curating the perfect space for your abode, reach out to Mimari Expert Interior Design! We would love to collaborate with you to help make your interiors come alive.
2023-04-27
Last update 2023-10-10
274
Some Of Our Works And Case Studies For Clients
Schedule a free consultation
---
You can get your free consultation by communicating with us.