The Ultimate Guide to Wallpaper Decoration
This ultimate guide to wallpaper shows you how to choose the perfect style and colour for your home. Enjoy reading about the latest trends and tips.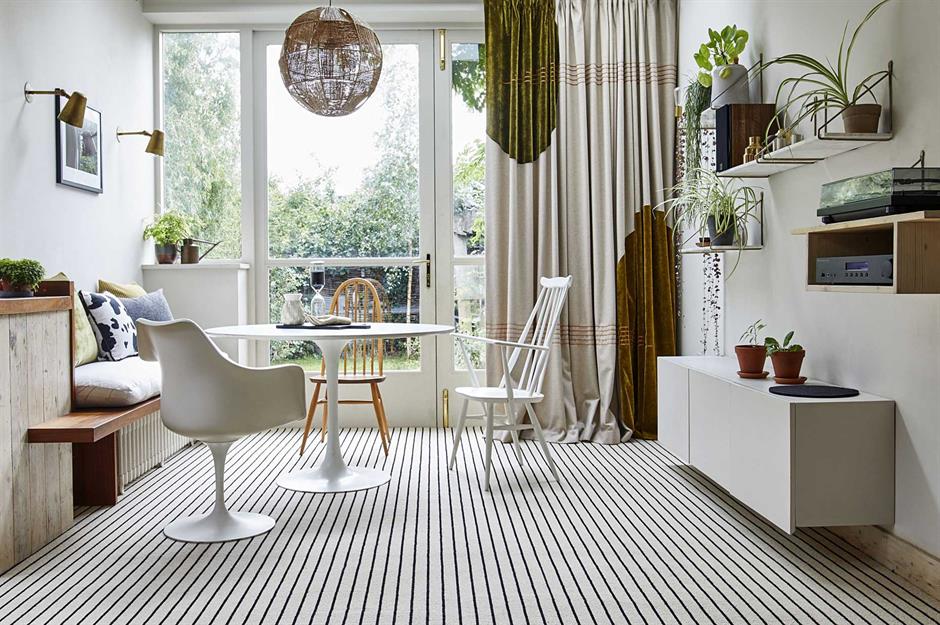 What is Wallpaper in Interior Design?
Wallpaper is a material that is used as a wall covering in homes and public buildings for interior decoration. It is often offered in rolls, and wallpaper paste is used to apply it to a wall. Wallpapers can be used in different spaces including offices, houses, shops, etc.
Wallpaper vs Paint: Which is Better?
Variety
A wide variety of colours are available for both paint and wallpaper. You have a couple of different finish options when using paint. However, wallpaper offers more diversity thanks to its different patterns, textures, and colour combinations.
Application
With paint, getting started is simple. There is no need to measure, cut, or paste anything; just open the tin and select a brush. However, the number of paint coats required to achieve flawless coverage is sometimes overlooked. It can typically take several days to paint a room by hand because each coat needs time to dry in between.
This is why knowing how to hang wallpaper is rapidly growing in popularity. Even though it might take a little longer preparation, since you only need to cover your wall once, you can complete the task in only half a day.
Related: Your Guide to Choose the Paint Colours for Home.
Durability
The reason for the difference in lifespan is that paint, particularly that with a matt finish, can chip and mark easily. Silk fabrics can usually be wiped clean, but tough stains are difficult to get rid of.
High-quality wallpaper can withstand the test of time and the wear and tear that comes with it. The majority of stains and marks on this selection of wallpapers are simple to remove using a sponge.
Get on the Best Deal on Installing Wallpaper Service from Mimari Expert.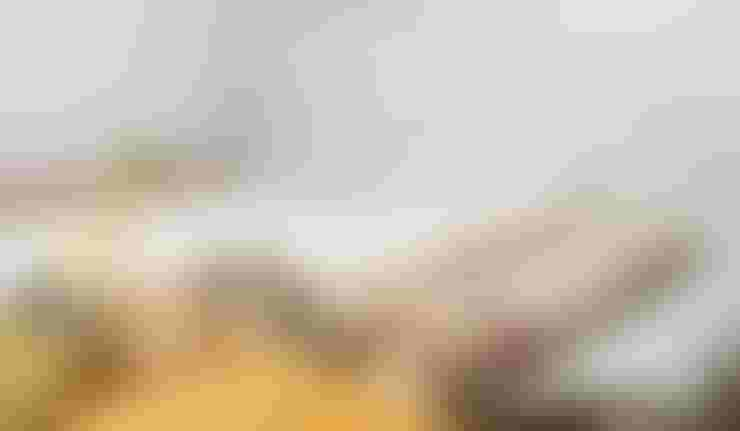 Types of Wallpaper
Non-Woven Wallpaper
This paper has a textile base and a vinyl layer on top. Made using a method that does not create threads or interlock the fibres. Its high resistance to moisture and suitability for bathrooms and kitchens are both attributed to the vinyl layer. It is used to adorn walls and other furniture in the house, like headboards and shelves. The best part about them is that they are simple to take down and come off in one piece when it comes to redecorating.
Related: Easy Tips to Style Your Bookshelf.

Vinyl Wallpaper
Vinyl Coated Paper is a type of wallpaper with a paper backing that has had a decorative surface coated or sprayed with vinyl of an acrylic type or polyvinyl chloride (PVC). These wallpapers can be scrubbed and removed, making them suitable for almost any room. These papers work well in bathrooms and kitchens because they are more grease- and moisture-resistant than plain paper.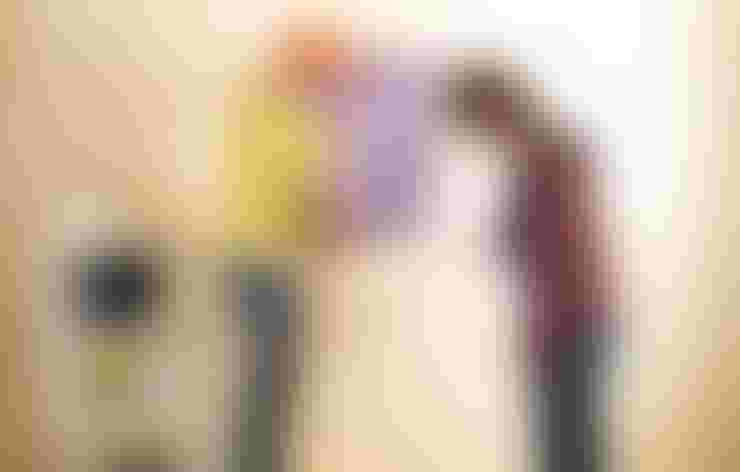 Grasscloth Wallpaper
This wallpaper is made from natural grasses and dried reeds woven together on a paper backing. Arrowroot, raw jute, hemp, sisal, cork, reed, and triangular grass are frequently used in the production of grasscloth wallpaper. In Asia, the grass fibres are typically hand-woven using thin thread to hold them together. This is one of the reasons grasscloth is more expensive than standard wallpaper.

Related: How to Light Your Home Interior: Expert Tips.
Anaglypta Wallpaper
Anaglypta is a line of paintable, textured wallcoverings made of paper or vinyl. It is manufactured on conventional paper and paste-the-wall substrates. Lincrusta, which is formed from a gelled mixture of linseed oil and wood flour, is frequently contrasted with anaglypta.
Flock Wallpaper
Flock wallpaper is paper that features a pattern or design which mimics the look of velvet. Intricate designs, presumably not too dissimilar from those you see now, were employed to produce wallpaper. It was originally a luxury item utilised by the wealthy and was first created to resemble cut velvet hangings in the early 17th Century.
How to Choose Wallpaper
Identify the Type of Project
Take a moment to consider the type of project you are starting before you jump in and start putting on some wallpaper. What type of space are you designing? You should choose a wallpaper that is appropriate for the room's intended usage. You probably wouldn't choose the same wallpaper for your dining room or home office as you would for your bedroom.
Check out our projects for interior design in Turkiye.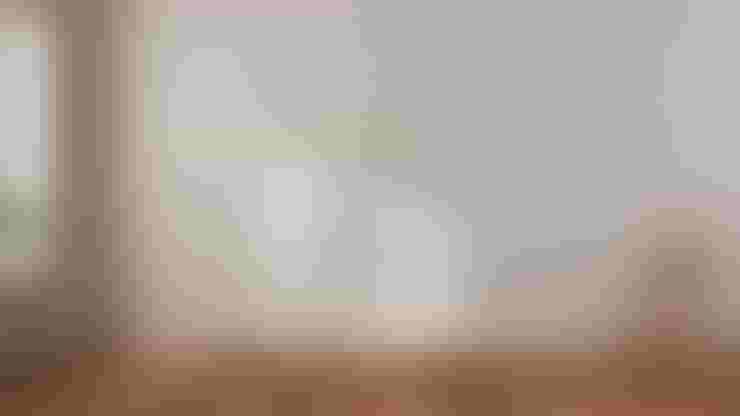 Accent Wall or Wallpapering the Whole Room
Wallpapering every wall in a room is a big commitment. Since every wall will be covered, you might want to avoid using strong design elements like pattern or colour. A space can benefit from the warmth, visual appeal, and elegance that textured wallpaper can bring without becoming cluttered.
If you choose an accent wall be as dramatic as you want! The "wow" factor you've been looking for might be found in a striking geometric pattern, a vibrant floral pattern, or an animal pattern.
Choose a Style for the Space
Determine the general design and style of your house as well as the mood you want the room you are wallpapering to have. Is your house cosy and rural? glamorous and modern? Do you want the room to have a formal, Victorian feel depending on the room?
Decorate Your Home with Mimari Expert
Wallpaper is an important element of interior design and should be handled professionally to get the best result. To enhance your interior decoration style and enhance the aesthetic features of your spaces, wallpaper should be planned to blend well with other elements.
Mimari Expert has the knowledge and experience to implement plans to get the best-looking and most comforting rooms and spaces in your home or office. 
Contact us today and discuss your ideas with one of our designers.
2023-10-09
Last update 2023-10-10
79
Some Of Our Works And Case Studies For Clients
Schedule a free consultation
---
You can get your free consultation by communicating with us.