Wood Decoration for Home: Enhance Your Living Space with Nature's Beauty
Wood decoration can elevate your home and add natural beauty to your living space. Learn how to add wood decoration to your home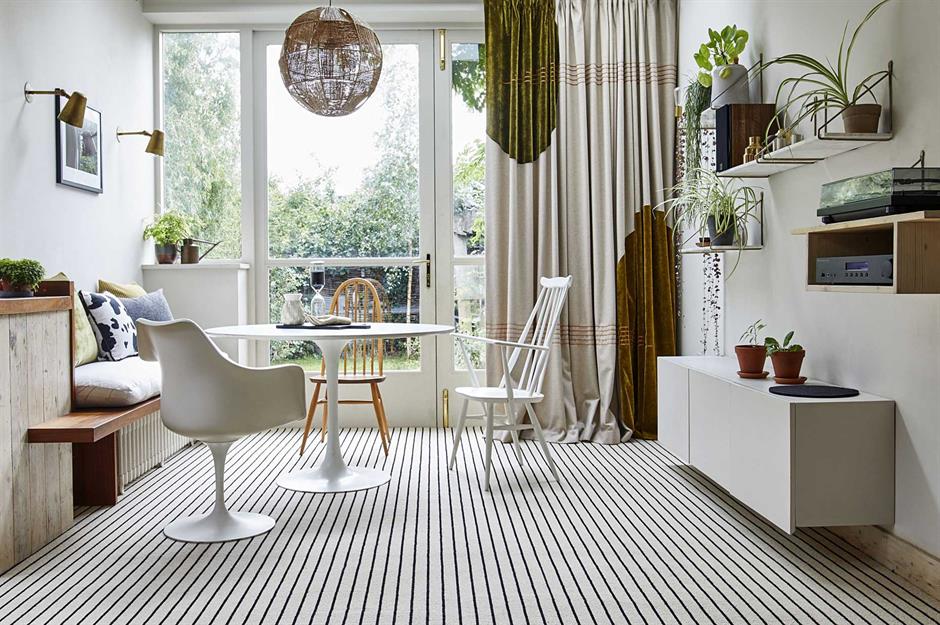 Wood Decoration for Home: Enhance Your Living Space with Nature's Beauty
Wood decoration has always been a popular choice for homeowners who want to add warmth, character, and a touch of nature to their living spaces. With its timeless appeal and versatility, wood can be used in various ways to create stunning interiors that are both functional and aesthetically pleasing. In this article, we will explore some of the most creative and stylish wood decoration ideas for your home, along with the benefits of using different types of wood. Plus, find out how you can get expert interior design advice from Mimari Expert.
Popular Wood Types for Home Decoration
There are several types of wood that are commonly used in home decoration, each with its own unique properties and charm. Some popular choices include:
Oak: Durable and strong, oak is an excellent choice for furniture and flooring, with its distinctive grain patterns and warm color tones.
Mahogany: Known for its rich, reddish-brown color and fine grain, mahogany is often used for high-end furniture and paneling.
Cherry: With its smooth texture and reddish hue, cherry wood is perfect for elegant furniture, cabinetry, and wall panels.
Now that you have a basic understanding of the different types of wood, let's dive into some creative wood decoration ideas.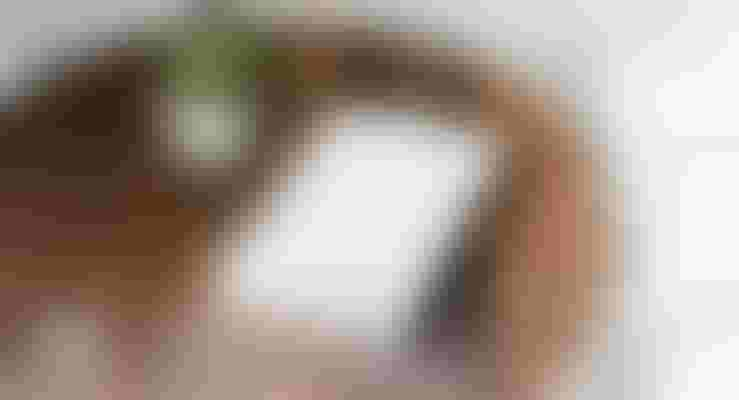 Wooden Furniture: The Foundation of Wood Decoration
Incorporating wooden furniture into your home is a classic way to bring natural beauty and functionality to your space. Consider these ideas:
Dining Tables: A solid wood dining table can become the centerpiece of your dining room, providing a welcoming space for family meals and gatherings.
Coffee Tables: A wooden coffee table adds warmth and texture to your living room, making it the perfect spot for casual conversations and relaxation.
Side Tables: From bedside tables to accent tables, these versatile pieces can be used in various rooms to provide additional storage and display space.
Wooden Wall Art: Elevate Your Walls with Wood Decoration
Wooden wall art is a fantastic way to add visual interest and depth to your walls. Here are some ideas to inspire your wood decoration journey:
Reclaimed Wood Art: Create unique wall art using reclaimed wood, which adds a rustic and eco-friendly touch to your home.
Wooden Shelves: Install wooden shelves on your walls for a functional and stylish display area for books, plants, and decorative items.
Carved Wood Panels: Intricate wood carvings can serve as stunning statement pieces that showcase the craftsmanship and beauty of wood.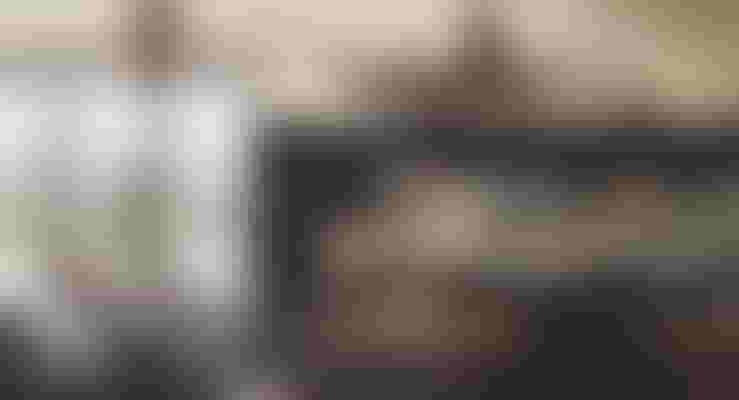 Decorative Accents: Add the Finishing Touches with Wood Decoration
To complete your wood decoration theme, consider adding these decorative accents throughout your home:
Wooden Picture Frames: Frame your cherished memories in beautiful wooden frames to complement your interior design.
Wooden Trays and Bowls: Use wooden trays and bowls to organize small items and add a natural element to your tabletop decor.
Wooden Mirrors: A wooden-framed mirror can enhance any room by reflecting light and creating an illusion of space.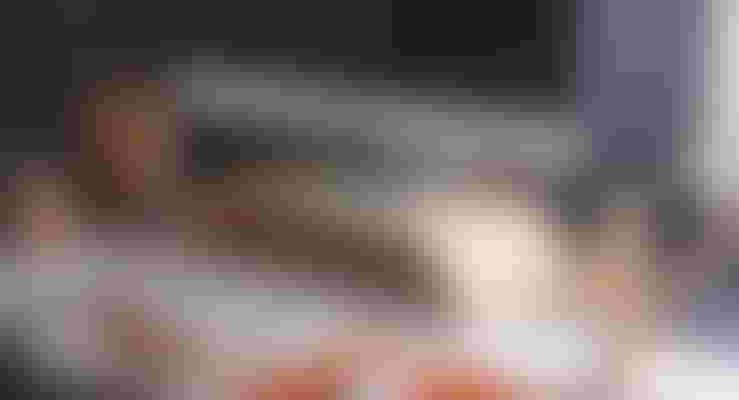 Get Expert Interior Design Advice from Mimari Expert
If you're looking to transform your home with wood decoration but need some professional guidance, look no further than Mimari Expert. Their team of experienced interior designers can help you create a cohesive and stylish space that reflects your personality and taste. Whether you need assistance choosing the right wood type or want advice on incorporating wood decoration into your existing decor, Mimari Expert has you covered.
2023-05-26
Last update 2023-10-01
238
Some Of Our Works And Case Studies For Clients
Schedule a free consultation
---
You can get your free consultation by communicating with us.