Important Factors to Consider When Choosing a Floor Plan
Designing a home floor plan is an important decision. These are 10 key considerations to take into account when creating a floor plan that meets your needs and lifestyle.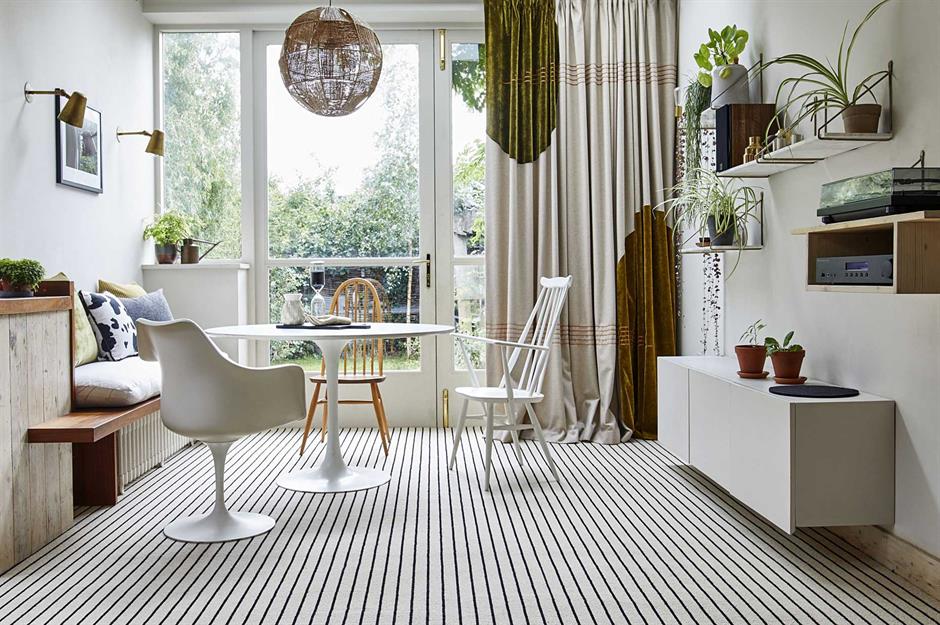 Table of Contents
What Is a Floor Plan?
A floor plan is a scaled technical drawing used in architecture and building engineering that depicts the relationships between rooms, spaces, traffic patterns, and other physical characteristics on one level of a project.
A floor plan can also be defined as a sketch or a depiction of the interior of a house as seen from above. It comprises important building components like doors, windows, staircases, and the main pieces of furniture as well as how the walls are arranged.
What Are the Key Considerations of a Floor Plan?
1. Utilize Space Effectively
The size and arrangement of the rooms you need are among the most important factors to take into account when picking a floor plan. Be sure to take measure of your current area, think about how many rooms you would need, and decide what you want to do in each room. It is possible and recommended to design your floor plan to maximise every available space. By controlling the floor layout, you may design a home plan that makes optimum use of every available square foot.
Related: The Benefits of Sustainable Architecture.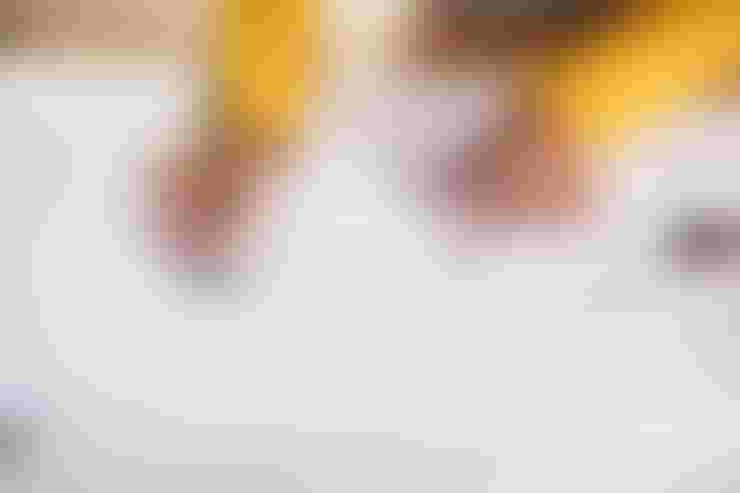 2. Accessibility
The rooms should be easy to navigate and not overly complicated. Spaces should smoothly flow from one to the next. An accessible design typically has an open floor plan with wider doors and hallways to provide lots of space for mobility. No-step entrances and wheelchair ramps are a couple of extras that can be added to the plans.
3. Flexibility
Ensure that some rooms can serve multiple purposes if necessary, such as a guest room that can be transformed into a nursery, office, or gym without obstructing traffic. Your client's needs should be accommodated in the house design for many years to come. Not only can your needs for space change, but other things as well. Not just your space requirements may change. Your particular wants may change based on how long you intend to reside in your home.
Related: Find The Best Interior Design Companies in Istanbul.

4. Functionality
It is necessary to plan ahead and take the function and purpose of each room into account. For example, it may be helpful to have a dining space near the kitchen. You could also consider a wider guest room if you have a very busy social life.
5. Maximize the Use of Natural Light
Take into account both the amount of natural light each room will receive and what direction the windows face. This will enable you to choose the floor plan that is most appropriate for your residence.
Related: What is 3D Design in Architecture?
6. Lifestyle
Pay attention to your entertaining spaces if you anticipate having a lot of guests. Consider main-floor bedrooms if your family might be able to accommodate multiple generations. To avoid making decisions you'll later regret, plan ahead and think carefully.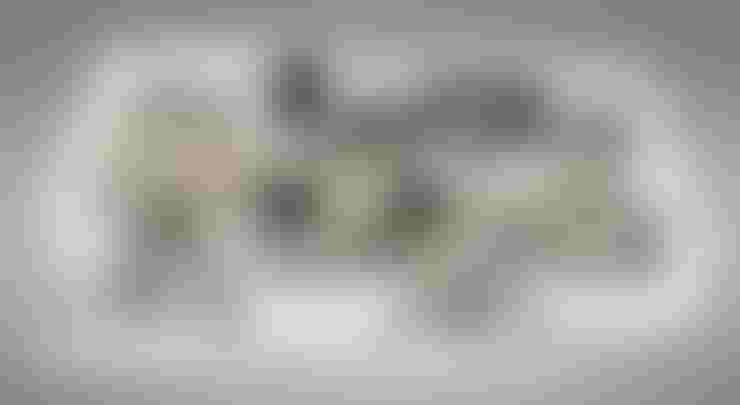 7. Cost
You could easily get into trouble if you don't take the cost of your new home into account. By the way, problems aren't only brought on by excessive spending. You'll quickly become dissatisfied if you spend less than you should. Anyway, hiring the right architecting company will help you get the most out of your budget.
8. Storage
It's important to take your storage requirements into consideration when choosing your floor layout. Always think about the type of storage you want as well as any built-in storage you may want, such as cabinets or pantries.
9. Size
One of the most important considerations for clients is the size of the entire home as well as the individual rooms. The number of family members, the type of furniture already in the room, and the intended use of the space should be taken into account when determining the appropriate size.
10. Sustainability
These days, many homeowners are interested in finding ways to reduce their carbon impact. The types of appliances, lighting, and other components you incorporate into your floor design may change if your client is concerned about sustainability.
Plan your Future home with Mimari Expert
Choosing the right floor plan is important for your comfort and productivity. That's why you should plan the layout of your home according to your needs and lifestyle. However, to be able to design a home that takes all factors into consideration, you must work with an architect. Mimari Expert, with a team of architects and interior designers, offers a full service to help you build the home of your dreams.
Contact us now and discuss your ideas with one of the experts on our team.
2023-10-04
Last update 2023-10-06
73
Some Of Our Works And Case Studies For Clients
Schedule a free consultation
---
You can get your free consultation by communicating with us.