Classic Office Decorations: A Guide to Designing Your Workspace
The classic office is an elegant decor choice for creating a workspace. This guide shows how to choose the furniture, accessories, and artwork to design an inviting workspace.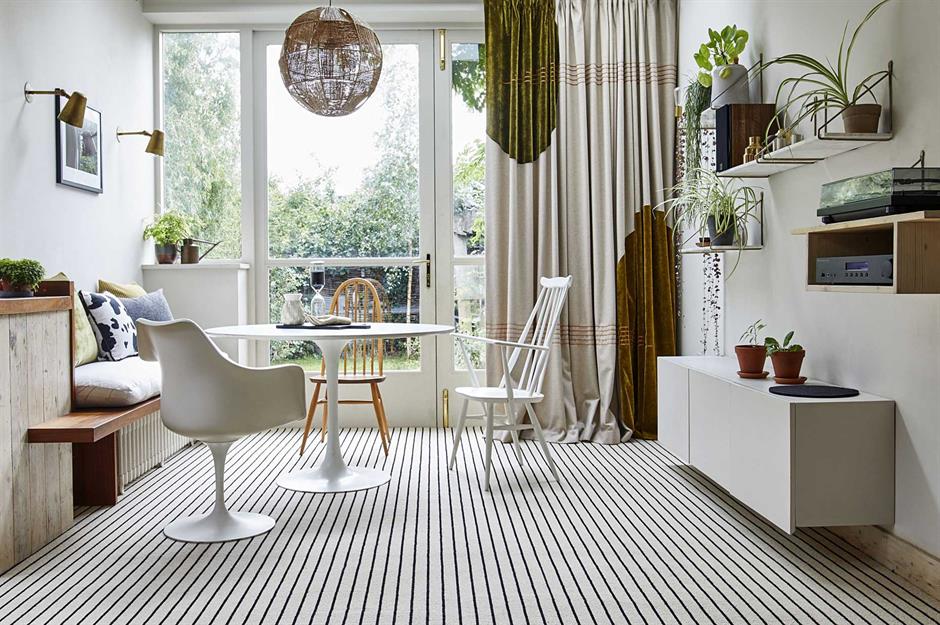 What is Classic Office Decor?
Classic office designs are influenced by European interior design from the 18th and 19th centuries. It is a classic design that represents elegance and comfort. For people who love antiques, traditional artwork, symmetry and other aspects of design with historical significance, a classic home is ideal.
Why Office Designs Are So Important?
Paying attention to the design of your office can help you achieve important benefits. A well-designed office can also create a positive and inspiring work environment. According to studies, there is a positive relationship between a well-designed office and employee productivity. Good office design improves air quality and reduces distractions. People usually feel happy and motivated when they work in an organized and comfortable environment. Moreover, creativity and innovation are enhanced under appropriate conditions.
Related: Features of Modern Office Design.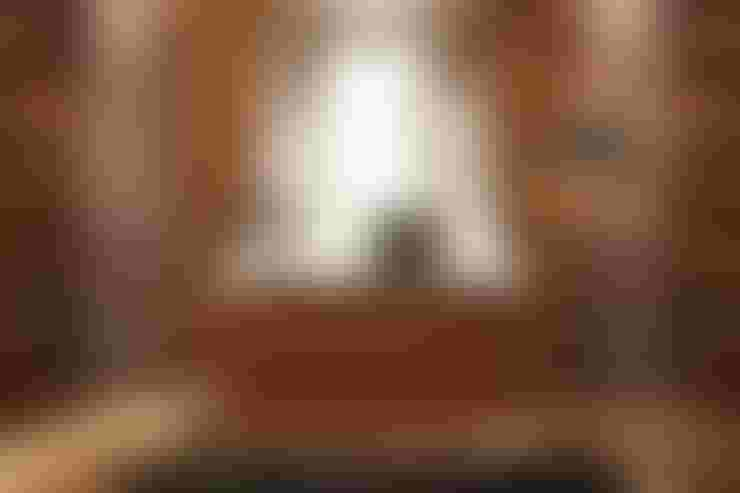 Features of Classical Design Style
The aim behind the classic interior design style is to decorate the office with exquisite furniture and durable materials to create a noble and refined ambience.
Symmetry and Harmony
The furniture pieces should be arranged in a symmetrical and harmonic way, which are two important components in making a room seem balanced and inviting in accordance with the rules of classical design.
Quality Materials
The use of high-quality curtains and floor mats as well as noble and high-quality materials is an important aspect of classic interior design. Materials such as oak, mahogany, cherry, beech, porcelain and bronze are ideal examples of materials that should be used to create a classic-style design.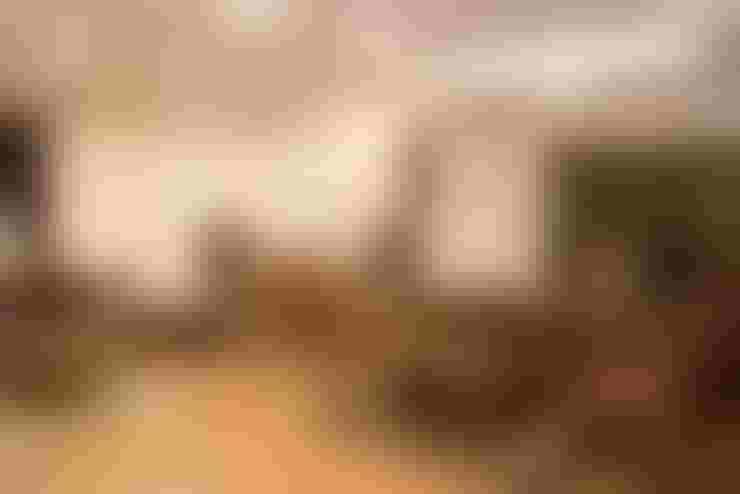 Using Neutral Colours
In order to highlight "noble" materials such as marble or high-quality wood, the primary colours are based on light and neutral tones. Mostly shades of beige and yellow.
Elegant Accessories
The office decor accents are elegant and delicate as if they were not meant to draw attention to themselves and instead fit in with other pieces of art, like the statues and framed photos mentioned above.
Best Classic Office Ideas
Elegant Colours
Bright, beautiful and effective. It doesn't take a lot of colours to make an impression in a cosy office. By using stunning grey carpets, a square steel-framed chandelier, and a grey desk, you can add a charming atmosphere to the space.
Room with a View
Choose a room with a view that has a full glass wall. This way you can enjoy the beauty of the outdoors while working inside. The enormous glass wall lets light in and gives the impression that the space is larger. 
Use Natural Materials Like Wood and Stone
The missing piece that unites the traditional and the modern is natural materials. These materials, which are classic design mainstays that have expanded out into the current design world, have given designers a wide range of options to choose from when designing gorgeous interior designs. Natural stone flooring, for instance, can offer a magnificent backdrop for both contemporary fixtures and old-world charm in offices, seamlessly combining and accentuating both.
Add Drama
Drama shouldn't define a space or set the mood in an office. Classic office furniture items, drapes, or even window treatments can offer pops of colour. Avoid filling the room with too many accent items because they won't work well together if they are fighting for the viewer's attention. A striking light fixture can be added to a space to create a focal point that is both beautiful and useful.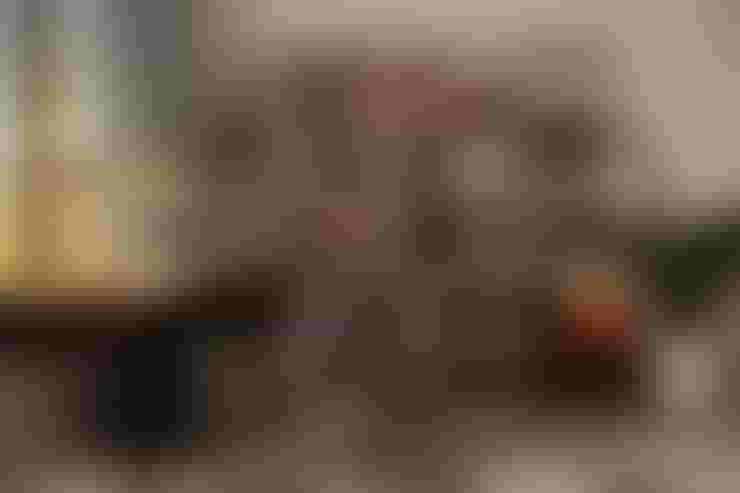 Add Accessories
Among the accessories are various antiques, artworks, and artefacts like busts, silverware, and candlesticks that have ideally been softly worn by the passage of time to give them a more authentic appearance. They ought to be constructed from strong, high-quality materials like marble, priceless metals, wood, or porcelain. To prevent clutter, it's crucial to show them in a sensible way.
Related: Wallpaper vs Paint: Which is Better?


How Can Mimari Expert Help You design Your Office
Classic design is one of the most popular trends in interior design, as it can exude elegance, and strength and maintain the functionality of the space. Decorating your office and choosing accessories is difficult because this style is difficult to coordinate with the environment. However, Mimari Expert has a professional team of designers who are happy to help you design and implement different styles. Memari Expert is a well-known company that designs and implements the best plans for residential and commercial units. With our team, your needs and desires are met with precision and care.
Contact us today and speak with one of our designers.
2023-10-10
Last update 2023-11-05
121
Some Of Our Works And Case Studies For Clients
Schedule a free consultation
---
You can get your free consultation by communicating with us.