Classic Interior Design: Timeless Elegance for Your Home
Classic interior design is a timeless style that adds elegance to any home. Read now on how to achieve classic design in your home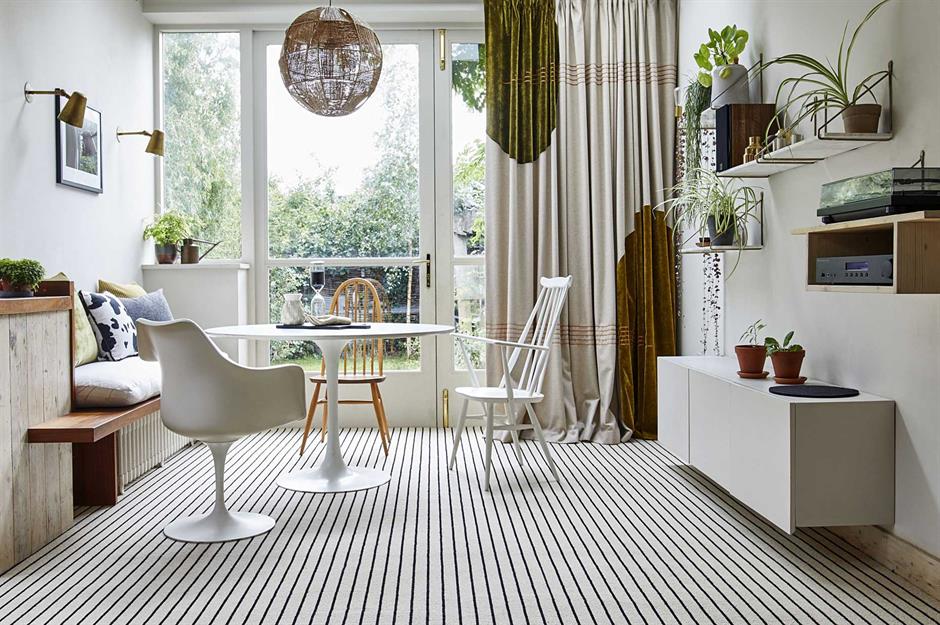 Classic Interior Design: Timeless Elegance for Your Home
Classic interior design is a style that transcends trends and stands the test of time, creating a sense of elegance and sophistication in any home. This article will delve into the world of classic interior design, exploring its unique characteristics, practical tips to achieve this look in your home, and the expertise of Mimari Expert Architectural Design in bringing this timeless style to life.
Understanding Classic Interior Design
Classical interior design is rooted in the architectural styles of ancient Greece and Rome, as well as European influences from the 18th and 19th centuries. It is characterized by symmetry, balance, and a sense of grandeur that showcases intricate details, luxurious materials, and refined craftsmanship. Some key elements that set the classic interior design apart from other styles include:
A neutral color palette with subtle pops of color
Rich fabrics like silk, velvet, and brocade
Ornate moldings, cornices, and decorative trims
Antique or reproduction furniture with elegant lines and intricate carvings
High-quality, timeless accessories such as crystal chandeliers, gilded mirrors, and fine art
Achieving Classic Interior Design in Your Home
Regardless of your home's size or architectural style, you can incorporate classic interior design elements to create an inviting and elegant space. Here are some practical tips and advice to help you achieve a classic look in your home:
Start with a Neutral Color Palette
A neutral color palette serves as the foundation for a classic interior design. Choose shades of white, cream, beige, or soft gray for your walls, ceilings, and floors. This creates a calming and harmonious backdrop that allows your furniture, artwork, and accessories to take center stage.
Incorporate Rich Textures and Fabrics
Use luxurious fabrics such as silk, velvet, and brocade for window treatments, upholstery, and accent pillows. These rich textures add depth and sophistication to your space, while also providing warmth and comfort.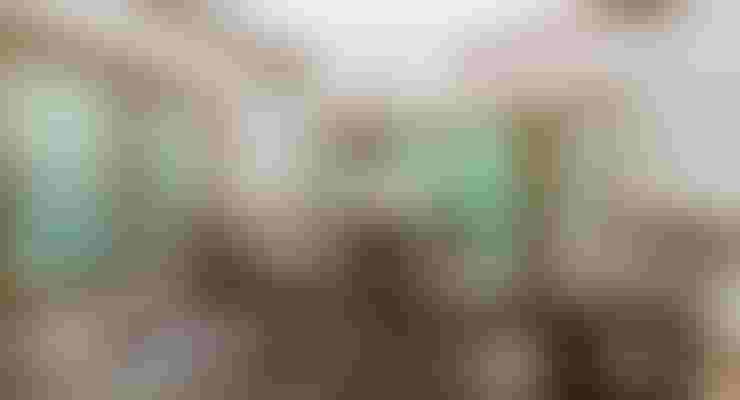 Choose Timeless Furniture Pieces
Invest in high-quality, classic furniture pieces with elegant lines and intricate carvings. Look for antique or reproduction pieces that feature details such as turned legs, scrolled arms, and tufted upholstery. Avoid overly modern or trendy designs, as these can detract from the timeless appeal of your classic interior design.
Add Architectural Details
Enhance the elegance of your space by adding architectural details such as crown molding, wainscoting, and decorative trims. These elements can instantly elevate a room and give it a sense of grandeur and refinement.
Accessorize with Classic Accents
Complete your classic interior design with timeless accessories like crystal chandeliers, gilded mirrors, and fine art. Choose pieces that have a sense of history and craftsmanship, and avoid overly trendy or contemporary items that may clash with your overall design aesthetic.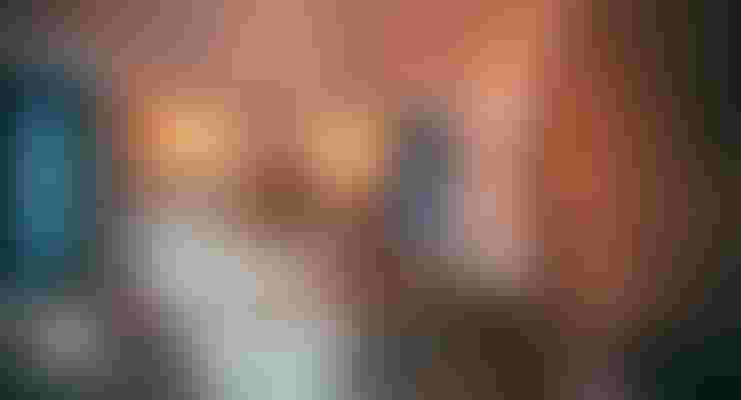 Mimari Expert Architectural Design: Bringing Classic Elegance to Life
Mimari Expert Architectural Design is renowned for its expertise in implementing the classic interior design in projects of all sizes and types. With a keen eye for detail and a deep understanding of the principles of classic design, their team creates spaces that exude timeless elegance and sophistication.
Their unique approach to classic interior design involves carefully selecting materials, finishes, and furnishings that harmonize with the architectural style of the home while reflecting the individual tastes and preferences of the client. This results in a cohesive and balanced design that stands the test of time, offering a lasting sense of beauty and refinement.
In conclusion, classic interior design is a timeless style that can add elegance and sophistication to any home. By incorporating the key elements discussed above and working with an experienced design firm like Mimari Expert Architectural Design, you can achieve a stunning classic interior design that will be admired for years to come.
Ready to create a timeless and elegant home? Contact Mimari Expert Architectural Design today to discuss your classic interior design project and bring your vision to life.
2023-07-04
Last update 2023-07-13
415
Some Of Our Works And Case Studies For Clients
Schedule a free consultation
---
You can get your free consultation by communicating with us.