How to Decorate a Modern Office with Style
Modern office decor is a popular style that increases productivity while focusing on comfort and luxury. This guide provides tips and ideas on how to design your office.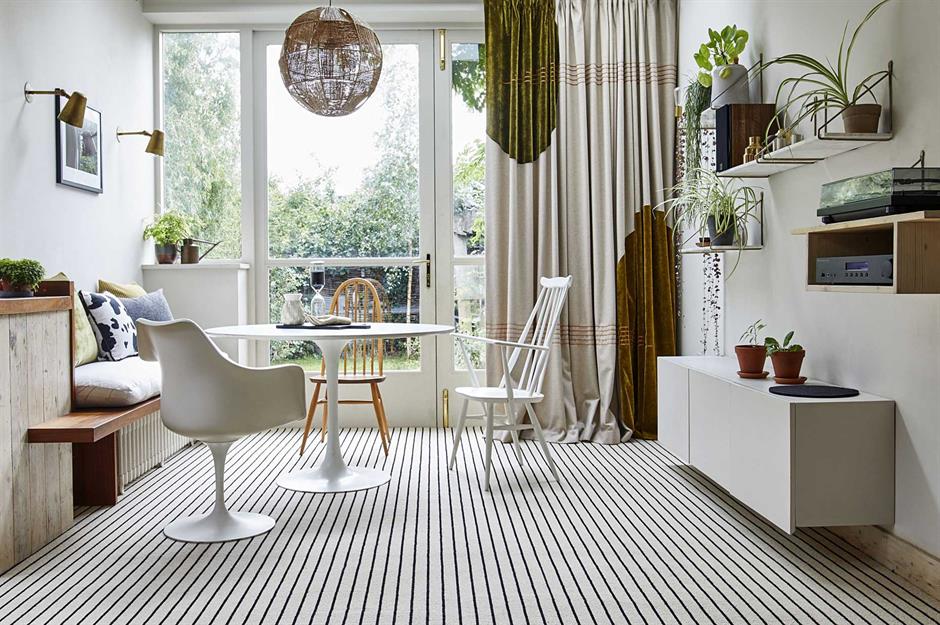 What is Modern Office Design?
Modern office design is a style of creating a workplace that is functional and aesthetically pleasing. Its purpose is to provide the best environment for people to create, innovate and interact while doing their jobs. That's why it focuses on flexibility, collaboration, and employee well-being.
Why Modern Office Designs Are So Important?
It's common for employees to spend more time at work than at home. Given this, well-designed workspaces can improve workers' attitudes as well as their productivity, efficiency, and morale. Instead of forcing people to work at the office, the goal is to make it a place they want to be. Office design also conveys messages to clients. When a company's office is chaotic and outdated, it may provide the wrong impression to consumers. Conversely, a well-planned, visually appealing, and well-organized design informs consumers about the brand, its accomplishments, and its values while also fostering trust in the company.
related: What Defines Modern Architecture from Other Styles?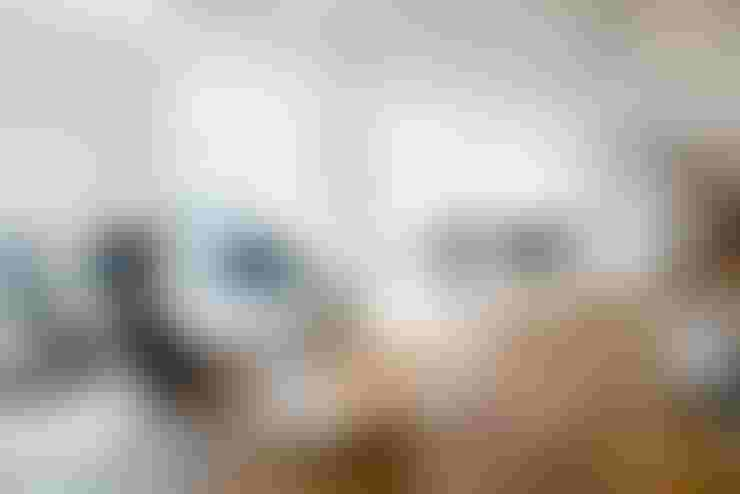 Features of Modern Office Design
Multifunctional Spaces
These days, a space serves several roles throughout the day rather than just one. Single-purpose workplaces are out of style; modern offices should be adaptable, engaging, and dynamic. As the variety of work increases, so do the demands of workplaces. Because there are less substantial physical boundaries, the workplace is more flexible. You may also experiment with various office layouts thanks to flexible office spaces. In the long run, employees want their workspaces to be more open, personalised, and flexible.
Related:Modern Interior Design for Contemporary Homes and Offices.
Integrated Technology
There are many technology components that help our activities progress in contemporary offices including flat screens, projectors, and furniture with voice and data connections. For this reason, it's critical to locate furniture that incorporates technology.
Collaborative Environments
Working in groups and teams enhances creativity, improves communication, and increases productivity. Therefore, office designs are becoming more collaborative and open to integrating more employees into one space. This style is also cost-effective compared to individual desks.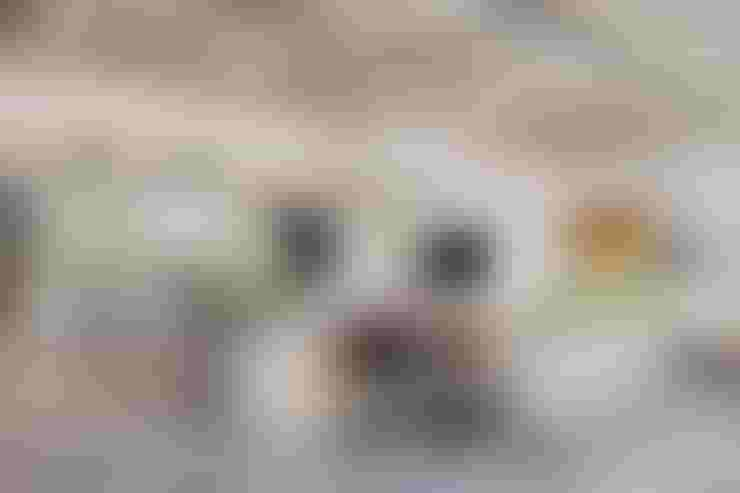 Noise Reduction Features
By absorbing unwanted noise and echoes, they provide quiet and serene workspaces. Installing a wall plate can do this.
Best Modern Office Ideas
Ergonomic Furniture
Chairs, desks, and other equipment intended to enhance proper posture and reduce the chance of injury are referred to as ergonomic furniture. Although these goods come in various styles, they are usually of excellent quality, well-crafted, and useful. They include a range of characteristics designed to encourage body awareness and comfort during work. Modern office furniture is designed to assist in preventing physical issues and stress, as well as to promote focus. Ergonomics is the adaptation to the user.
Related: Classic Office Decorations: A Guide to Designing Your Workspace.
Consider the Entertainment Area
To thrive in anything, balance is essential. Employers are happily creating comfortable lounges and recreation facilities for their employees as more and more of them become aware of this. These areas are excellent for breaks and socialising, but they also provide workers with a comfortable, different workspace.
Make sure you invest in creative, contemporary workplace décor when incorporating such spaces. Imagine cosy beanbags, quirky paintings, and perhaps a pool or air hockey table!
Embrace Color in Modern Office Design
Colours have a significant effect on our emotions, ideas, and behaviour. Contemporary office design welcomes colour, although business spaces of the past shied away from it.  A few splashes of colour may still make a room seem polished. For the worker's lounge, think about adding colourful sofas or striking accent walls.
Try Open Office Space Design
Reduce divisions between teams by implementing an open workplace design. More than just communication within a company, open layouts are incredibly useful. Additionally, it greatly boosts morale by enabling everyone to feel like they are members of the same team. It's also an easy way to liven up a contemporary compact office design.
Use Glass Walls
These days, closed spaces are gradually being replaced by rooms with glass walls. The open look is widely embraced even in contemporary executive office design. Although everyone is in different fields, this innovative interior design style creates a sense of connection. If you want some isolation, use sound-deadening glass.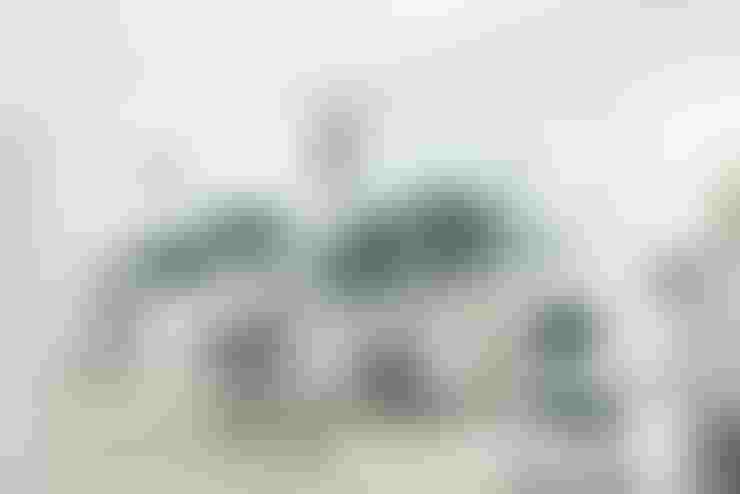 Adopt Biophilic Design
Nowadays, biophilic design is quite popular! Having an environmentally friendly workplace can improve employees' happiness, productivity, and overall well-being. It is built on the idea that people have an innate desire to interact with nature and that doing so improves their health, focus, creativity and productivity at work. Incorporating aspects of nature into work environments has been shown to enhance cognitive function and reduce stress, blood pressure, and heart rates.
How Can Mimari Expert Help You Design a Modern Office
Modern design is one of the most popular trends in interior design, as it can exude luxury and maintain the functionality of the space. Decorating your office and choosing accessories is difficult because this style requires coordination with the environment. However, Mimari Expert has a professional team of designers who are happy to help you design and implement different styles. Memari Expert is a well-known company that designs and implements the best plans for residential and commercial units. With our team, your needs and desires are met with precision and care.
Contact us today and speak with one of our designers.
2023-10-11
Last update 2023-11-05
137
Some Of Our Works And Case Studies For Clients
Schedule a free consultation
---
You can get your free consultation by communicating with us.