Italian Kitchen Design: Warmth, Functionality, and Culture
Italian kitchen design involves ideas such as warmth, functionality and culture. Read how to achieve and create your dream Italian-inspired kitchen.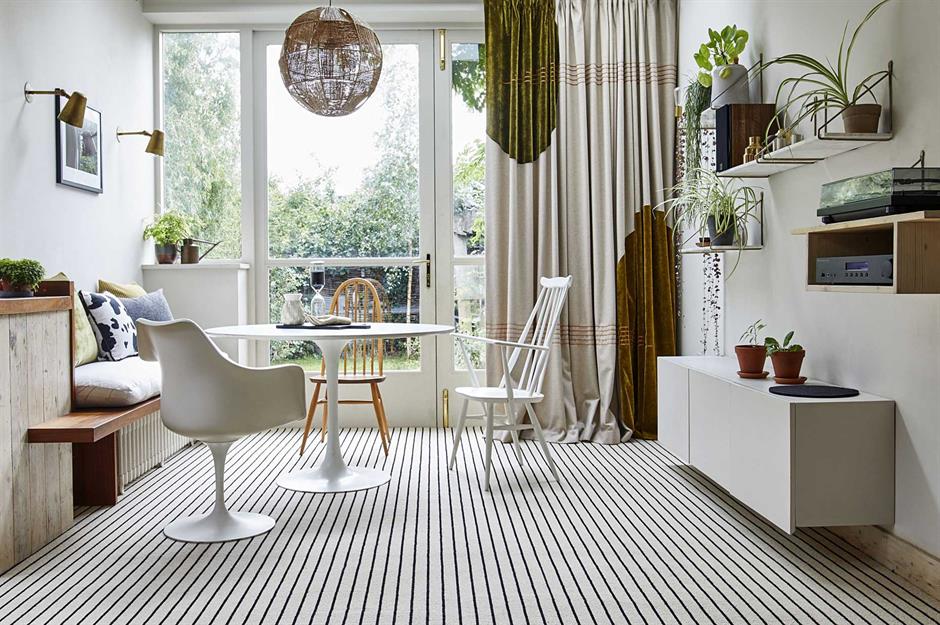 Table of Contents
Italian Kitchen Design: Warmth, Functionality, and Culture
Italian kitchen design is renowned worldwide for its perfect blend of warmth, functionality, and culture. This article will delve into the different types of Italian kitchen designs and their unique characteristics. We will also explore how to adopt this style in your own home by selecting the right materials, colors, and layouts.
Understanding Italian Kitchen Design
Italian kitchen design is deeply rooted in the country's rich culture and traditions. The two primary types of Italian kitchens are traditional and modern.
Traditional Italian Kitchens: These kitchens usually feature warm colors, natural materials like wood and stone, and ornate details. They often have a rustic charm, with elements such as open shelving, hanging pot racks, and terracotta flooring.
Modern Italian Kitchens: Modern Italian kitchens often showcase sleek lines, innovative materials, and a minimalist approach. They focus on efficiency and aesthetics, with high-end appliances, smart storage solutions, and a restrained color palette.
Both styles prioritize functionality, making the kitchen not just a place to cook, but also a space to gather, eat, and socialize.
Creating an Italian-Inspired Kitchen
Creating an Italian-inspired kitchen involves a careful selection of materials, colors, and layouts. Here are some tips:
Materials: Use natural materials like wood, stone, and marble. For a modern look, consider stainless steel or lacquered surfaces.
Colors: Traditional Italian kitchens often use warm, earthy colors like terracotta, olive green, and Mediterranean blue. For a modern look, stick to neutral tones like white, grey, and black.
Layouts: Italian kitchens focus on functionality. Consider an open layout that allows easy movement and promotes social interaction. An island can serve as a prep area, dining table, and social hub.
Details: Pay attention to details like decorative tiles, ornate handles, and rustic wooden beams. These can add charm and authenticity to your Italian kitchen design.
Functionality: Italian kitchens are designed for cooking and socializing. Include ample workspaces, plenty of storage, and seating areas to create a practical and inviting space.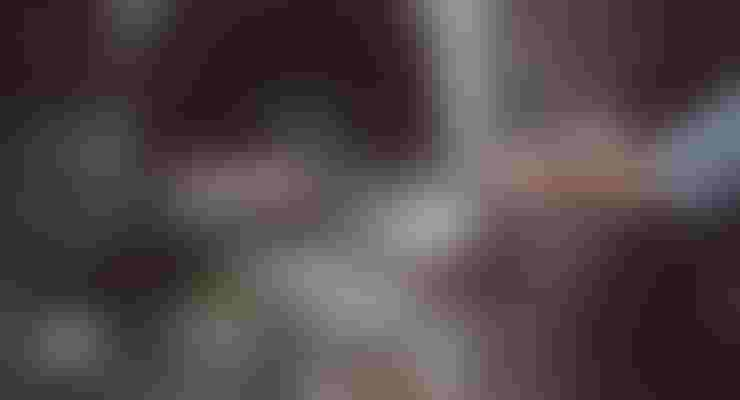 The Allure of Italian Kitchen Design
Italian kitchen design is more than just a style; it's an experience. It's about creating a space that invites you to cook, dine, and socialize. The allure of Italian kitchens lies in their ability to combine functionality with warmth and elegance. They're designed to be lived in, not just looked at. From the rustic charm of traditional designs, with their warm colors and natural materials, to the sleek sophistication of modern designs, with their innovative materials and minimalist aesthetics, Italian kitchen design is about creating a space that feels like home. They're spaces where family and friends can gather around a beautifully designed island or sit at a built-in dining area, sharing meals and creating memories.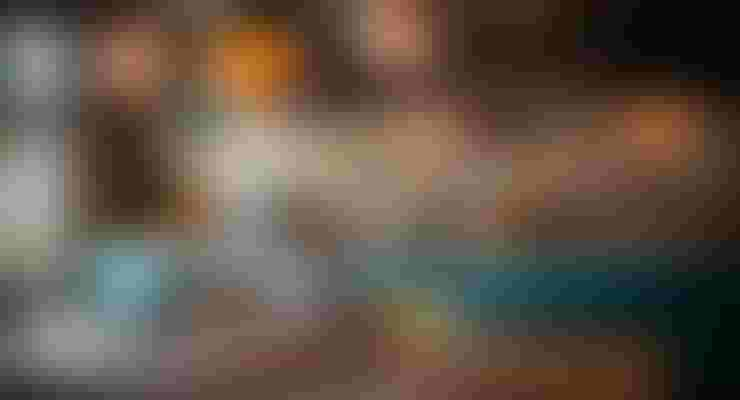 Creating a Personalized Italian Kitchen
When designing your Italian kitchen, remember that this is a space that should reflect your personal taste and lifestyle. Don't be afraid to add your own touches and make the space uniquely yours. Perhaps you want to display a collection of Italian ceramics or hang a beautiful piece of Italian art. Maybe you're a passionate cook and want to include a professional-grade range. Or maybe you love the idea of a built-in espresso bar for those morning cappuccinos. Whatever your preferences, the goal is to create a space that combines style and function, one that brings you joy every time you step into it. With careful planning and thoughtful design, your kitchen can be more than just a place to cook; it can be the heart of your home, filled with Italian warmth and charm.
Mimari Expert Architectural Design: Your Partner in Creating an Italian Kitchen
When it comes to creating an Italian-inspired kitchen, Mimari Expert Architectural Design is your ideal partner. As a leading architectural firm specializing in Italian designs, they understand the intricacies of this unique style. Their team will guide you through the process, ensuring your kitchen is not only aesthetically pleasing but also highly functional. With Mimari Expert Architectural Design, you can create a kitchen that truly embodies the warmth and elegance of Italian design.
In conclusion, Italian kitchen design offers a perfect blend of style, functionality, and comfort. Whether you prefer the rustic charm of traditional design or the sleek elegance of modern design, you can create an Italian-inspired kitchen that suits your personal taste and lifestyle. Remember, the key is to combine functionality with aesthetics, making your kitchen a space where you love to spend time.
2023-07-10
Last update 2023-08-17
225
Some Of Our Works And Case Studies For Clients
Schedule a free consultation
---
You can get your free consultation by communicating with us.