Villa Exterior Design Ideas and Tips
Elevate the exterior of your villa with the best villa exterior design ideas and expert tips.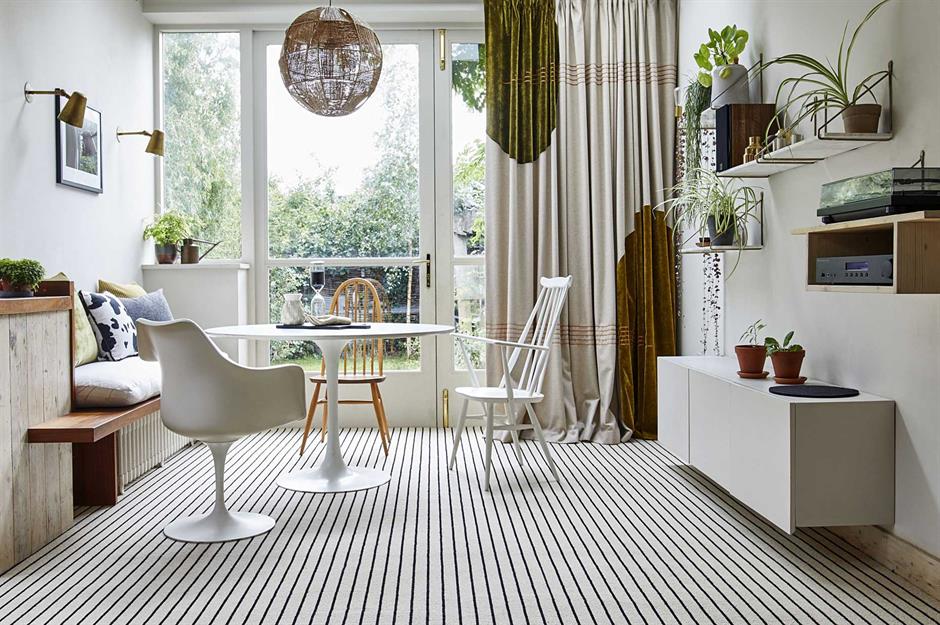 Villa Exterior Design
Your villa's exterior is the first impression your guests and passersby have of your home. It's a canvas for architectural creativity and a reflection of your personal style. Villa exterior design plays a pivotal role in enhancing curb appeal and creating a welcoming atmosphere. Let's delve into the world of villa exterior design, explore inspiring ideas, and uncover essential tips for creating a stunning exterior.
Villa Exterior Design Ideas
When it comes to villa exterior design, there's no shortage of possibilities. Here are some captivating ideas to transform the look of your villa:
1. Architectural Styles:
Explore architectural styles that resonate with your vision, whether it's a Mediterranean villa, a modern marvel, a colonial masterpiece, or a rustic retreat.
Related: Why is Sustainable Architecture Important?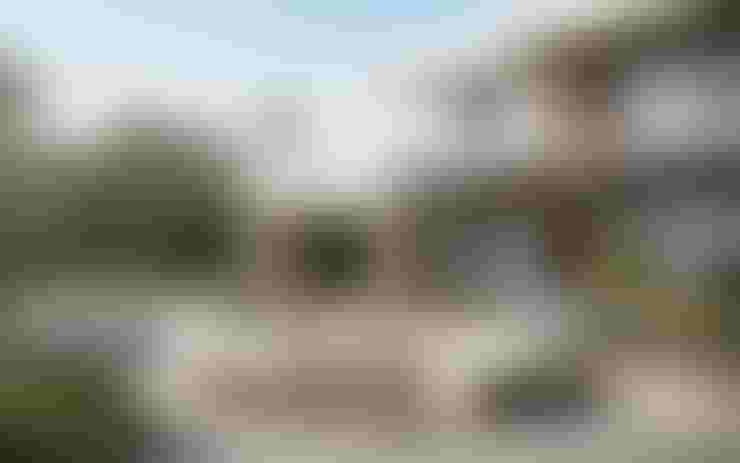 2. Grand Entryway:
Craft a grand entrance with a striking front door, elegant columns, and a well-designed porch or portico.
3. Exquisite Landscaping:
Enhance your villa's beauty with lush landscaping, including manicured gardens, flowering shrubs, and well-placed trees.
4. Luxurious Materials:
Consider using premium materials like natural stone, stucco, wood, or brick for a timeless and upscale appearance.
5. Distinctive Roofing:
Opt for a unique roof design, such as a clay-tiled roof, a metal roof with character, or a green roof for eco-friendliness.
6. Balconies and Terraces:
Incorporate balconies and terraces with ornate railings and comfortable seating areas for outdoor enjoyment.
7. Lighting Ambiance:
Illuminate your villa's exterior with carefully placed lighting fixtures to create a warm and inviting ambience during the evening.
Related: The Advantages of Lighting in Interior Design.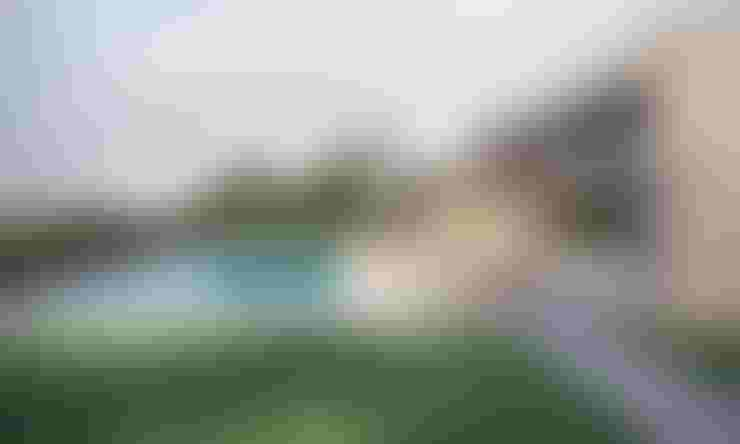 8. Exterior Color Palette:
Choose a color palette that complements your surroundings and adds character to your villa. Bold or subtle, your color choice sets the tone.
Villa Exterior Design Tips
Creating a visually appealing and functional villa exterior requires thoughtful planning and attention to detail. Here are some expert tips to guide you:
1. Harmony with Nature:
Integrate your villa seamlessly into its natural surroundings, preserving mature trees and optimizing natural light.
2. Proportion and Balance:
Maintain proportion and balance in the design, ensuring that architectural elements harmonize with one another.
3. Quality Materials:
Invest in high-quality materials that not only enhance aesthetics but also ensure durability and longevity.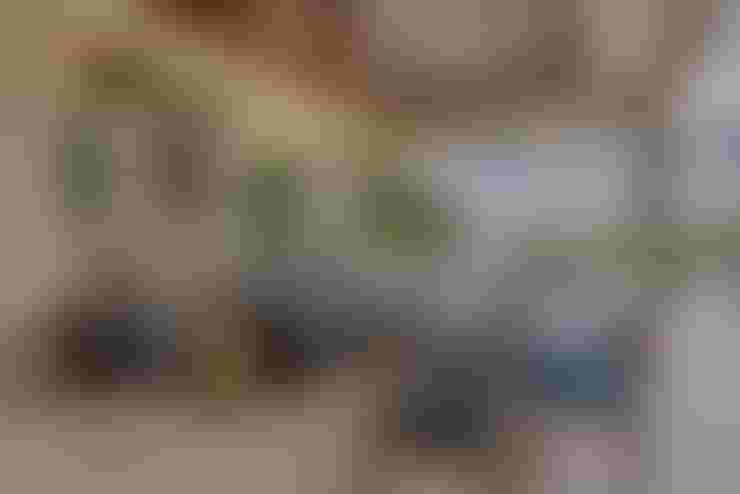 4. Energy Efficiency:
Incorporate energy-efficient features like well-insulated walls, energy-efficient windows, and sustainable roofing materials to reduce your environmental footprint.
5. Roof Overhangs:
Consider roof overhangs or eaves to protect your villa's exterior from the elements and provide shade in sunny climates.
Related: Villa Interior Design: Tips and Ideas for Villa Design.
6. Personalization:
Add personal touches like custom-made ironwork, decorative tiles, or artistic mosaics to make your villa truly unique.
7. Professional Guidance:
Consult with experienced architects and designers to ensure your villa exterior design aligns with your vision and meets local building regulations. If you are planning to get professional guidance, contact Mimari Expert.
In conclusion, villa exterior design is an art form that combines architectural creativity with practical functionality. By exploring various ideas and adhering to these essential tips, you can create an exterior that not only elevates the beauty of your villa but also enhances its value and allure. Our architectural design company is here to assist you in bringing your dream villa exterior to life, ensuring it becomes a masterpiece that stands the test of time.
2023-10-17
Last update 2023-11-02
99
Some Of Our Works And Case Studies For Clients
Schedule a free consultation
---
You can get your free consultation by communicating with us.