Children's Bedroom Ideas That Will Delight Your Kids
Learn how to transform your child's bedroom into a fun and functional space all kids will love with these creative children's bedroom ideas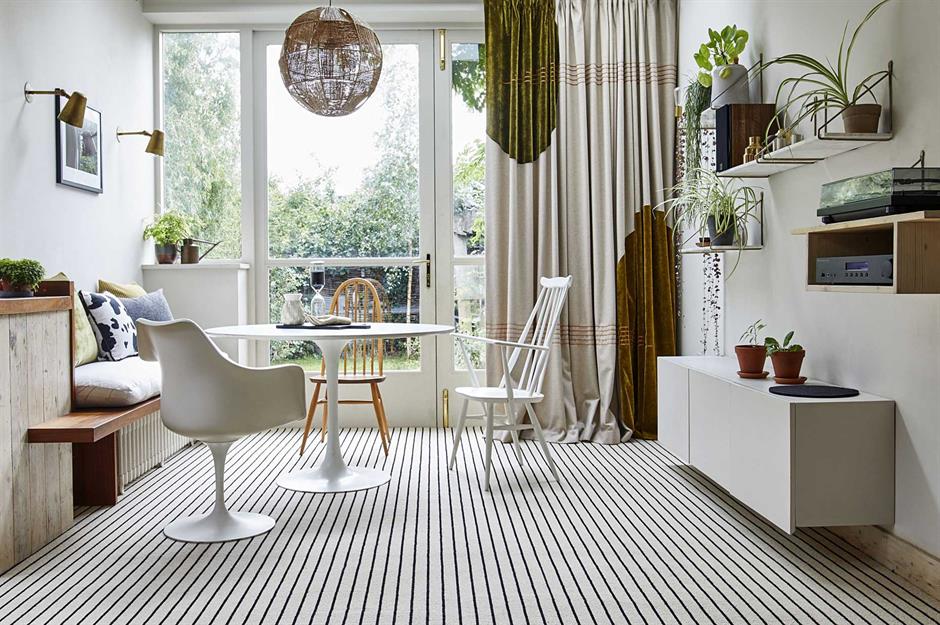 Table of Contents
Children's Bedroom Ideas That Will Delight Your Kids
When it comes to decorating a children's bedroom, it's important to create a space that is both fun and functional. Whether you have a toddler or a teenager, designing a room that reflects their personality, interests, and needs can be a challenging task. Here are some creative and inspiring children's bedroom ideas to help you get started, with a focus on affordability and personalized design.
1. Choose a Theme
As our first children's bedroom idea: A themed bedroom is a great way to create a cohesive and fun space for your child. From ocean adventure to space exploration and princess fairytales to superhero headquarters, there are endless options to choose from.
Consider including themed bedding, wall decor, and accessories to bring the theme to life. This is a budget-friendly way to add personality and interest to the room without a complete remodel.
2. Create a Reading Nook
If your child is a bookworm, consider creating a cozy reading nook in their bedroom. A corner or niche with a comfortable chair, soft lighting, and a bookcase will help encourage reading and become a cozy escape that they will love.
Add a rug, soft blankets, and some fluffy pillows for extra comfort. This creates a relaxing and calming space where your child can get lost in stories while helping with their literacy and written communication skills.
3. Use Multi-Functional Furniture
Small space is no excuse for not having extra storage, hiding, and play space. Multifunctional furniture like bunk beds, ottomans with secret storage, bookcases that double as room dividers, and foldable tables can maximize the functionality of your child's room while minimizing clutter. This approach is perfect for small rooms where space is tight, while also creating an organized and stylish bedroom.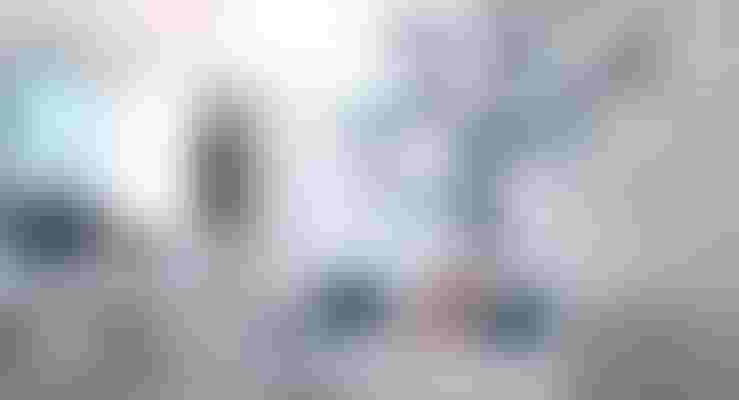 4. Add a Fun Wall Design
A creative wall design is a great way to add personality and fun to a children's bedroom. From painting a mural to adding wall stickers or a chalkboard, there are many options to choose from.
Consider a wall mural of their favorite character or a fun, bright geometric design. Wall stickers, canvases, and framed artwork are easy to hang with removable adhesives. Finally, chalkboard paint in a fun color makes a great surface for doodling and writing.
5. Incorporate Personalized Details
Adding personalized details is a great way to make your children's bedroom uniquely theirs. Incorporate details like monogrammed bedding, family heirlooms, vintage toys, or collectibles.
Consider including items that reflect their hobbies and interests such as musical instruments, sports memorabilia, or favorite books. Adding unique personalized details will not only make your child feel special but create a space they are proud to call their own.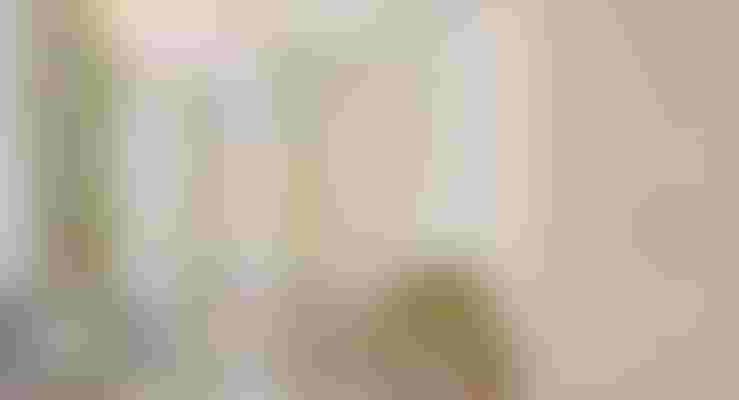 6. Utilize Fun Lighting
Lighting is an important element in any room, and in a child's bedroom, it can add a fun and playful touch. Consider adding string lights, fairy lights, or a colorful lamp to help set the mood.
7. Consult A Professional Interior Designer
At Mimari Expert Architectural Design, we understand the importance of creating a functional and personalized space for your child while working within budget constraints. Our team of experienced designers can help you create a space that truly reflects your child's personality and interests while maximizing its functionality.
We provide personalized design services at affordable prices, tailored to your budget and needs. We understand that children grow up fast, and we help make the room transition-proof so it can evolve and grow with them.
Contact us today to schedule a consultation and learn more about our competitive pricing and high-quality design services. At Mimari Expert, we strive to create beautiful and functional spaces that are tailored to each client while making sure it's affordable.
Finally,
In conclusion, creating a child's bedroom that is both fun and functional doesn't have to be difficult or costly. By incorporating a theme, creating a reading nook, using multi-functional furniture, adding a fun wall design, and incorporating personalized details, you can create a space that your child will love. For affordable and personalized design services, contact Mimari Expert Architectural Design today.
2023-05-09
Last update 2023-05-09
270
Some Of Our Works And Case Studies For Clients
Schedule a free consultation
---
You can get your free consultation by communicating with us.