How to Decorate a Guest Bedroom: Create a Welcoming Space
Create a welcoming guest bedroom for your visitors with these decorating ideas. This guide offers tips and tricks that show you how to create a guest room that everyone will love.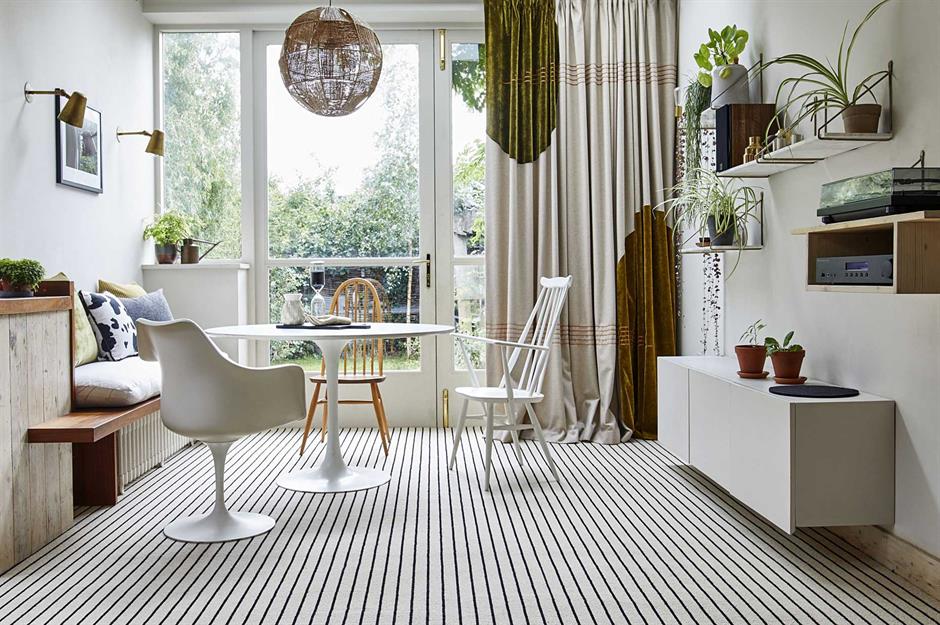 When it comes to arranging your guest room, interior design should be taken seriously. Consider your guest room to be an extension of the overall mood and experience of your home. In the same way that the front facade and common spaces of a hotel are appealing, the main worth of your stay is where you sleep at night. The following suggestions and ideas will assist you in making your space more welcoming and appealing.
How To Decorate A Guest Bedroom: Tips and Ideas
Paint an Accent Wall
To stand out, choose a stronger shade, patterned paint, or wallpaper. You may easily make your own accent wall. Although accent walls are bold choices, your entire decor doesn't have to be. We advise keeping the other walls neutral if you paint a striking accent wall. When selecting the colour for your accent wall, keep the room's overall colour scheme in mind.
Floating Nightstand Can Make a Difference
When there's not a lot of storage near the bed or you're just trying to save space, a humble wall shelf can easily double as a nightstand. This looks great and modern in the guest room.
Related: Bedroom Interior Design: Creating Your Personal Space.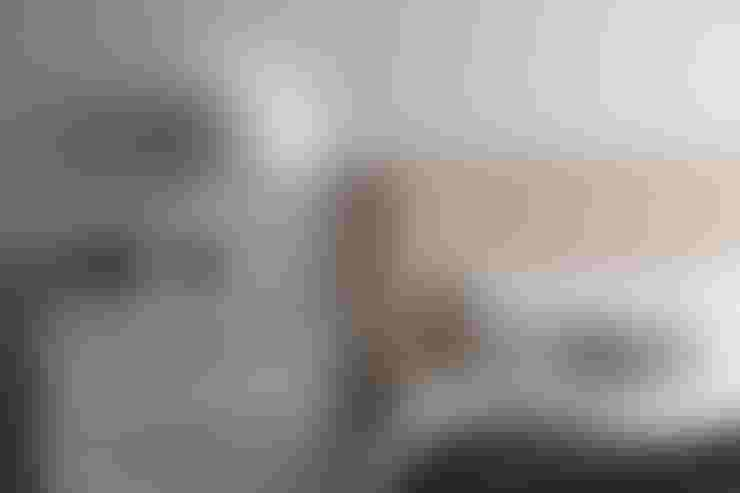 Hang a Stunning Wall Art
Choose wall art that is not boring for your guests. Try a tapestry, framed rug, or other woven material to add some visual appeal to the area if you don't want to purchase plain wall art.
Don't Forget Indoor Plants
Remember the power of plants; your visitors deserve to be surrounded by other living things as well. No matter how you choose to decorate, using houseplants creates a tiny garden that you can maintain all year long and helps bring the freshness of the outside inside.
More Privacy
Ensure the guest bedroom is a comfortable space where guests can relax at any time. For example, window coverings such as curtains or curtains are useful for guests who want to sleep in the middle of the day.
Related: Tips for Small Bedroom Interior Design.

Add A Small Living Area
A desk and chair may serve as both a reading nook and a workspace for visitors, or a chair and ottoman can be put in the corner of a room. 
Take Advantage of Adding Texture
Wood, marble, jute, velvet, brass, linen, wool, bouclé, woven cotton, leather, iron, and rattan are a few examples of the textures that can be used into the guest bedroom. Mixed patterns add to the feeling of layered liveability as well. More than anything else, these textures may make your guests feel welcome.
Use Lighting to Create Ambience
Lighting is essential in creating beautiful interior. leaving a bedside light on when the guest arrives makes an impactful and welcoming impression. you can use a bedside lamp or a table lamp to create a warm glow in the room.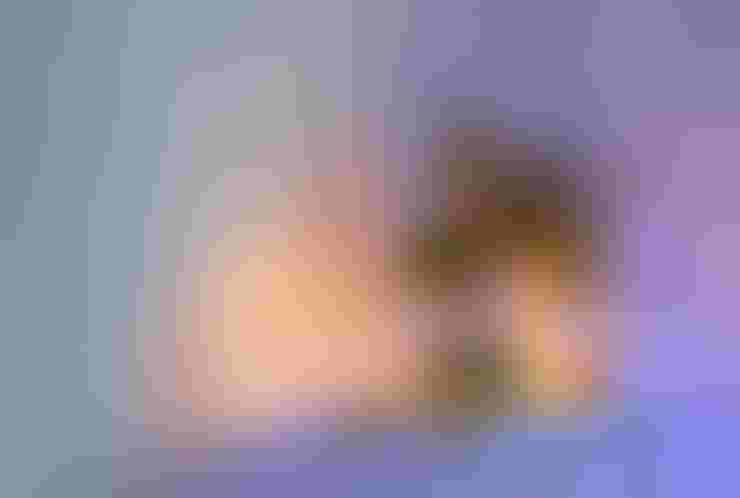 Important Tips for Creating a Guest Room
The following list of 10 helpful suggestions will help you design a warm guest room:
Less Is Always More
To make sure your visitors have enough space and can relax in a clutter-free environment, keep desks, drawers and cabinets clean and empty. Fill the area with utilitarian objects that are also useful to visitors, such as a clock or calendar.
Have Extras On Hand
Always keep extra towels and bed linens for your visitors. They may have left anything behind while travelling, or they may simply prefer to keep their rooms tidy and change their linens every day.
Check out our design projects of interior and exterior spaces.
Make It Easy to Hang Clothes
Buy some hooks for the door if your guest room lacks a wardrobe so guests can hang their clothes. A coat or pocket bag can be conveniently hung over the door with just one or two hooks.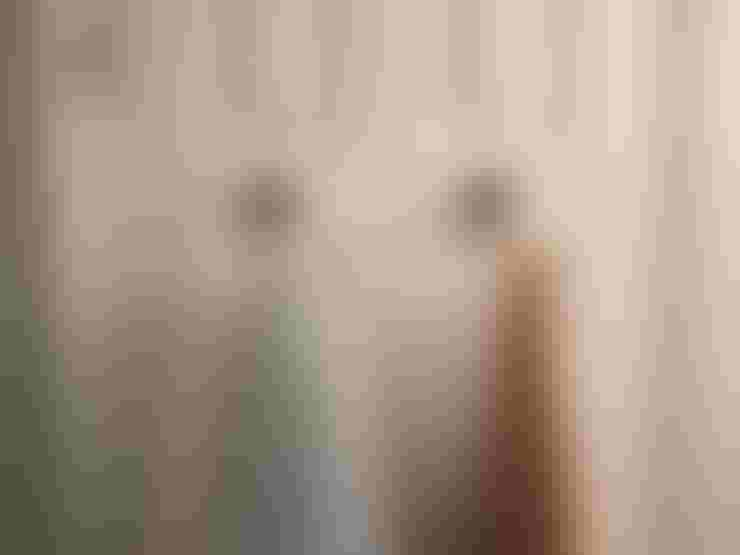 Let Mimari Expert Design Your Home
The guest room is an important space in your home and reflects the elegance of your living style. Caring for your visitors starts by taking care of your guest room. If you feel that designing a space is overwhelming with all the considerations and costs involved, Mimari Expert is more than happy to help you. Our designers are capable of producing modern and elegant plans that will amaze everyone. Our staff can also carry out the installation and handling of each item with the utmost care and professionalism.
Contact Mimari Expert today and get the best quotes in Turkiye.
2023-10-20
Last update 2023-11-01
74
Some Of Our Works And Case Studies For Clients
Schedule a free consultation
---
You can get your free consultation by communicating with us.