Office Interior Design Ideas: Best Design for Productivity
Office interior design is very important for your employees and customers. Read the best lightning, furniture and arrangement ideas for your office.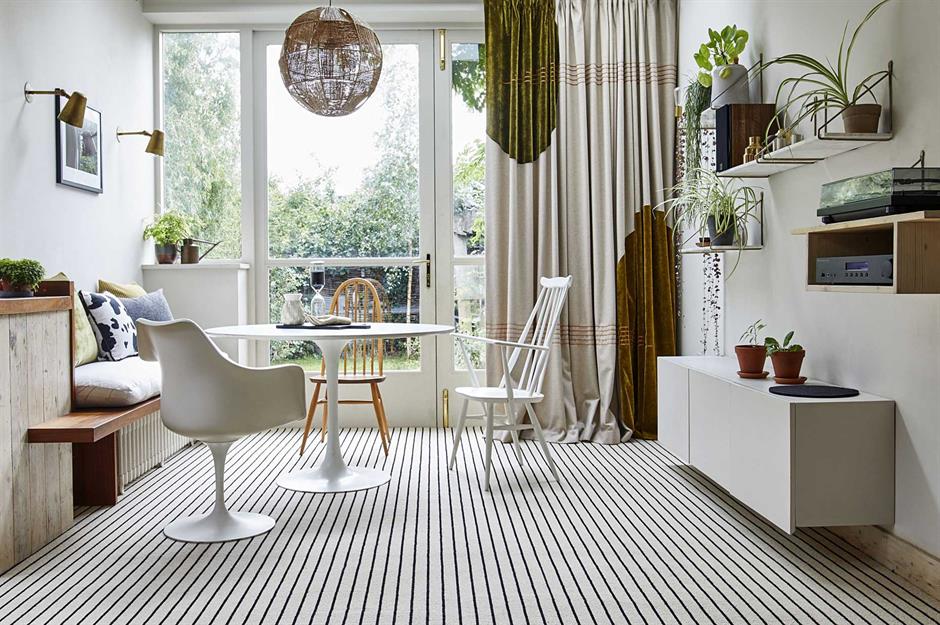 Table of Contents
Office Interior Design Ideas: Best Design for Productivity
Are you ready to design the interior of your office space? Are you eager to create an atmosphere that is conducive to productivity, creativity, and collaboration among employees? You've come to the right place! In this blog post, we will explore some of the best office interior design ideas out there – everything from color palettes and lighting tips, all the way to furniture layouts. Whether you're looking for an inspiring workspace or a cozy corner for coffee breaks, keep on reading, and let us help make your vision come true!
Start with Natural Tones
When it comes to interior design, starting with a neutral color scheme for your walls is a wise choice. Opting for tans and whites or grays and blues will provide a versatile and calming foundation for the rest of your decorating endeavors. This approach allows flexibility to experiment with different accents and furniture pieces without worrying about clashing aesthetics. Moreover, a neutral backdrop makes it easy to change the overall mood of your living space by simply swapping out accessories and decorations.
No matter the current trends or your personal style preferences, neutral wall colors offer an excellent starting point to create a comfortable, visually appealing, and harmonious atmosphere in your home. So, embrace the beauty of tans, whites, grays, and blues when deciding on the perfect color scheme for your walls.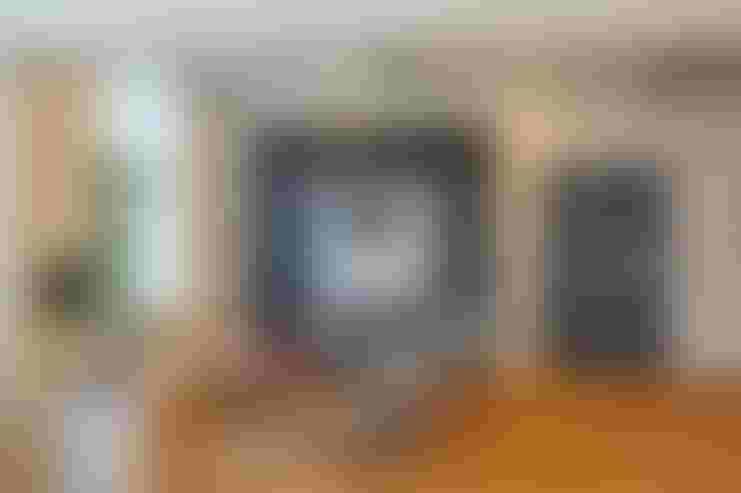 Pop Some Colors
Adding a few accent colors throughout your space can work wonders in breaking up the monotony and infusing much-needed visual interest. Whether you're sprucing up your home or office, playing with hues can effortlessly transform any room from dull to lively while showcasing your personal style.
Strategically injecting pops of color through accessories, artwork, or statement furniture pieces can instantly brighten the atmosphere and stimulate creativity. Additionally, selecting complementary color combinations can subtly tie the entire space together, delivering an undeniable "wow" factor. So go ahead, experiment with accent colors, and see the magic unfold as you give a fresh and vibrant perspective to your surroundings.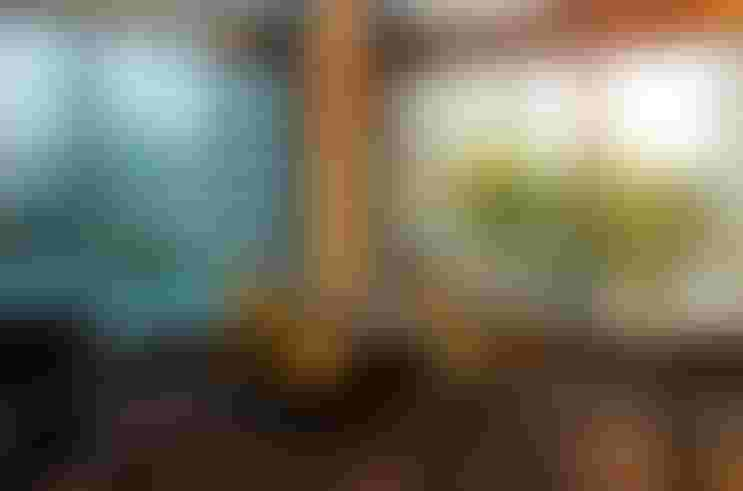 Bring Nature to Your Office
With just a few small changes, you can bring the beauty of nature into your office. Incorporating natural elements into the office is an easy way to add character and interest to any space. From lush potted plants to wood accents and stone elements, your office space can take on a fresh new look that exudes tranquility and warmth. Not only does adding these lovely touches make for a more visually pleasing atmosphere, but bringing nature into the office has also been proven to provide physical and mental health benefits for the employees!
Hang Artwork That Reflects Your Company
One excellent way to create an engaging workplace environment that fosters a sense of pride and unity is to hang artwork that reflects your company's culture and mission statement. By carefully selecting pieces that embody the core values and philosophy of your business, you not only emphasize the brand identity but also create a visually appealing and inspiring atmosphere for your employees, clients, and partners.
Art has a powerful influence on mood and creativity, and displaying art pieces showcasing your company's dedication to its core beliefs can serve as a constant reminder of what the team is striving to achieve. So, take the time to explore and invest in artwork that represents your company's essence – you'd be surprised how much of a positive impact it can have on everyone who sets foot in your office space.
Ergonomic Furniture is Everything
Imagine walking into your office or workspace and being greeted by a comfortable, supportive chair that alleviates any tension in your back and shoulders as you settle in for a productive workday. This scenario is a reality when you invest in ergonomic furniture, which is specifically designed to provide the utmost comfort and support for employees. By doing so, you are not only promoting their well-being but also fostering an environment that encourages productivity and efficiency.
Various studies have revealed that ergonomic furniture can help reduce workplace-related injuries, such as repetitive strain injuries and back pain, which in turn leads to reduced absenteeism and staff turnover. Moreover, a comfortable employee is a content employee, which ultimately results in improved morale and job satisfaction. Therefore, let ergonomic furniture be the backbone of your workspace – a wise investment that benefits both you and your team in the long run.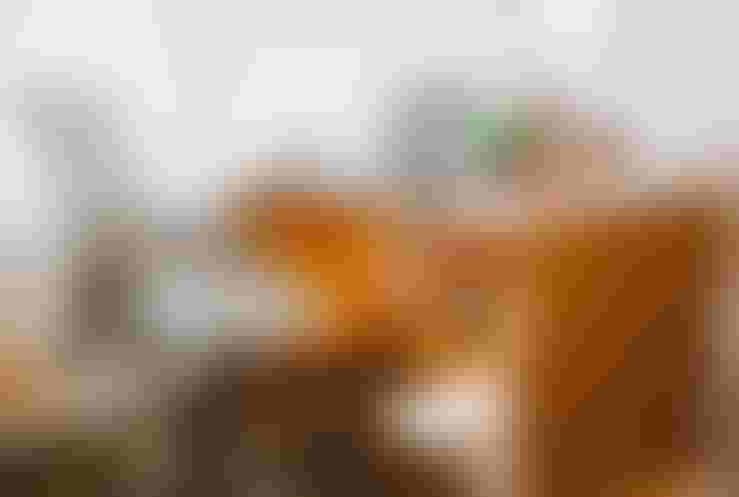 Create Collaborative Spaces
Creating collaborative spaces, such as meeting rooms or tech lounges, is an excellent way to foster team building and ignite creativity within a workplace. By designing comfortable and inviting environments, coworkers can freely exchange ideas, brainstorm solutions, and cultivate strong professional relationships. Integrating technology and flexible work arrangements can further enhance these shared areas, allowing for greater innovation and productivity to thrive. As workers engage with one another, they not only benefit from the diverse perspectives of their colleagues but also develop a heightened sense of camaraderie and accountability. Ultimately, investing in collaborative spaces can significantly elevate your organizational culture, and empower your teams to achieve exceptional results.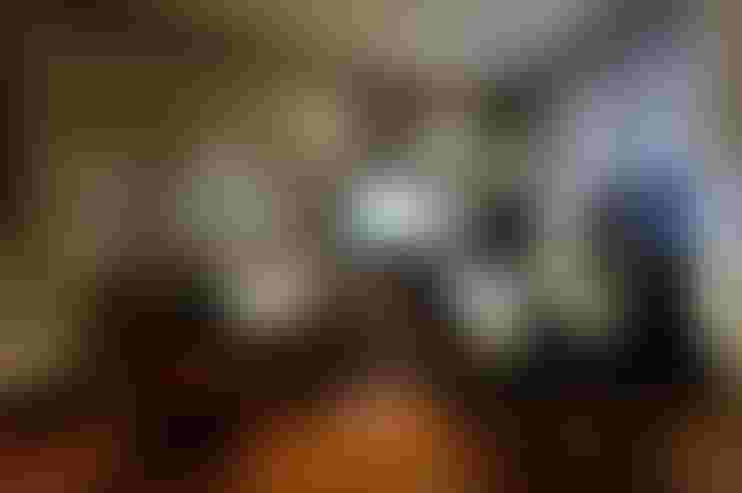 To sum up,
It's easy to design your office space and make it look fantastic!
Start with a neutral color palette that sets the tone.
After, add some vibrant accent colors.
Incorporate natural elements like plants and wood accents.
Hang artwork that reflects your company culture.
Invest in ergonomic furniture.
Design collaborative spaces for team building and brainstorming.
You'll be amazed by the transformation your office will undergo in no time at all. When you've designed the perfect office space for your team, you'll see increased productivity and enthusiasm from employees during their daily tasks. With simple tips and tricks, anyone can turn their workspace into an inspirational environment for their business.
free consultation.
2023-03-21
Last update 2023-05-17
94
Some Of Our Works And Case Studies For Clients
Schedule a free consultation
---
You can get your free consultation by communicating with us.