Transforming Your Garden: Home Garden Design Ideas and Tips
Your garden is a special place where you can relax, do gardening, and spend quality time with nature. Read our home garden design ideas to transform your garden!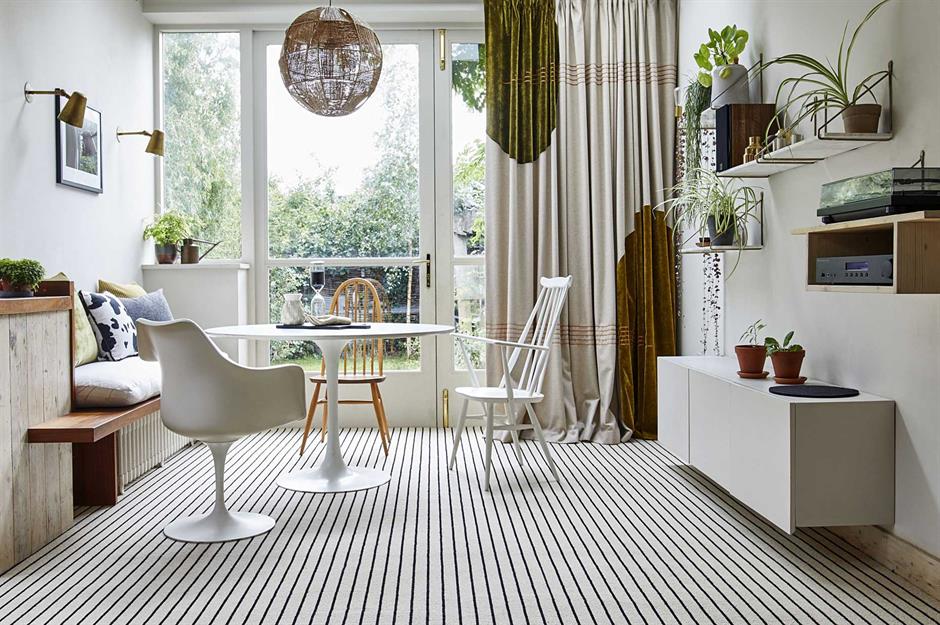 Table of Contents
Transforming Your Garden: Home Garden Design Ideas and Tips
Creating a beautiful home garden is not just about aesthetics. It's a way to connect with nature, enhance your living space, and even grow your own food. Whether you have a huge backyard or a small balcony, here are some garden design ideas and tips to help you create a stunning home garden.
Understand Your Space
Before you start designing your garden, it's important to understand your space. Consider factors like the size of your garden, the amount of sunlight it receives, the type of soil, and the local climate. These factors will influence what kind of plants you can grow and where you should place them.
Choose a Style
Your garden should reflect your personal style and complement your home's architecture. You could opt for a traditional English garden with its lush greenery and colorful flowers, a minimalistic Japanese garden that emphasizes balance and tranquility, or a modern garden with sleek lines and exotic plants. The choice is yours.
Related: How to Arrange Books in Your Bookshelf.
Plan Your Layout
When planning your garden layout, consider both aesthetics and functionality. Think about how you plan to use your garden. Do you want a space for outdoor dining? A play area for kids? A quiet corner to relax? Once you know your needs, you can start arranging your plants and other elements like paths, benches, or water features to create a cohesive and functional design.
Plant Selection
Choosing the right plants can make or break your garden design. Go for a mix of annuals and perennials for year-round color. Include a variety of shapes and sizes to create visual interest. And don't forget about greenery. Even in a flower garden, green plants provide a calming backdrop and make the colors pop.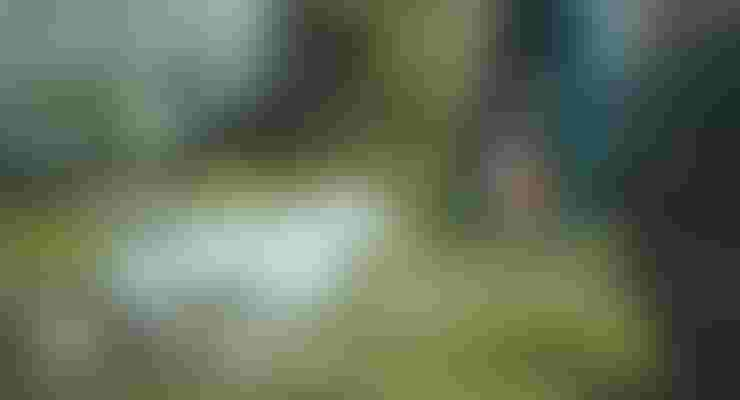 Consider Maintenance
A beautiful garden requires regular maintenance. Some plants need more care than others, so consider how much time you're willing to spend on garden upkeep. Opt for low-maintenance plants if you're a busy person. Alternatively, if you enjoy gardening, you might not mind spending more time tending to your plants.
Incorporate Personal Touches
Finally, don't forget to add personal touches to your garden. This could be a unique piece of garden art, a cozy seating area, or a DIY bird feeder. You can check DIY ideas on Pinterest! These personal touches will make your garden truly yours.
Remember, creating a beautiful home garden is a journey. Take your time, experiment, learn from your mistakes, and most importantly, have fun. With patience and creativity, you can create a garden that you'll love for years to come. If you need more guidance or inspiration, there are many resources available online, including articles, blogs, and design software that can help you bring your vision to life.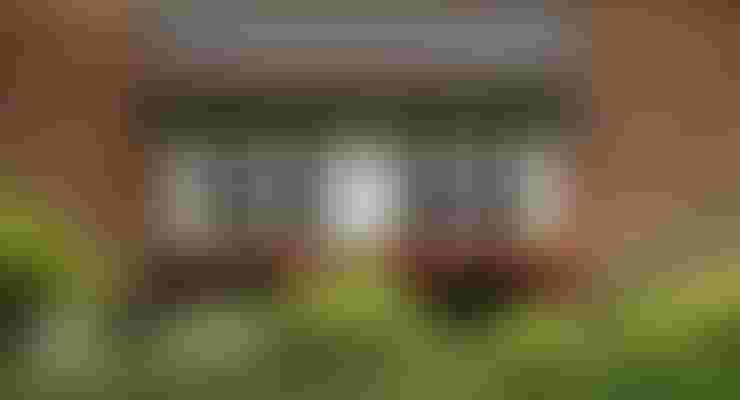 Mimari Expert Architectural Design: Your Home Garden Ally
Designing a home garden can be quite a task, especially for those who are new to gardening or have limited time. That's where Mimari Expert Architectural Design comes in. We don't just specialize in interior designs; we also have a team of landscape architects who can help transform your outdoor spaces.
Whether you're dreaming of a vibrant flower garden, a serene Zen retreat, or a functional vegetable garden, our experts can assist you in conceptualizing and implementing your vision. We consider factors such as your local climate, soil type, and sunlight exposure, as well as your personal preferences and lifestyle needs, to create a garden design that is not only beautiful but also sustainable and easy to maintain.
We also understand that a garden is more than just plants. It's an extension of your living space. Therefore, we incorporate elements like seating areas, pathways, water features, and even outdoor lighting into our designs, ensuring that your garden is both functional and visually appealing.
With Mimari Expert Architectural Design, creating your dream home garden becomes a hassle-free and enjoyable process. Contact us today to discuss your garden design project. Let us help you create an outdoor oasis that enhances your home and brings you joy every day.
2023-07-07
Last update 2023-09-19
456
Some Of Our Works And Case Studies For Clients
Schedule a free consultation
---
You can get your free consultation by communicating with us.