Apartment Decor Tips and Tricks for Your Apartment
Learn apartment decor with small steps; add the right furniture, choose your colors and add decorations. Have your dream apartment!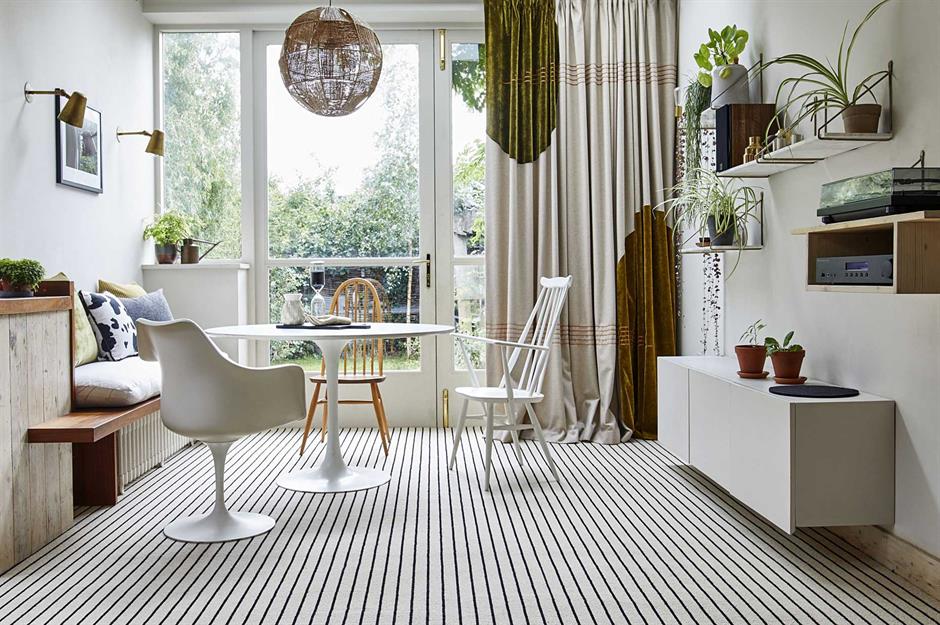 Apartment Decor Tips and Tricks for Your Apartment
If you're looking for ideas on how to decorate your apartment, you've come to the right place. In this blog post, we'll share some apartment decor tips and tricks on how to make your apartment look its best. Whether you're working with a tight budget or have a few spare dollars to splurge, we'll help you find the perfect style for your space!
1. Pick a color scheme and stick to it
When it comes to apartment decor, having a color scheme is one of the best ways to bring together the look and feel of a space. Choosing a coordinating palette makes it much easier to shop for home furnishings and accessories while ensuring that all items in your apartment will match and complement each other. Put some time into deciding on and sticking to your chosen color scheme, and you'll be able to avoid an excess of clashing colors and patterns. A consistent color scheme will help tie your room together so that your apartment decor looks stylish and thoughtfully put together.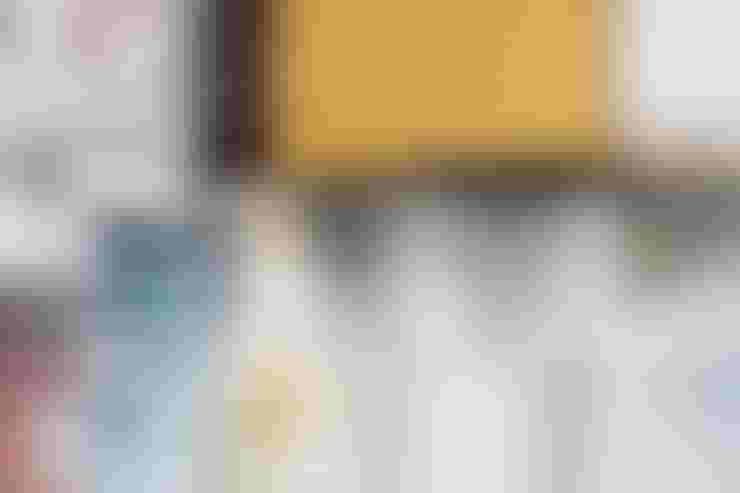 2. Add some greenery for better apartment decor, even if it's just a few potted plants
Adding some greenery to your home is an easy and surefire way to breathe life into a room. Not only do plants act as natural air filters, but they also bring a cheery pop of color to brighten up any space. Even if you don't have the greenest thumb, there are plenty of low-maintenance varieties like succulents and spider plants that will give you just the right amount of foliage without all the fuss. Don't limit yourself either, any pot or vessel can be turned into a planter! Get creative and let your imagination run wild with potted plant ideas - try terrariums, mason jars, hanging baskets, and more. As long as there's wood and soil, anything goes! So go ahead, take advantage of this great way to liven up your home while adding a natural touch.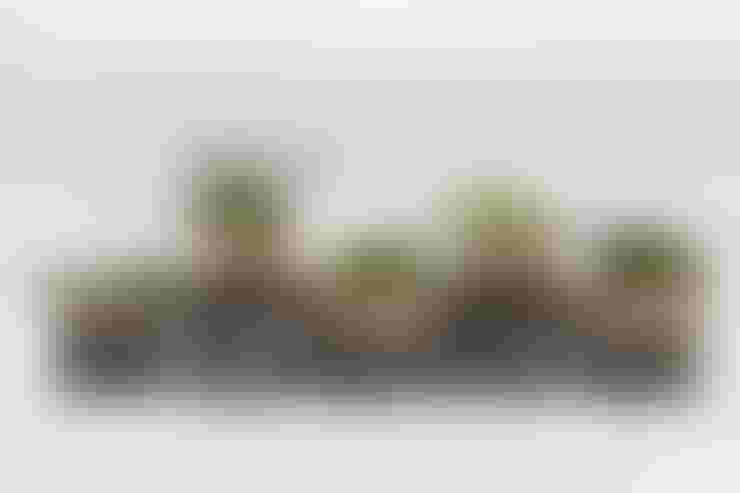 3. Get rid of any clutter - keep only the things you use on a regular basis
Over time, it can be easy to accumulate clutter in our homes that we don't need or use. That's why it's important to regularly evaluate our possessions and determine if they serve a purpose or not. This way, you can let go of items that are no longer useful to you and keep only the things that you use on a regular basis. Not only will this help you save in your budget but also declutter your living space so you can live free from unnecessary stress and strain. Simplify your life today by getting rid of the clutter!
4. Make use of wall space by hanging up photos, artwork, or shelves
When sprucing up apartment walls, it can be difficult to figure out the best ways to make use of all that blank space. A popular and cost-effective way to decorate is by installing shelves or shelves with hooks. This offers a great spot for books and knickknacks, as well as giving you a place to hang photos or artwork.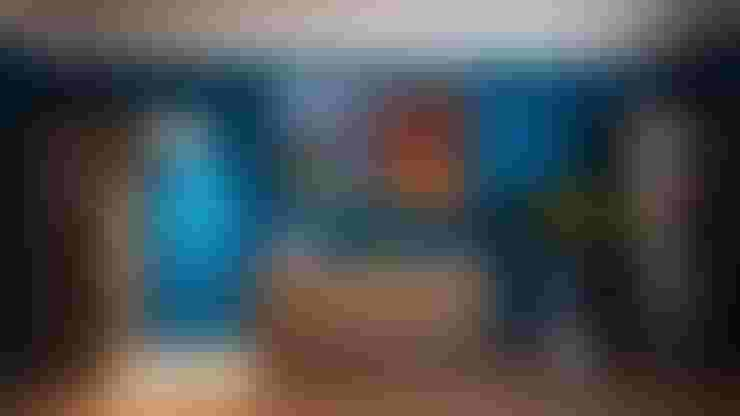 Hanging art creates visual interest while also personalizing your apartment's design. Experimenting with varied sizes and framing can open up many possibilities when it comes to apartment decoration. Think beyond traditional frames—natural elements like branches hung with twine, driftwood shapes, and macrame knots are all great options for apartment decorating!
5. Use rugs or carpets to define different areas in your apartment decor
Using rugs or carpets to define different areas in your apartment can be a great way to add style and structure to your space. Not sure where to start? Move around your furniture, then use a rug to let the room flow more organically. By doing so, you'll create an inviting atmosphere that will make friends feel at home and encourage conversation. You might also want to consider adding patterned or low-pile carpets for those of us with pets, as they are easier to keep clean! Rugs come in all shapes, sizes and colors and can really help you bring personality into your space without breaking the bank. Don't be afraid to get creative in order to make the most of what you have available.
6. Stick to a budget - don't go overboard with expensive furniture for apartment decor
Setting a budget is essential for any interior décor project. No matter the size or scope of your project, sticking to a budget will help you make smart decisions about furniture and decorations that won't break the bank. While it's sometimes tempting to splurge on expensive items, this isn't always the best approach. It's important to choose furniture and décor pieces that are both attractive and within your budget. That way, you can still create a beautiful space without spending too much money - and you'll also have resources left over that can be allocated elsewhere!
Final Words
In conclusion, making the most out of small living spaces is all about getting creative and knowing how to use your resources. With a bit of planning and creativity, you can make apartment decor an adventure. 
Be sure to pick a color scheme and stick to it, bring in some greenery, rid of any clutter, make use of wall space, use rugs or carpets to define different areas, and stay within your budget. Doing these things will also help you feel more organized and at home in your apartment. Remember that a little goes a long way when decorating a smaller space – even if it's just rearranging furniture or adding a few colorful accessories, the results are sure to be fantastic!
To make the best out of your apartment decor, you can contact Mimari Expert and schedule a free consultation in Istanbul!
2023-02-20
Last update 2023-05-17
231
Some Of Our Works And Case Studies For Clients
Schedule a free consultation
---
You can get your free consultation by communicating with us.